Malaysia Will Soon Decriminalize Drug Possession, Top Government Official Says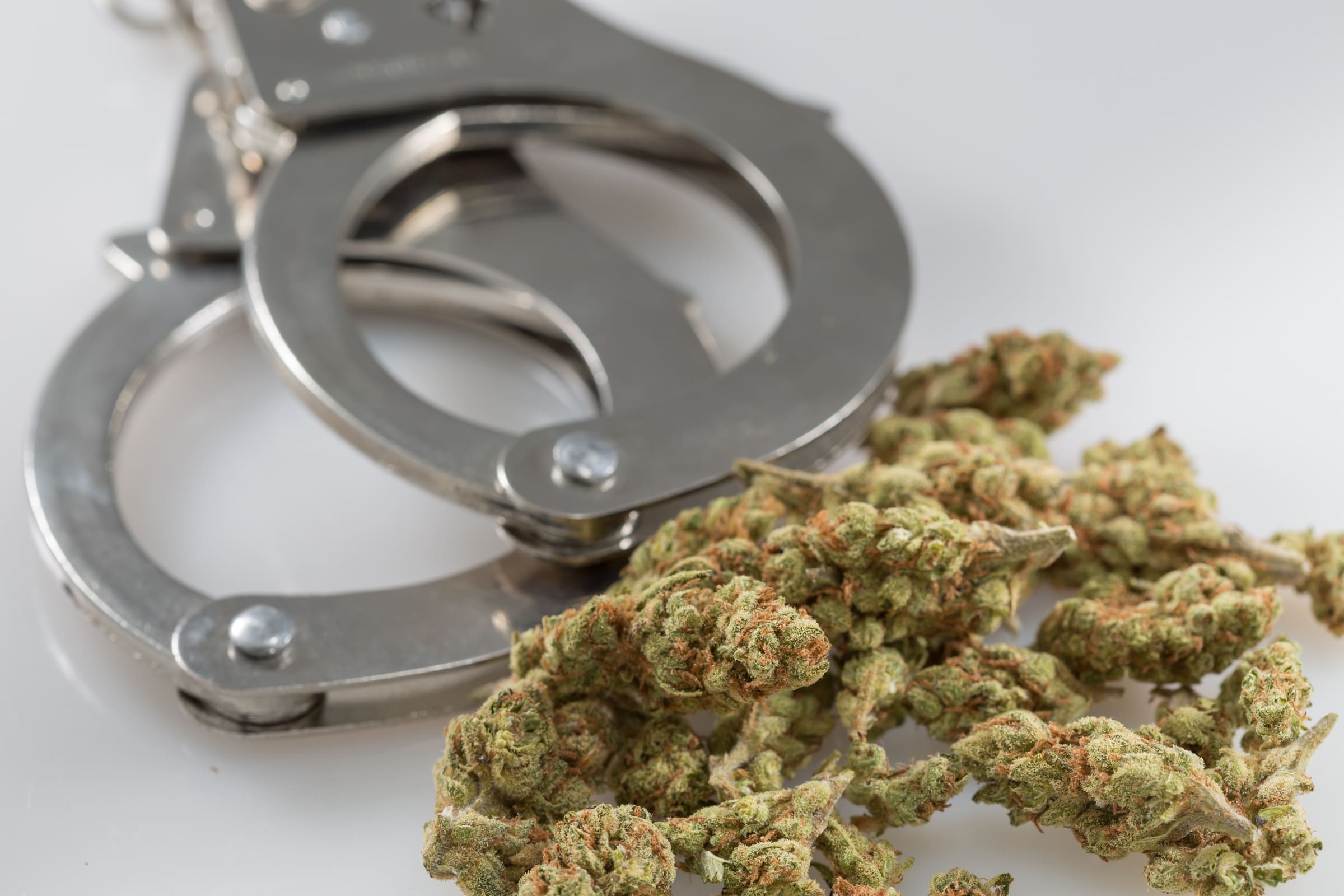 A top Malaysian official said on Thursday that the government will soon be implementing a policy to decriminalize low-level possession of illicit drugs.
Health Minister Dzulkefly Ahmad argued that such a policy change would help the country combat addiction by treating drug abuse as a public health issue.
"Malaysia is about to embark on a significant game-changer policy of decriminalization of drug addicts and addiction," he said.
The health official emphasized that the government wouldn't be pursuing broad legalization, and that decriminalization is an "important journey that we are about to undertake and we must tread on it with care and tact."
Though he declined to offer details about the policy and timeline for implementation, the proposed move would represent a paradigm shift in Malaysian drug laws. The country has imposed the death penalty in numerous drug trafficking cases, and possession of large amounts of illicit substances is also subject to capital punishment.
According to The Washington Post, more than 1,200 people are on death row in Malaysia, and the majority are there for drug-related offenses.
Trafficking and sales would remain illegal under the decrim plan, as the official specified that only possession of small amounts of drugs would be covered. Nevertheless, reform advocates consider the move a significant step for Malaysia, especially considering its history of enforcement harsh drug penalties.
It's a step "towards achieving a rational drug policy that puts science and public health before punishment and incarceration," Dzulkefly said in a statement. "An addict shall be treated as a patient (not as a criminal), whose addiction is a disease we would like to cure."
While it might come as a surprise that Malaysia would move toward a decriminalization model, it's not alone in its consideration of bold reform to address drug addiction.
A key Canadian health committee recommended that the government take a similar approach in a report released earlier this month, and a longstanding decriminalization advocate in the House of Commons recently introduced a bill to achieve that goal.
Key Canadian House Committee Recommends Decriminalizing All Drugs