New Marijuana Coalition Unveils Plan To Legalize Interstate Cannabis Commerce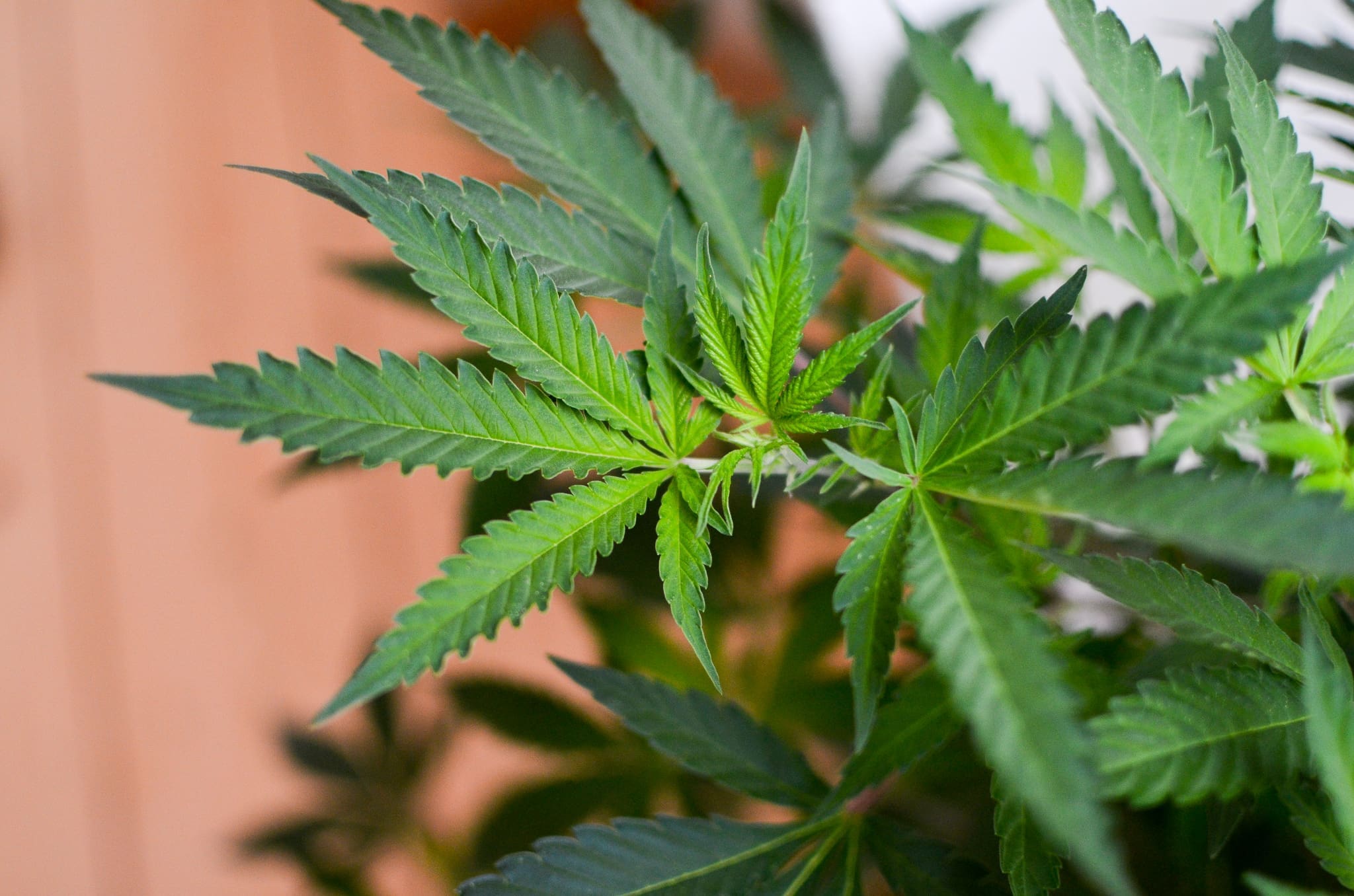 A coalition of advocacy groups and marijuana businesses have unveiled a unique plan to legalize interstate cannabis commerce regardless of ongoing federal prohibition.
The Alliance for Sensible Markets campaign will be pushing governors from legal and likely soon-to-be legal marijuana states to enter into an interstate compact—a constitutionally recognized agreement between two or more states—establishing a framework for cannabis to be transported and marketed across state lines.
Such an arrangement hasn't been tried before for marijuana, but if the new effort succeeds in getting at least two states to sign on, the compact would then be transmitted to Congress, where lawmakers would have the choice to codify the agreement. It could be passed as standalone legislation or attached as an amendment or rider to a broader bill.
#StatesCantWait Commerce in cannabis between consenting legal markets in 2021 will bring investment, expansion, business formation, and tens of thousands of JOBS in the midst of an historic recession. Visit https://t.co/cgru4aWwQr to endorse the campaign.

— @StatesCantWait (@statescantwait) September 17, 2020
Perhaps the best example of an interstate compact is the Port Authority, which was created in 1921 to regulate regional transportation and infrastructure in New York and New Jersey. Those two states are actually being targeted by the Alliance for Sensible Markets, despite not having legalization on the books just yet. California and Oregon are the two other states the campaign hopes to bring on board.
Part of the logic in choosing these states is that California and Oregon are considered producer states with high volumes of marijuana whereas New York and New Jersey are more traditionally consumer states, where the climate is less friendly to large-scale, outdoor cultivation.
By opening a market that would allow for interstate commerce, it would "immediately increase valuations significantly for thousands of farms and businesses on the West Coast, which will spur investment expansion and jobs," Adam Smith, founder and president of the Alliance for Sensible Markets, told Marijuana Moment. "And in consumer states—states that don't traditionally grow their own cannabis—we have seen the length of time it takes to get state-siloed production industries up and running and supply chains stable."
"Let's set up the industry in the newly legalizing states in a way that reflects reality and reflects what the future of this industry is so we can actually grow the industry without wiping a whole bunch of people out," he said.
Oregon's governor has already given a signal that she'd be on board, signing a bill last year that would allow marijuana to be imported and exported from other states if federal law or policy provides for it. Activists had hoped to get similar legislation enacted in California this year, but the coronavirus pandemic derailed that.
Smith says the group's pitch to governors is simple: "We're in the midst of a historic recession and jobs crisis, right? I believe that there is no other industry in the U.S. private sector that is as poised to help the recovery."
"With this policy change, immediately across producer states, you will see valuations for thousands of farms and businesses increased by multiples, which will spur an immediate wave of investment expansion and job creation. On the east coast in the consumer states, legalizing cannabis with interstate commerce, will mean that they can get industries up and running and stable in six-to-18 months, rather than three years or five years or seven years, spurring an immediate wave of investment, business formation and tens of thousands of jobs just when the states need them. We are looking to partner with the governors and be their partners in economic recovery."
Groups involved in the campaign include the Minority Cannabis Business Association (MCBA), New York City Cannabis Industry Association, Craft Cannabis Alliance, Global Alliance for Cannabis Commerce and approximately 50 others organizations and companies.
"State siloed cannabis industries concentrate power in the hands of a relatively few large players," MCBA President Jason Ortiz told Marijuana Moment. "Interstate commerce opens pathways to success and economic opportunity for thousands of smaller businesses, setting the framework for a more diverse and equitable industry."
Genine Coleman, executive director of the Origins Council, said interstate commerce "will help thousands of farms and businesses, but it will be a real game changer for legacy growing regions in California and Oregon where most of America's cannabis has always been grown."
The group's goal is to draft a proposed agreement by December and get at least two governors to sign on by March 2021.
As it stands, transporting cannabis across state lines is strictly prohibited under current federal law. The Justice Department described such activity as an enforcement priority even under a now-rescinded Obama-era memo intended to generally respect state marijuana policies. Nonetheless, Smith is confident that the economic benefits of the reform will have bipartisan appeal in Congress.
Two lawmakers who've already set the groundwork for the policy change are Rep. Earl Blumenauer (D-OR) and Sen. Ron Wyden (D-OR). Shortly after Oregon Gov. Kate Brown (D) signed the interstate commerce bill, the legislators filed a bill that would similarly allow for such activity, preventing the Justice Department from interfering in states that have affirmative agreements to sell marijuana across state lines.
And, for what it's worth, governors in the Northeast have discussed at length the necessity of developing coordinated legalization plans, though it's not clear whether they had any explicit talk of state-to-state commerce. The broader talks could indicate that they'd be amenable to entering into an interstate compact, however.
Majority Of Republicans Support Marijuana Legalization Bill That Democrats In Congress Delayed Vote On
Photo courtesy of Philip Steffan.