Majority Of Republicans Support Marijuana Legalization Bill That Democrats In Congress Delayed Vote On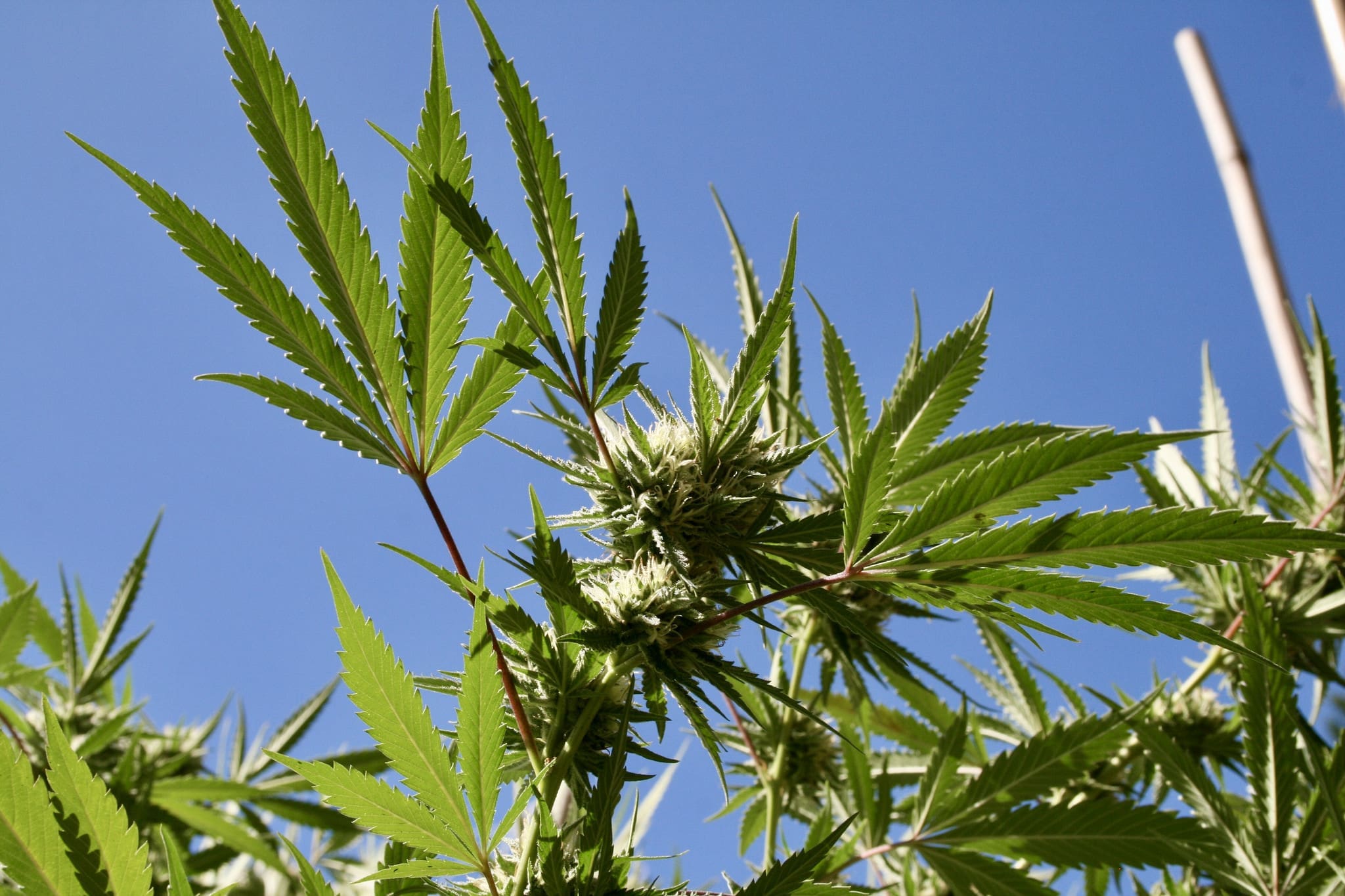 A majority of U.S. voters across party lines support the passage of a comprehensive federal marijuana legalization bill that was expected to receive a House floor vote before being postponed on Thursday, according to a new poll.
The survey found that 59 percent of Americans—including 53 percent of Republicans and 70 percent of Democrats—favor the Marijuana Opportunity, Reinvestment and Expungement (MORE) Act, which would federally deschedule cannabis and promote social equity.
Despite that bipartisan support, certain moderate Democratic lawmakers convinced House leadership that holding a vote on the bill next week, as was initially expected, could damage them politically heading into the election. They felt that advancing the reform legislation before passing another coronavirus relief bill looked bad for them—a position that advocates say is nonsensical given the widespread popularity of the issue.
This is the second time Data for Progress and the Justice Collaborative Institute asked Americans about drug policy reform and the MORE Act specifically. Their last poll, which was conducted in May, showed that 62 percent of respondents backed the bill. Support also transcended party lines in the earlier survey, with 60 percent of Republicans and 74 percent of Democrats agreeing it should be passed.
"The decision to push back a vote on the MORE Act not only calls Democrats' prioritization of racial and criminal justice into question, but it also shows a complete disregard for the will of the majority of the American people who are ready for reform," the Justice Collaborative said in a press release. "Failing to pass legislation decriminalizing marijuana use could be an electoral risk come November."
While the House won't take up the MORE Act next week as initially anticipated, leadership has given the bill's supporters an "ironclad commitment" that it will get a floor vote in the fall, according to Reps. Earl Blumenauer (D-OR) and Barbara Lee (D-CA). That will likely take place after the election.
House Majority Leader Steny Hoyer (D-MD) said that "the MORE Act remains a critical component of House Democrats' plan for addressing systemic racism and advancing criminal justice reform, and we are committed to bringing it to the Floor for a vote before the end of the year."
The new poll—which involved interviews with 1,212 likely voters from September 11-14—also looked at support for more broad drug policy issues. For example, 60 percent said that "we should treat drug use as a public health issue and not a criminal justice issue."
Sixty-seven percent of voters said the federal government should respect the rights of states to set their own marijuana policies. That support was also bipartisan, with 63 percent of Republicans and 73 percent of Democrats agreeing with the sentiment.
A majority of voters said police shouldn't be arresting people for possessing cannabis for personal use (59 percent) or selling small quantities of marijuana (55 percent).
Finally, the poll asked people whether they feel that "legalized marijuana has become too corporate and it is only benefiting wealthy investors." Half said they did feel that way, 26 percent said they disagreed and 23 percent said they didn't know.
Interestingly, Republicans were more likely to say the industry is being corporatized (57 percent) than Democrats (48 percent).
The survey findings underscore the evolving political reality of drug policy reform: it's popular with most Americans and it's increasingly bipartisan. But it also reveals the splintering between public sentiment and congressional action, as evidenced in part by the MORE Act vote postponement. That select centrist Democratic members felt the optics of passing the popular bill would derail their reelection campaigns seems to highlight the disconnect.
Congressional Research Service Highlights Four Consequences Of Federal Marijuana Prohibition
Photo courtesy of Brian Shamblen.