New Jersey Attorney General Cracks Down On 'Gift' Marijuana Schemes Involving Overpriced Snacks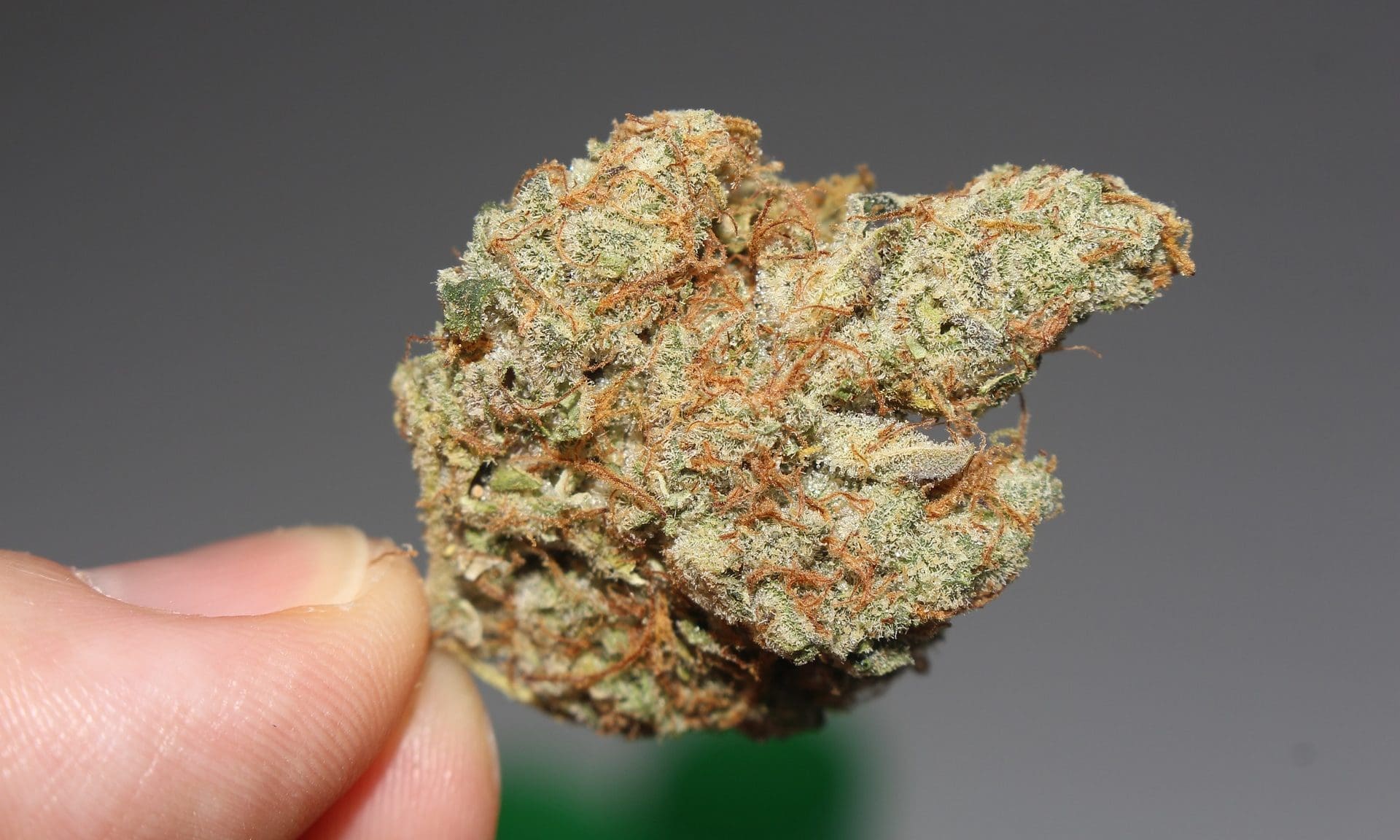 The attorney general of New Jersey on Tuesday sent warning letters to companies that are effectively circumventing the state's marijuana laws by "gifting" cannabis in exchange for non-marijuana-related purchases such as overpriced cookies, brownies and stickers.
Gifting is lawful between adults 21 and older under New Jersey's adult-use cannabis law, but a number of businesses are allegedly taking advantage of that policy by giving away "free" cannabis products to those who purchase other items like snacks and baked goods.
No retail marijuana businesses have been licensed since the state enacted recreational legalization earlier this year, which followed voter approval of a reform initiative during the November 2020 election. Licensing regulations still need to be developed before adult-use shops can open.
Have you heard about businesses that "gift" marijuana w/ the purchase of snacks or other items? This isn't the kind of cannabis business allowed by NJ's new law. We're warning these businesses to stop unlawful practices that could undercut the legal market.https://t.co/pYBODk12DY

— AG Gurbir Grewal (@NewJerseyOAG) June 15, 2021
"In legalizing adult-use cannabis in New Jersey, the Legislature made it clear they were creating a regulated market with restrictions on how that market operates," Attorney General Gurbir Grewal said in a press release. "Instead of waiting for those regulations to be established, some vendors have decided to move forward on their own, in ways that the law does not allow."
"Today we're making it clear that we will not permit these entities to undermine the regulated cannabis marketplace the Legislature created or to compete unfairly with properly licensed cannabis businesses," he said.
Four Sky High Munchies, Slumped Kitchen LLC, NJGreenDirect.com LLC and West Winds Wellness were targeted with cease and desist letters, which state that the cannabis gifts that they're offering appear to be central to their business transactions. The non-cannabis items are generally overpriced, the press release notes.
New Jersey's legalization law establishes the Cannabis Regulatory Commission (CRC) to oversee the market and create licensing rules. CRC Chairperson Dianna Houenou said that the division "is committed to establishing a safe marketplace of cannabis products."
"Those trying to preempt the rules and transfer unregulated and untested marijuana items jeopardize public health and undermine confidence in the forthcoming regulated cannabis industry," she said.
"We will not allow vendors to misrepresent what they're selling," Kaitlin Caruso, acting director of the state's Division of Consumer Affairs, said. "Under our consumer protection laws, vendors are subject to fines and penalties for making false or misleading statements about what they're selling. We have warned these companies about our concerns, and to stop conduct that could violate our laws."
New Jersey's attorney general has been proactive about cannabis reform implementation since the legalization bill was enacted.
The day after Gov. Phil Murphy (D) signed bills to legalize and decriminalize marijuana, Grewal directed prosecutors to drop cases for cannabis-related offenses and issued separate guidance for police on how to proceed under the updated laws.
The attorney general also encouraged prosecutorial discretion for marijuana cases in earlier memos prior to the bill's signing.
Federal Marijuana Trafficking Cases Drop Again In 2020 As More States Legalize