Texas Governor Signs Medical Marijuana Expansion Bill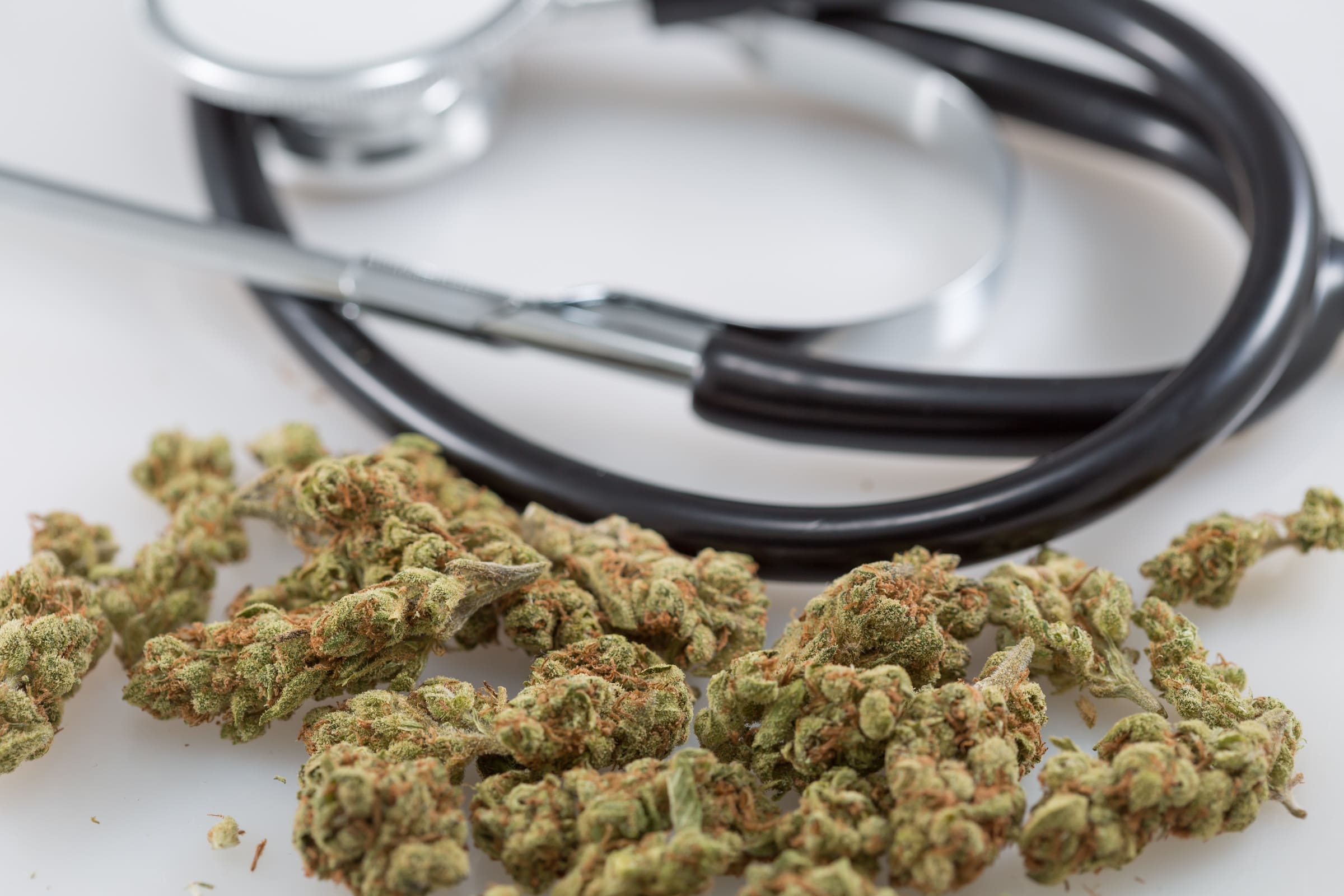 Texas Gov. Greg Abbott (R) signed a bill to modestly expand the state's limited medical marijuana program on Tuesday.
The legislation adds cancer and post-traumatic stress disorder to the list of conditions that qualify patients to legally access cannabis. It also doubles the amount of THC concentration that is allowed, from 0.5 percent to one percent.
As originally passed in the House, the bill would have also included chronic pain as a qualifying condition, but that was removed by the Senate and was not re-added in a conference committee. The House-approved version also increased the THC limit to five percent, but that too was watered down in the Senate.
Abbott has not yet commented on a separate piece of drug policy reform legislation that the legislature also passed to require the state to study the therapeutic potential of psychedelics like psilocybin and MDMA.
Abbott first announced he would sign the cannabis bill in a Twitter post last week.
Veterans could qualify for medical marijuana under new law.

I will sign it.https://t.co/KkoC15Ur66

— Greg Abbott (@GregAbbott_TX) June 11, 2021
Separate bills to reduce penalties for possessing cannabis concentrates, revise the state's hemp program and broadly decriminalize marijuana possession also advanced this year—but they did not make it over the finish line by the session's end.
Partly because of those failures, a newly formed progressive coalition that's being led by two former congressional candidates said last week that it plans to take cannabis and other issues directly to voters by putting reform measures on local ballots across the state.
Abbott did not sign additional legislation to clarify that a positive marijuana test alone is not sufficient criteria for removing a child from their home. But he didn't veto it, either, and it was enacted without the his signature last month and takes effect on September 1, 2021.
Connecticut Senate Approves Marijuana Legalization Bill In Special Session