Montana Regulators Open To Revising Marijuana Industry Employment And CBD Restrictions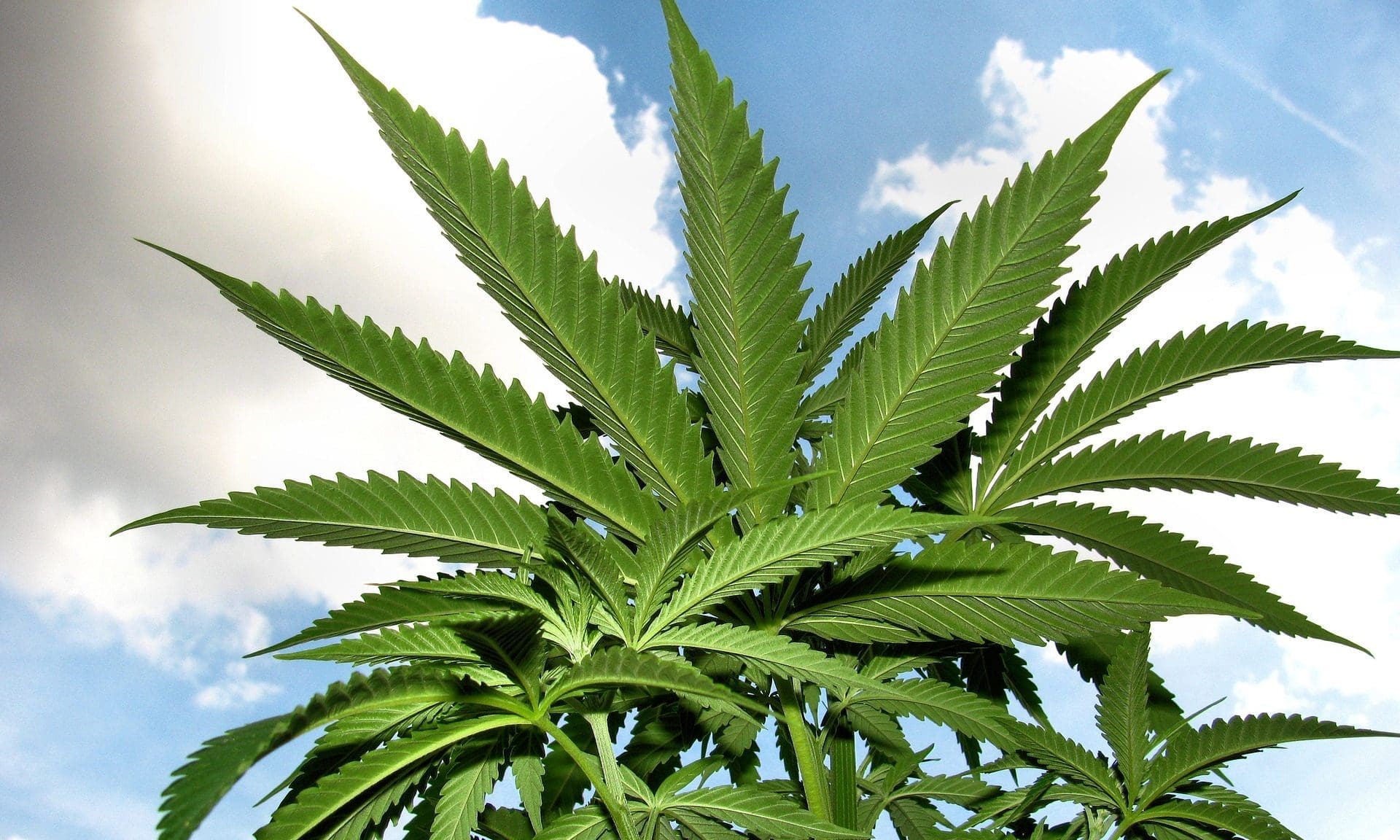 "We are doing our very, very best to effectuate legislative intent."
By Arren Kimbel-Sannit, Daily Montanan
The Montana Department of Revenue told lawmakers Tuesday that it's open to amending a pair of controversial rules the agency drafted in order to implement House Bill 701, a sprawling bill passed this year regulating the state's newly created recreational marijuana industry.
"That bill is anything but a piece of perfection as far as legislative intent goes," said the DOR's Brendan Beatty to the Revenue Committee. "That thing goes live January 1 whether we have rules or not, and we need rules."
Two of the rules that have been most at issue, one restricting dispensary employment opportunities for those with prior criminal or marijuana-related convictions and the other effectively banning dispensaries from selling CBD products, are part of a series of larger rule packages that the department needs to develop under HB701, which becomes effective January 1 of next year.
While many of the department's rules have received pushback, these have been especially hard to stomach for the burgeoning recreational pot sector, and have caused additional concern among lawmakers that they were veering from legislative intent.
"We really need these to be changed," said Sen. Jill Cohenour, D-East Helena, the chair of the bipartisan Interim Revenue Committee, which reviewed a batch of DOR rules on Tuesday.
The employment rule pertains to suspension or revocation of marijuana worker permits, a new requirement under HB701. While the bill requires sector employees to undergo a criminal background check and notify the department of a felony conviction, a marijuana law violation in another jurisdiction, or a citation for selling alcohol or tobacco to a minor within 10 days, the rule that the department drafted to implement that provision notes that a conviction, guilty plea or plea of no contest for any crime in the previous three years would be "grounds for suspension or revocation of a [marijuana] worker permit," as would be the "conviction, guilty plea, or plea of no contest to violating a marijuana law of any other state" at any time.
To legalization advocates and policymakers, the deviation from statute, though technical in nature, seemed to contradict the goals of economic gain and restorative justice.
"I would certainly say that in reading that rule and the language that's put in there, in my opinion, it's not legislative intent," said Sen. Jason Ellsworth, R-Hamilton, a key player in the passage of HB701 through the upper chamber and a member of the legislative Economic Affairs Interim Committee (EAIC), which has oversight authority on certain rules. "In discussions [on HB701], it was my belief that the intent of the legislature was, if a person had a minor conviction that would now be not a conviction, for instance, if somebody was caught with a small amount of marijuana, that would not rise to a felony or a situation like that. It is my belief that the opinion of the legislature as I see it is we don't want to keep people from working."
Courtney Cosgrove, an attorney for the DOR's Cannabis Control Division, told lawmakers Tuesday that DOR developed the rule based on its understanding of the background check and conviction notice requirements in the bill.
"Between [those requirements], the department interpreted the legislative intent to mean you must want us to do something with this information," Cosgrove said. "Our original language…mirrored the statute. It said conviction for a felony. We then had discussions with a member of EAIC who felt that the definition should be broader than that."
However, she noted that the department has received feedback from the public, industry and lawmakers involved in the interim committees to the contrary.
"We are open to amending that rule," Cosgrove said.
She had a similar response to concerns on the department's proposed ban on licensed dispensaries selling CBD, which she said stems from a section in HB701 that explicitly excludes hemp from the definition of marijuana, "including the seeds and all derivatives, extracts, cannabinoids" and so on—in other words, CBD.
Cosgrove noted that the rule would constitute a dramatic change for the industry, but that the department was following what it understood to be the plain language of the bill. But lawmakers on the committee said that their intent was to protect hemp growers, not ban the sale of a value-added product.
"I do believe it would be in the department's best interest to work on that sooner rather than later," said Cohenour. "I do not believe that it was the intention of the legislature to remove CBD products from being able to be sold in a marijuana dispensary."
But that doesn't mean that the bill says something other than what's written. Cosgrove said DOR is nonetheless willing to make adjustments "if there was some other signal of legislative intent."
In addition to an EAIC meeting later this month, the rules will be subject to public feedback at two separate hearings in November.
"We are doing our very, very best to effectuate legislative intent," Beatty said. He noted, though, that parsing through the language of a 100+ page bill can be difficult.
This story was first published by Daily Montanan.
Two Dozen Governors Call On Congress To Pass Marijuana Banking Reform Through Defense Bill