Minnesota's Outgoing House Majority Leader Will Lead Push To Legalize Marijuana In 2023 With Revised Bill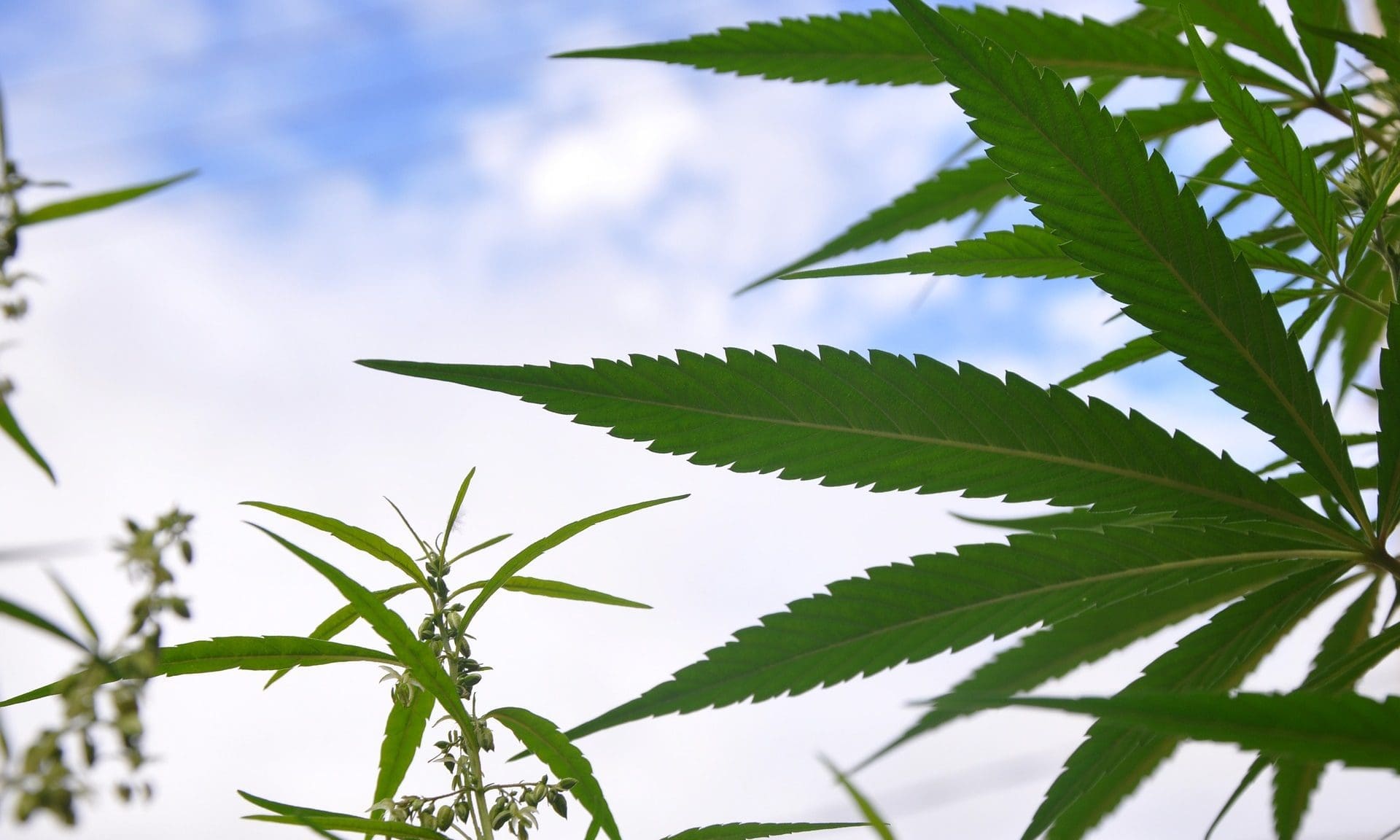 A coalition of Minnesota activists announced on Thursday that they've launched the next phase of a campaign to legalize marijuana in the state, which includes grassroots advocacy and lobbying lawmakers to pass a revised reform bill that advanced through the House last year.
Outgoing House Majority Leader Ryan Winkler (D) sponsored that legislation, and he's now joining the coalition as campaign chairman, MN is Ready said in a press release.
We're excited to announce the next phase of the MN is Ready campaign that will push for the passage of a comprehensive adult-use cannabis legalization bill in 2023 that prioritizes safety, equity, and Minnesota businesses. #mnisready

LEARN MORE: https://t.co/7mKDNjfzil pic.twitter.com/L23AWQb1Cc

— MN is Ready (@mnisready) December 29, 2022
The group—which consists of industry stakeholders and community activists from across the state—said it will be launching a 501(c)(4) called MN is Ready Action as the new legislative session begins, which will see the Democratic-Farmer-Labor party holding majorities in both the House and Senate, as well as the governor's office.
"We know that the majority of Minnesotans agree that it's time to legalize and regulate adult-use cannabis," Winkler said. "The bill we passed in the House in 2021 went through more than a dozen committees and has since been updated and is ready for reintroduction. I'm confident it's the right bill and the right time. Minnesota is ready for full legalization."
I am excited to lead the campaign for cannabis legalization in MN—we need to get this done in 2023! #mnleg #MNisReady https://t.co/qIhaJSIF06

— Ryan Winkler (@_RyanWinkler) December 29, 2022
The House-approved legislation, which ultimately stalled in the Senate under GOP control, called for allowing adults 21 and older to purchase and possess up to 1.5 ounces of marijuana and grow up to eight plants for personal use. Winkler called it the "best legalization bill in the country" at the time.
Leili Fatehi, campaign manager for MN is Ready, told Marijuana Moment on Thursday that the new bill that they'll be pushing for in 2023 is very similar to last session's, but includes key revisions—such as adding a license category for businesses that sell "lower-potency edible products" under Minnesota's unique THC law that the governor signed earlier this year.
There would be reduced regulatory requirements for those licensees, and they'd be able to permit on-site consumption if they have a liquor license, which is meant to ensure that shops currently selling low-THC beverages and edibles don't face disruption.
Also, the revised bill fixes an issue in current statute that prohibits liquor stores from selling THC products. The criminal penalties section of the legislation was simplified to clear up confusion, and the bill now contains language banning synthetic cannabinoids, which is consistent with Board of Pharmacy rules put into place earlier this year.
"What we saw in this year's election was a coalescence and commitment by the House and Senate majorities to make legalization a reality," Fatehi said in a press release. "There is an unquestionable mandate from Minnesota voters."
Lawmakers and Gov. Tim Walz (D) have expressed optimism about the prospects of legalization in the upcoming session, especially with Democrats in control of both chambers.
House Speaker Melissa Hortman (D) said recently that she expects cannabis reform to be included in the governor's forthcoming budget request, though she reiterated that the reform "will take a long time" to move through the legislature.
The governor included funding for implementing legalization in his executive budget request this year, but lawmakers were unable to enact the policy change. He and Hortman have differing opinions about how quickly the issue can advance this next session, however, with Walz recently saying it would be done "by May," while the speaker has made clear she feels it will take longer.
Walz has described the issue as a top priority that he hopes to see advance in the legislature as "one of the first items" to reach his desk in the 2023 session.
It seems likely that the governor will address the reform in his budget request, but it's unclear if he will go further than simply calling for implementation funding this round by including a comprehensive legislative proposal to enact legalization itself.
Following their election win last month, Democrats internally agreed to discuss the issue in short order. But the speaker said recently in a separate interview that she felt legalization "may well happen in the next two-year period," a much broader timeline compared to the governor's projection.
State Sen. Sen. Nick Frentz (D), an assistant leader in the new DFL Senate majority, said that he believes legalization "will pass this session," though he agrees with the speaker that "there's a question of timing."
Two polls released in September found that the majority of Minnesota residents support adult-use marijuana legalization—and one survey showed that even more Minnesotans approve of the state's move to legalize THC-infused edibles that was enacted earlier this year.
A survey conducted by officials with the House at the annual State Fair that was released in September also found majority support for legalization. That legislature-run poll found that 61 percent of Minnesotans back legalizing cannabis for adult use.
Support was up this year from 58 percent when the House Public Information Services polled fair goers on the issue last year. In 2019, the House poll found 56 percent support for legalization.
New York's First Legal Recreational Marijuana Shop Will Open At 4:20 Today, Officials Announce
Photo courtesy of Max Pixel.