Minnesota Voters Tell House And Senate They Want Marijuana Legalized In Separate Polls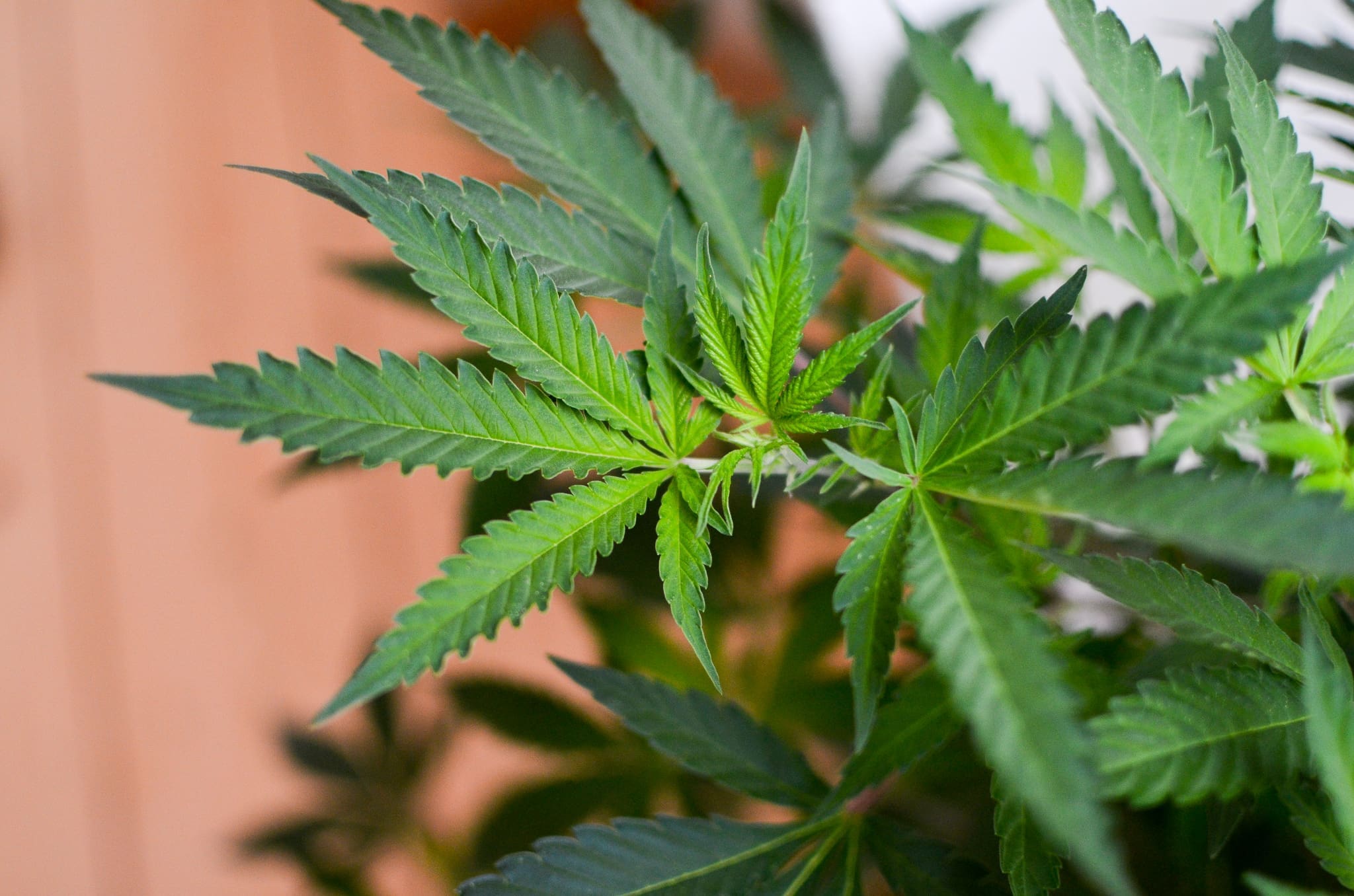 Minnesota's legislature might be split on the question of whether to legalize marijuana but, according to new surveys conducted separately by the Senate and House, voters are on board with legalization.
The informal polls, which were conducted at the Minnesota State Fair this past week, involved more than 6,900 participants on the Senate side and more than 11,200 people for the House survey. Though the language of the questions differed slightly, the results were nearly identical for both chambers.
In their state fair polls, the Minnesota House and Senate both asked whether recreational marijuana should be legalized at age 21. The results were almost identical:

House
Yes: 56%
No: 34%
Undecided: 10%

Senate
Yes: 55%
No: 36%
Undecided: 9%#mnleg

— Theo Keith (@TheoKeith) September 3, 2019
"Based on your knowledge of other states regarding the costs and benefits of recreational marijuana, should the use of marijuana for recreational purposes be legalized in Minnesota for individuals aged 21 or older?" the Senate opinion poll asked. Fifty-five percent of respondents said it should.
"Should Minnesota allow the recreational use of marijuana for those age 21 and over?" the House asked. Fifty-six percent said "yes."
That consistency isn't reflected in one chamber of the legislature, where leaders of the Republican-controlled Senate have pledged to kill any bill seeking to legalize cannabis in the state. That's what happened in March when legalization legislation was swiftly rejected in committee.
The House is a different story, with the leader of the body's Democratic majority announcing recently that he will sponsor a bill to legalize marijuana next year.
That legislation will likely have the blessing of Gov. Tim Walz (D), who announced last week that he has instructed state agencies to take steps to prepare for a legal cannabis market, saying that the officials "will have everything ready to go, and we will be able to implement it in Minnesota the minute the Legislature moves this."
In the meantime, House Majority Leader Ryan Winkler (D) said he will be organizing a 15-stop listening tour to hear more from Minnesotans about the issue. If the informal polls are any indication, there will presumably more supporters than opponents in the audience.
"We are here today because in MN our marijuana laws do more harm than good. As more and more states legalize, MN cannot stand by the sidelines and pretend it isn't happening. We think it's important that Minnesotans weigh in on this potential policy change." – Rep. Ryan Winkler pic.twitter.com/A7hcUfnuH7

— Minnesota House DFL (@mnhouseDFL) August 29, 2019
There was one demographic fact that puts the Senate's poll results into an interesting perspective. Because it wasn't a scientific survey and didn't make factors like age proportionally representative of voters overall, there was a wide age gap, with about 61 percent of respondents being 50 or older.
But because scientific polls show that young people tend to support legalization at greater rates than older people, it's reasonable to assume that the chamber's survey would have seen an even higher percentage in favor of legalization if the ages of the participants were distributed more proportionally. The House did not include demographic information about its poll's participants.
Minnesota Governor Directs State Agencies To Prepare For Marijuana Legalization
Photo courtesy of Philip Steffan.