Mexico's President Says A New Marijuana Panel Will Make Legalization Recommendations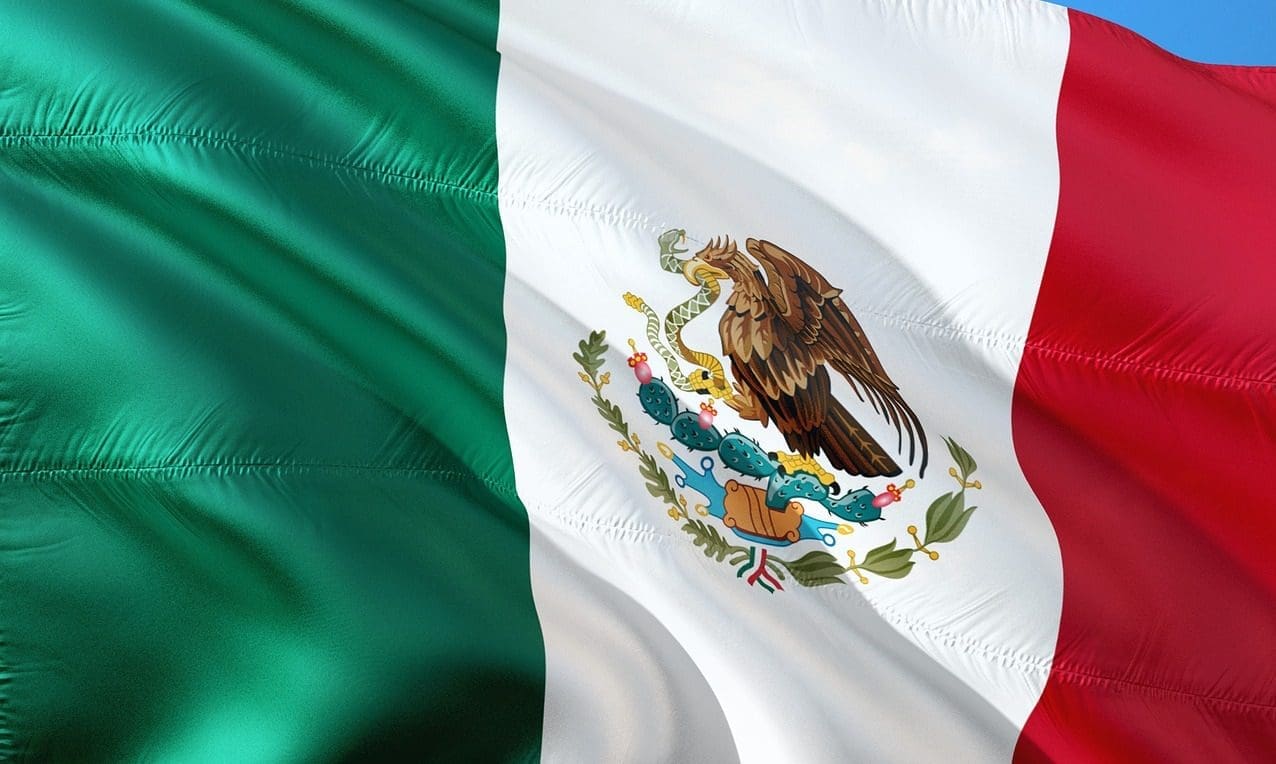 The president of Mexico said on Monday that a government panel is being formed in order to make recommendations for a legal marijuana system in the country.
While he didn't offer many details about the commission, President Andrés Manuel López Obrador said it will be focused on studying public health aspects of legalization.
"A group is going to be formed to decide what will happen about that with a public health approach. We are about to comply with the recommendation of the Supreme Court," the president said during a press conference, according to a translation of his remarks, referencing a 2018 ruling that deemed the prohibition of cannabis for personal use unconstitutional.
Watch López Obrador's marijuana comments, around 1:43:45 into the video below:
Asked to weigh in on the argument that regulating drugs like cannabis could combat cartels, the president said "we are analyzing this possibility" and went on to describe the state of play on legislation to legalize marijuana.
Since the court ruling, legislators have spent months discussing and drafting marijuana reform legislation to create a commercial cannabis market. Several Senate committees produced a comprehensive legalization bill last year, which advocates hoped would get a vote before the court's October 2019 deadline to change the country's marijuana policy, but that didn't pan out.
The court granted lawmakers a deadline extension to end prohibition by April 30 of this year.
"We are about to fulfill this recommendation of the [Supreme Court] so that it becomes law," he said. "We are going to process it, we are working on that—I think it will move forward. A group will be formed to decide what to do about this, basically."
An amended reform bill, jointly submitted by the Justice and Health Committees, started circulating earlier this month. It would legalize possession of up to 28 grams, or 200 grams for those who obtain a certain license. Individuals would also be able to cultivate up to six plants.
"We have to review it well, of course, all with the public health approach, always with that approach, and taking into account the changes that are taking place," the president said. "This is being analyzed."
Sen. Ricardo Monreal Ávila of the ruling MORENA party stressed that the legislation isn't final, but it's a step in the right direction. He said he'll be meeting with Interior Secretary Olga Sánchez Cordero and Julio Scherer, a legal advisor to the president, this week to discuss cannabis reform legislation.
Monreal, who included marijuana legalization in a list of legislative priorities this month, said he expects lawmakers to pass reform legislation ahead of the April deadline.
Advocates Push Back On Secretly Recorded Trump Claim That Marijuana Use Lowers IQ