Mexican Officials Will Ask Other Countries For Marijuana Legalization Advice, Foreign Minister Says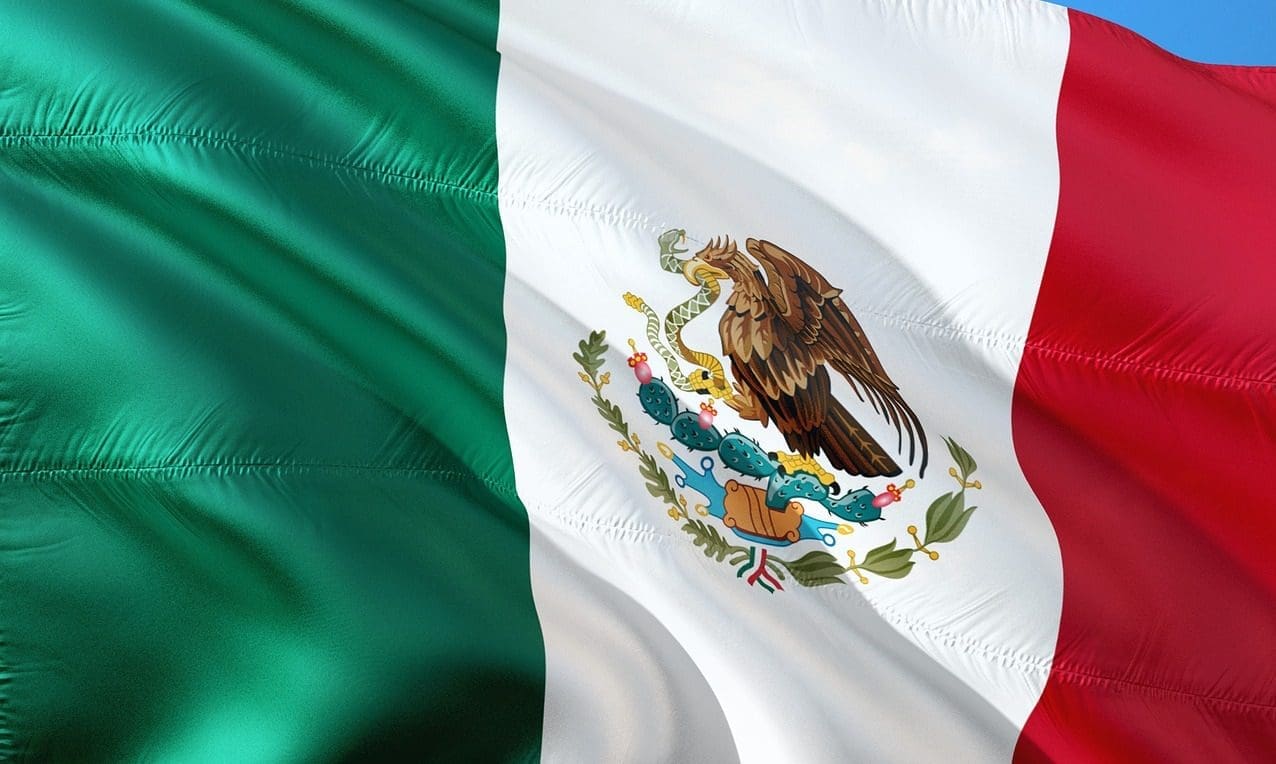 In the latest marijuana reform development out of Mexico, the country's secretary of foreign affairs said the government will reach out to other nations that have legalized cannabis to learn from them as Mexico gets closer to implementing its own legal program.
Ante integrantes de las Comisiones Unidas de Relaciones Exteriores del @senadomexicano, el Canciller @m_ebrard destacó que México se acercará a países que han realizado el proceso de legalización de uso lúdico y medicinal del cannabis para aprender de ellos y tener propuestas. pic.twitter.com/72FOeUcspY

— SRE México (@SRE_mx) December 14, 2018
The official, Marcelo Ebrard, made the comment before a hearing of the Mexican Senate Foreign Relations Committee on Friday.
Ebrard "stressed that Mexico will approach countries that have made the process of legalization of recreational and medicinal use of cannabis to learn from them," according to a tweet from his ministry's official account.
Politico.mx reported that officials will consult with Canada and Uruguay, which have already legalized cannabis, and that they will also study legalization in U.S. states like California, Colorado and Nevada.
Marijuana reform has been moving rapidly in Mexico this year amidst the election of a new president whose administration is taking steps toward legalization. For example, a senator who recently became interior secretary in the government of President Andrés Manuel López Obrador filed a bill to legalize and regulate cannabis last month.
The legislation came just days after the country's Supreme Court deemed laws banning personal marijuana consumption and cultivation unconstitutional.
The process to consult with countries that have moved forward with reform seems to have already started, with Mexican officials having already visited Canada in October to discuss marijuana legalization.
Mexico's Ruling Party Plans Legislation To Legalize Marijuana Sales