Denver Launches Interactive Map To Track How Marijuana Tax Revenue Funds Education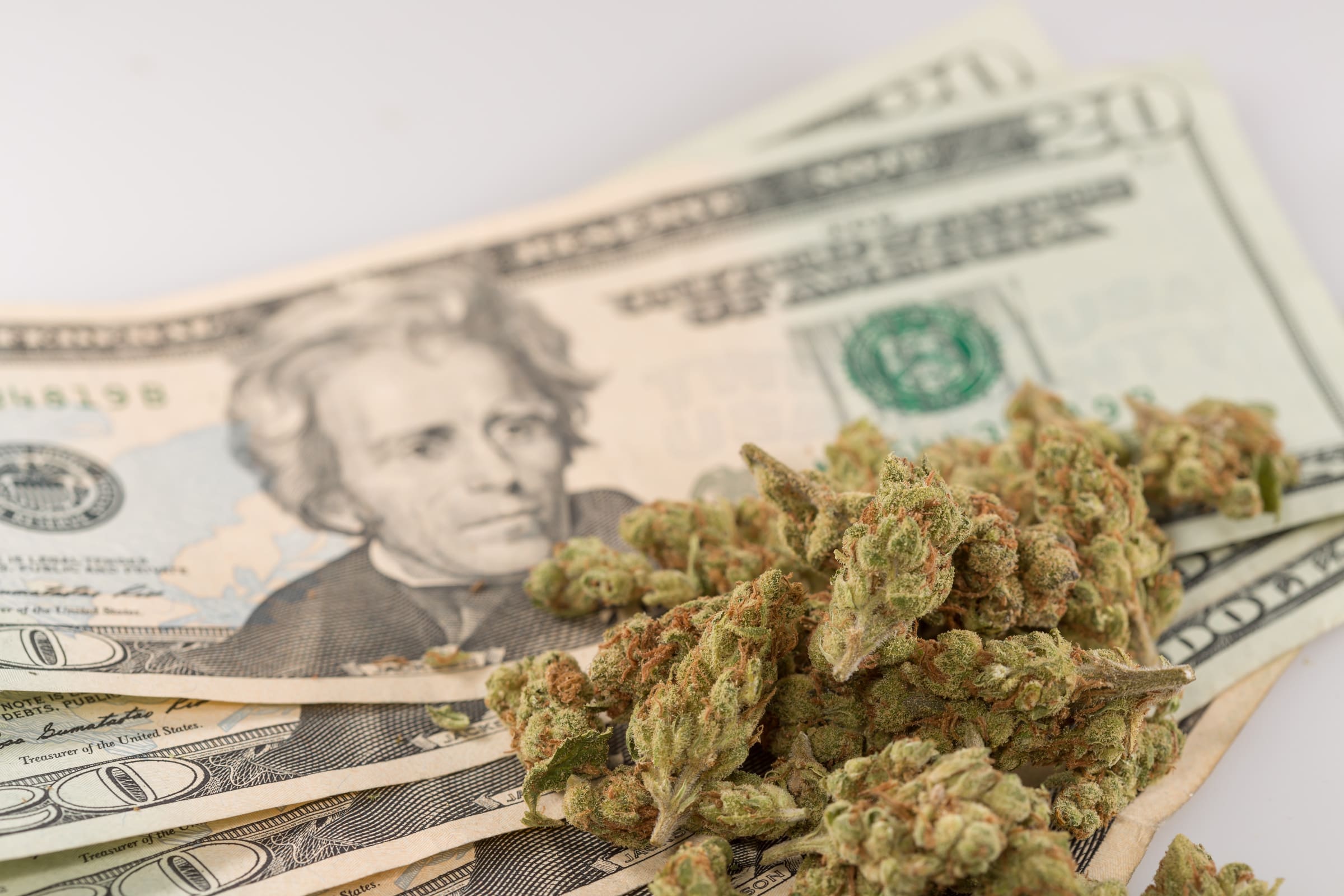 Where does tax revenue from legal marijuana sales in Denver go? In part, it's used to fund cannabis education programs for youth, and the city government is taking new steps to make sure residents know exactly how the cannabis cash is allocated.
In the years since Denver voters approved a special marijuana tax to help fund regulation, enforcement and education efforts, the city has granted millions of dollars to youth centers, including high schools and youth yoga studios, to raise awareness about cannabis.
"From 2014 to 2019, the City of Denver has budgeted over 16 million dollars for marijuana education efforts," the city government wrote in an email to residents. "From mass media campaigns to in school education, this money has provided not only cannabis specific content but also social emotional learning opportunities."
But hearing about numbers is different than actually seeing where those tax dollars are going, so the city created an interactive map that people can use to follow the money. The purpose of the map is to "improve transparency and to help the public better understand how Denver's marijuana funds are distributed."
Clicking on one of the bubbles on the map pulls up a table outlining what programs were funded, how many young people were served and the amount of the marijuana-funded grants. The map will be updated annually to reflect the latest funding disbursements.
Overall, in 2018, the Offices of Children's Affairs and Behavioral Health collected about $2.3 million in revenue from the special tax. The city is estimating that revenue for 2019 will be slightly higher.
And while it's difficult to assess the direct impact of these educational programs, several studies have shown that youth cannabis use doesn't increase after states legalize.
The city's ability to generate and effectively distribute marijuana tax revenue is one of several reasons that the city's mayor deemed legal cannabis a "success" last year.
Legal Marijuana Sales Don't Increase Use, But Allowing Possession Does, Study Finds
Photo courtesy of WeedPornDaily.