Mississippi Medical Marijuana Ballot Measure Nears Signature Target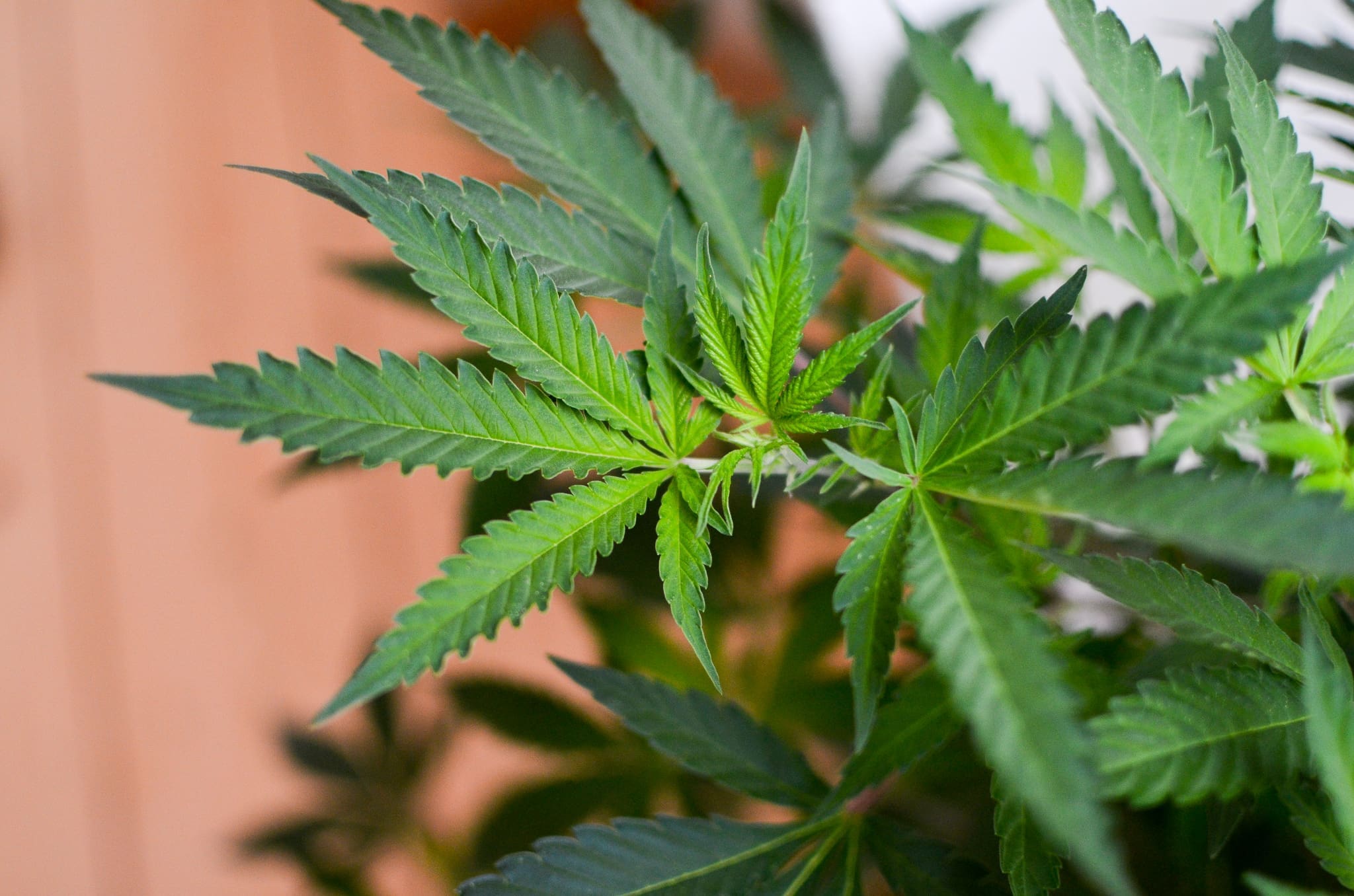 Activists in Mississippi say they've nearly collected enough signatures on a petition to place a medical marijuana initiative on the state's 2020 ballot.
Once submitted, those signatures must still be certified by the Mississippi Secretary of State, and organizers emphasized that they will continue the signature gathering process after collecting a raw number exceeding the required total to ensure that the campaign still makes the cut if some of those they've already collected are deemed invalid.
The proposed initiative would allow patients with a debilitating medical condition consult their doctor and obtain a recommendation for medical cannabis. The measure lists 22 qualifying conditions, including cancer, epilepsy, post-traumatic stress disorder and chronic pain.
Registered patients could purchase up to 2.5 ounces of marijuana for therapeutic purposes in a 14-day period.
The Jacksonville Free Press first reported on the signature development on Friday.
Mississippians for Compassionate Care (MCC), the campaign behind the measure, said that county clerks across the state have returned petitions confirming that the group has collected about two-thirds of the required 86,185 valid signatures to qualify for the ballot. The plan is to continue gathering signatures up until the September submission deadline.
In addition to reaching the statewide total target, advocates must also collect a minimum number of signatures from each of the state's congressional districts in order for the proposal to qualify for ballot access.
"The Medical Marijuana 2020 Campaign in Mississippi is working hard to get medical marijuana on the November 2020 ballot for Mississippians to be able to vote on," Jamie Grantham, communications director for MCC, told Marijuana Moment. "We are in the final three-month push to obtain the remaining signatures."
"The campaign is pleased to report that we've met with much support and interest throughout the state regarding medical marijuana as a treatment option for patients suffering from debilitating medical conditions," she said.
Currently, Mississippi only allows patients certain conditions to obtain CBD oil from a limited number of suppliers. The oil must be tested by the National Center for Natural Products Research at the University of Mississippi, which happens to be the site of the only federally authorized cannabis manufacturer for research purposes in the country.
Under the broader ballot proposal, the Mississippi Department of Health would be responsible for regulating a more robust medical cannabis system.
While the campaign is ongoing and placement on the ballot is yet to be confirmed, the development out of Mississippi reflects a regional trend that has seen multiple states across the South embrace marijuana reform in 2019.
In Texas this year, lawmakers sent a bill to expand the state's limited medical cannabis system to the governor's desk and the House voted to decriminalize marijuana possession. Last month, the Alabama Senate passed legislation to legalize medical cannabis. Georgia's governor also signed a bill to expand the state's medical cannabis program.
Photo courtesy of Philip Steffan.