Marijuana Use Is More Moral Than Porn, Gay Relations and Wearing Animal Fur, Americans Say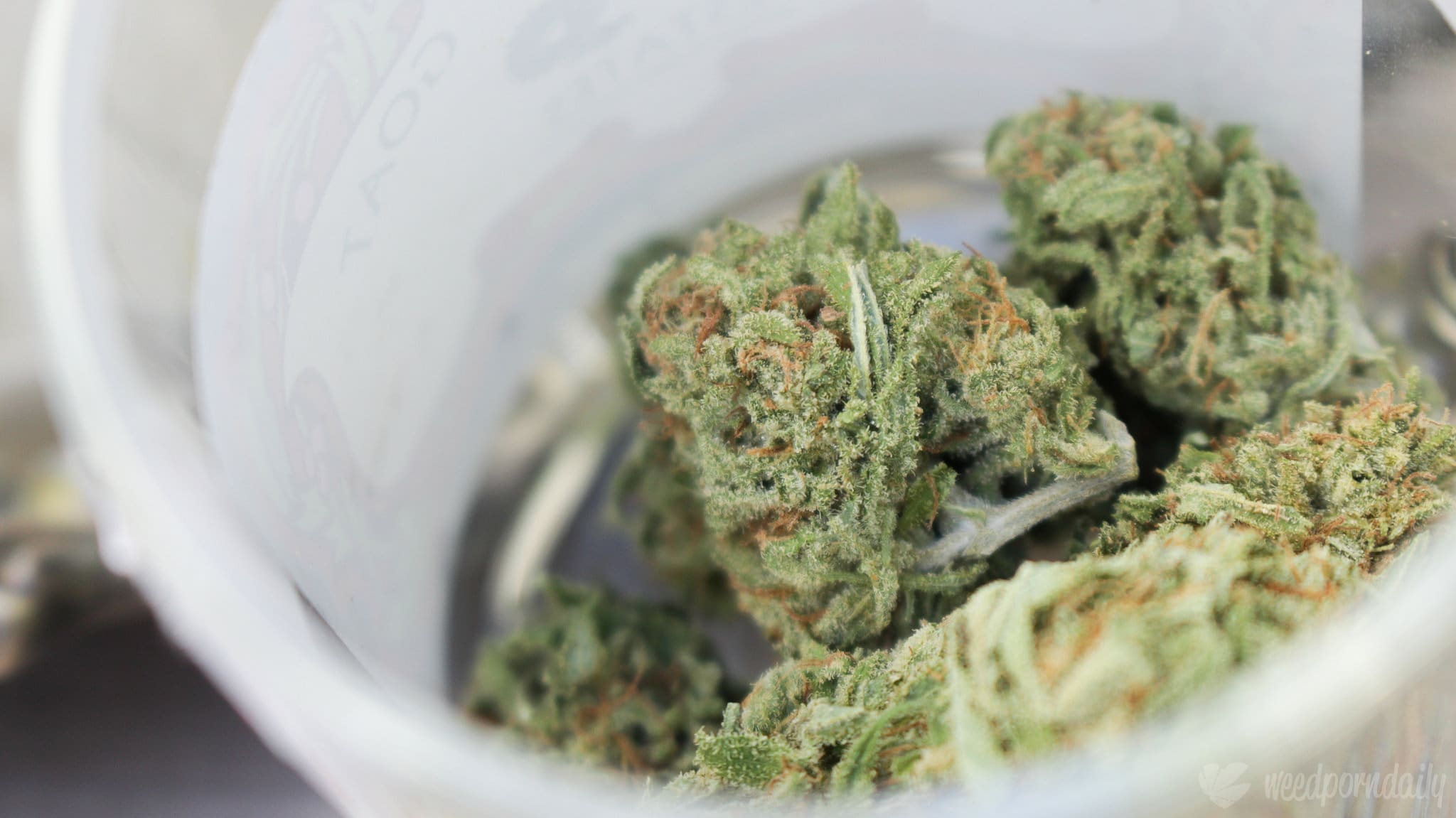 Americans consider marijuana consumption more morally acceptable than gay relationships, medical testing of animals, the death penalty and abortion, according to a new survey from Gallup.
The poll released on Tuesday shows a continuation of the growing acceptance of cannabis use among Americans as more states opt to legalize marijuana for medical or recreational purposes. Seven-out-of-ten respondents said using cannabis is morally acceptable. Only 28 percent said the activity is morally unacceptable.
That's a notable bump compared to 2018, when 65 percent of those surveyed by Gallup said cannabis consumption is OK.
"At least seven in 10 U.S. adults say birth control, drinking alcohol, getting a divorce, sex between an unmarried man and woman, gambling, and smoking marijuana are acceptable moral behaviors." https://t.co/ITsjzw1eAr pic.twitter.com/mPGG8Tdj91

— GallupNews (@GallupNews) June 23, 2020
Other activities that Americans view as less morally acceptable than smoking marijuana include wearing clothes made of animals furs (54 percent), sex between teenagers (38 percent), pornography (36 percent) and human cloning (12 percent).
As in past surveys, there's a divide among those with differing political ideologies. People who identify as liberal were far more likely to view marijuana use as morally acceptable (83 percent) compared to those who identify as conservative (51 percent). Still, some political observers might be surprised that a majority of conservative Americans think there's nothing morally wrong about consuming cannabis.
That trend is consistent with polling on the issue of cannabis legalization. Sixty-six percent of respondents included in a Gallup survey released last year said they support ending marijuana prohibition. That includes 51 percent of self-reported Republicans and 76 percent of Democrats.
The fact that such a strong majority of liberals consider cannabis consumption morally acceptable and feel criminalization should end represents another statistic that advocates will point to as a reason presumptive Democratic presidential nominee Joe Biden should align himself with most members of his party and embrace cannabis legalization.
At the same time, the favorable responses from conservative respondents could embolden President Trump's reelection campaign as it pushes to present the incumbent as the criminal justice reform candidate in the race.
Attorney General Wasted DOJ Resources To Investigate Marijuana Mergers Due To Personal Bias, Official Alleges
Photo courtesy of WeedPornDaily.