Marijuana Industry Equity Advocates Aim To Shape Northeast Governors' Legalization Talks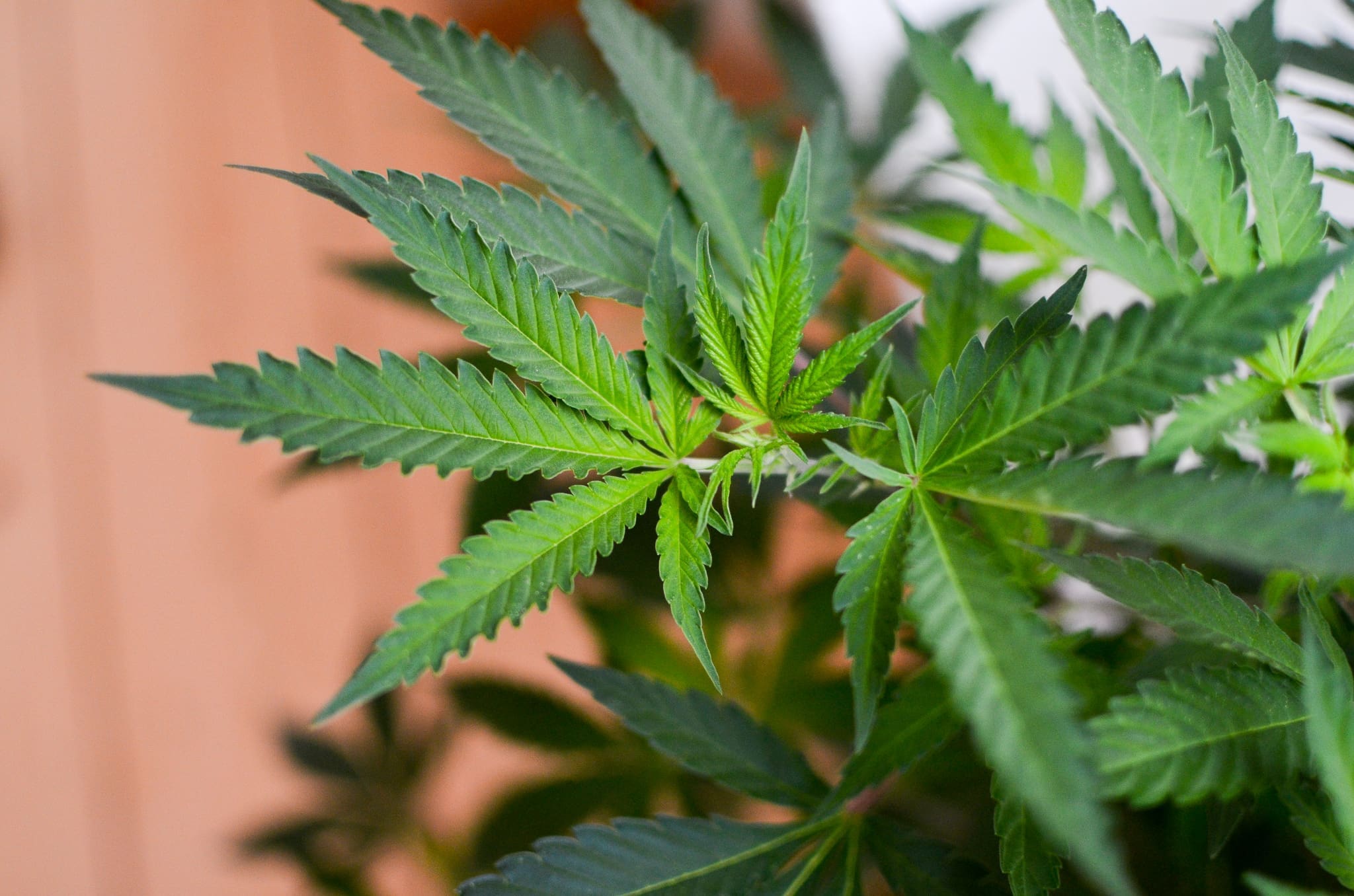 The Minority Cannabis Business Association (MCBA) announced on Monday that it will hold a tri-state conference in December to highlight the importance of promoting social equity as the governors of Connecticut, New Jersey and New York set out to coordinate regional marijuana legalization plans.
The organization also unveiled four new board members: National Cannabis Industry Association (NCIA) Head of Growth Kaliko Castille, who will serve as MCBA's vice president; Cresco Labs Senior Vice President of Community Integration Barrington Rutherford; Working Group President Jazmin Aguiar and Arcview Group Vice President of Data and Government Affairs David Abernathy.
MCBA said it decided to hold the regional conference after New York Gov. Andrew Cuomo (D) and Connecticut Gov. Ned Lamont (D) announced last week that they will host a meeting of state officials from throughout the Northeast on October 17 to determine how best to implement legal cannabis markets that are consistent with one another.
The governors stressed that they don't want variation between marijuana programs to encourage consumers to cross state lines for products.
"I applaud Governors Cuomo and Lamont for being open to discussions of interstate commerce and the need for best practices that effectively address decades of social damage from the war on drugs," Jason Ortiz, who is the newly elected president of MCBA, told Marijuana Moment. "MCBA has been at the forefront of drafting stakeholder driven model legislation such as our model state cannabis legalization bill and model municipal social equity ordinance, and we look forward to educating both governors and the people of the tri-state area on why social equity programs are the industry standard and must be included for any regulatory framework to be successful."
With its new board members, representing major individual industry companies as well as NCIA, the organization believes it will be uniquely positioned to advocate for reform with an emphasis on restorative justice.
"The industry is in a position to commit resources toward effectively communicating the importance of well thought out policy to both lawmakers and the public," Ortiz said. "Our industry can be a force for community empowerment as long as we commit to using our resources in a way that centers the needs of those directly impacted and creates paths to prosperity for everyone who wants to be a part of this growing movement."
Though it's yet to be seen what kind of social justice policies governors in the Northeast will include in their legalization proposals, Cuomo and Lamont mentioned at a press conference last week that they discussed expungements of prior cannabis records as one area they're interested in.
Industry representatives will also likely weigh in on other, more restrictive proposals the New York governor has recently floated. Cuomo suggested this month that his administration may push for a ban on smoking cannabis or selling gummy bear edibles—proposals that could receive pushback from consumers and stakeholders.
MCBA is also involved in reform advocacy at the congressional level, backing a House-passed bill that would protect banks that service state-legal cannabis businesses, for example. While some groups such as the ACLU and Drug Policy Alliance called for a delay on the banking vote until more comprehensive legalization legislation passed, MCBA argued that there was value to the legislation for disadvantaged communities that have faced challenges in accessing capital and supported its immediate passage.
The group has also made clear that it will continue to invest resources into more far-reaching reforms that addresses social equity issues.
"MCBA has moved the conversation around legalization light years ahead of where we were just a few years ago," NCIA's Castille, the newly elected MCBA vice president and NCIA staffer, said in a press release. "The conversation has now shifted from 'if' we will legalize to 'how,' and that is very much a testament to the work that MCBA has been doing by putting out model legislation that will address the fundamental inequities that have resulted from marijuana prohibition."
Northeast Governors To Coordinate Marijuana Legalization Plans Next Month, Cuomo Announces
Photo courtesy of Philip Steffan.