Majority Of Delaware Lawmakers Approve Marijuana Legalization Bill, But It Fails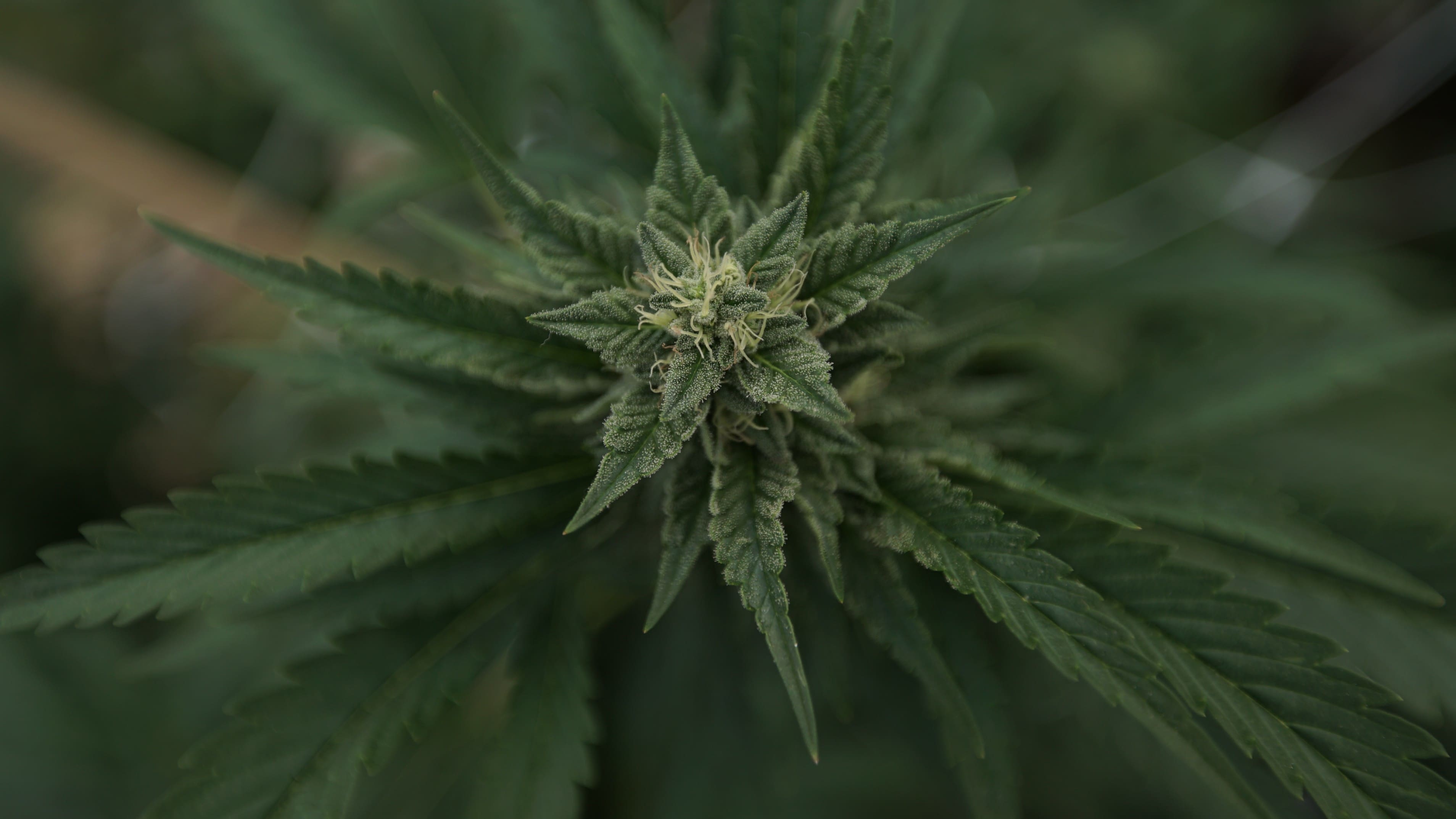 A majority of lawmakers in the Delaware House of Representatives have voted in favor of legislation to legalize marijuana possession and sales but, because of procedural rules requiring supermajority support, it did not advance.
The proposal, which received 21 yes votes to 15 no votes (with 5 members not voting) would have allowed adults over 21 years of age to legally possess up to one ounce of marijuana as well as five grams of cannabis concentrates. A system of regulated and taxed marijuana production and sales would also have been authorized, but home cultivation was not included in the proposal.
The legislation's sponsor, Rep. Helene Keeley (D), moved to amend the bill from its initial draft in an attempt to garner backing from more colleagues.
Because the legislation contains provisions dealing with taxes and fees, it needed the support of at least 60% of House lawmakers to advance under the General Assembly's rules. It fell four votes short of that requirement.
Even if the bill had cleared the House, its fate in the Senate before Saturday's end-of-session legislative deadline was uncertain. And even if it passed there, Gov. John Carney (D) has said he's not yet ready to support legalization, though it is not clear if he would have gone so far as to veto the lawmaker-approved bill if it arrived on his desk.
Despite the formal loss, the legislative action is one of only a handful of times in history that a marijuana legalization bill received majority support on the floor of a state legislative body in the U.S.
Earlier this year, Vermont lawmakers approved a bill to legalize low-level cannabis possession and home cultivation. The proposal was signed into law by Gov. Phil Scott (R) and goes into effect this weekend.
New Hampshire's House of Representatives also approved a marijuana legalization bill this year, but it did not advance further in the legislative process.
The development in Delaware comes one day after voters in Oklahoma overwhelmingly approved a ballot measure to legalize medical cannabis.
Voters in several other states are expected to consider marijuana ballot measures during the November general election.
This piece was first published by Forbes.
Photo courtesy of Chris Wallis // Side Pocket Images.