Delaware's Marijuana Legalization Bill Is Still Alive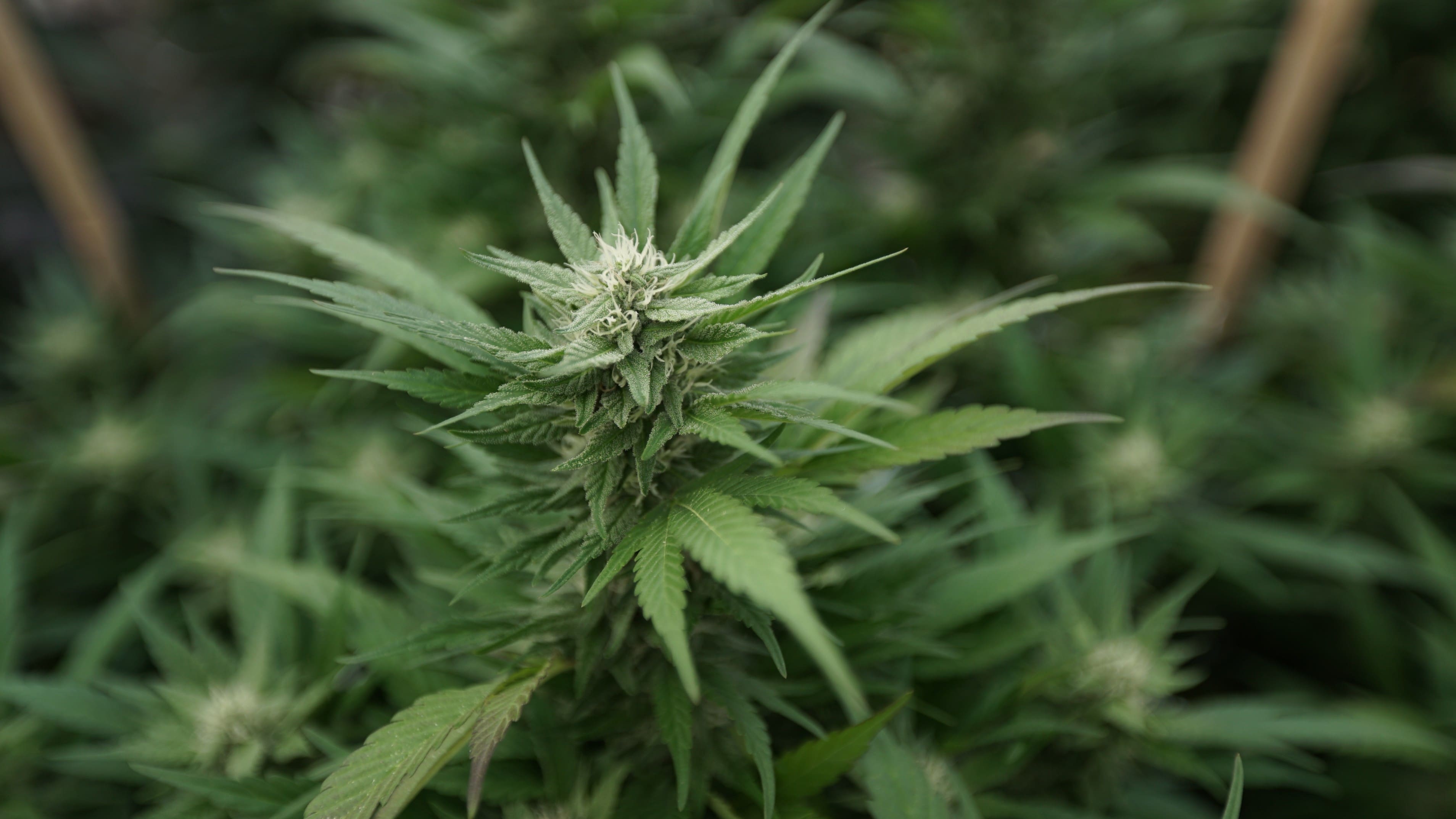 With less than a week until Delaware's legislative session wraps up for the year, a bill to fully legalize marijuana could still pass.
The bill, H.B. 110, would permit adults over 21 to use, transport and possess up to one ounce of cannabis, as well as five grams of concentrates, for personal use. It wouldn't allow individuals to grow their own plants, but it would establish a recreational marijuana retail system statewide.
A majority of Delaware voters (61 percent, according to a 2016 University of Delaware poll) support marijuana legalization, but the prospect of the bill's passage remains uncertain. As currently written, 25 out of 41 representatives would have to approve the legislation—and insiders in the state capitol in Dover tell Marijuana Moment they're not sure the votes are there.
But while many observers had crossed Delaware off the list of states that could legalize marijuana in 2018 weeks ago, Rep. Helene Keeley (D), the chief sponsor of the bill, added a comprehensive amendment last week that advocates believe gives the proposal a shot to pass before the legislative deadline.
The revised bill would set aside 20 percent of tax revenue collected from retail marijuana sales to fund substance abuse treatment programs, invest in seed-to-sale tracking and bar product packaging that might appeal to children. It would also remove three criminal penalties, which lowered the vote threshold to 60 percent because state law requires a two-thirds supermajority to pass any bill that includes criminal penalties.
The reason that a supermajority of 60 percent of lawmakers would still have to approve the bill even with the amendment is because the legislation still includes "fees and taxes," Karen O'Keefe, director of state policies at Marijuana Policy Project, said in an action alert email this week.
The revisions were partially responsive to a February report submitted by the Adult Use Cannabis Task Force, which was put together by Keeley in order to "study issues surrounding the possible future legalization of non-medical, adult use cannabis in Delaware."
"Sen. Margaret Rose Henry (D) and I took the discussion and comments received during the Adult Use Cannabis Task Force seriously and we believe this amendment reflects the hard work of the task force members," Keeley said in a press release. "The Adult Use Cannabis Task Force brought together a variety of stakeholders and has compiled thoughtful and diverse information that would improve House Bill 110."
"It has been a priority of mine to take our time and carefully study the issues and industries that would be impacted by cannabis regulation. We have the opportunity to create an entirely new industry in Delaware and I am committed to ensuring that cannabis is regulated responsibly and safely."
Tom Donovan, an attorney who sat on the task force, wrote in a recent editorial for Delaware Online that "Delawareans will know one way or the other by June 30, if their interests are being served by their elected officials."
"They will know if the 61 percent in favor of legalizing cannabis will be fairly represented when a vote on HB 110 is finally taken. They will know if they have a voice in creating sensible policies, or if politics as usual takes that away from them," he said.
The bill will effectively die if it fails to pass, or doesn't come up for a vote, before the June 30 end-of-session deadline.
One official familiar with the legislation told Marijuana Moment that a House vote would take place on Wednesday or Thursday, if at all. If the House does vote to pass the bill, it would then have to be taken up in the state Senate, where its likelihood of passage is unknown, by Saturday.
Should the bill ultimately pass, it could face another challenge: Delaware Gov. John Carney (D).
In February, a spokesperson for Carney told the Associated Press that the governor "does not believe now is the time to move forward with legalization."
"The governor does not believe that Delaware should be a test case, and should instead continue to monitor implementation in other states."
Marijuana Moment requested comment on the status of the governor's position on the issue, but a representative from his office did not respond by the time of publication.
Photo courtesy of Chris Wallis // Side Pocket Images.