Louisiana Bill Would Let Voters In Individual Cities Legalize Marijuana Locally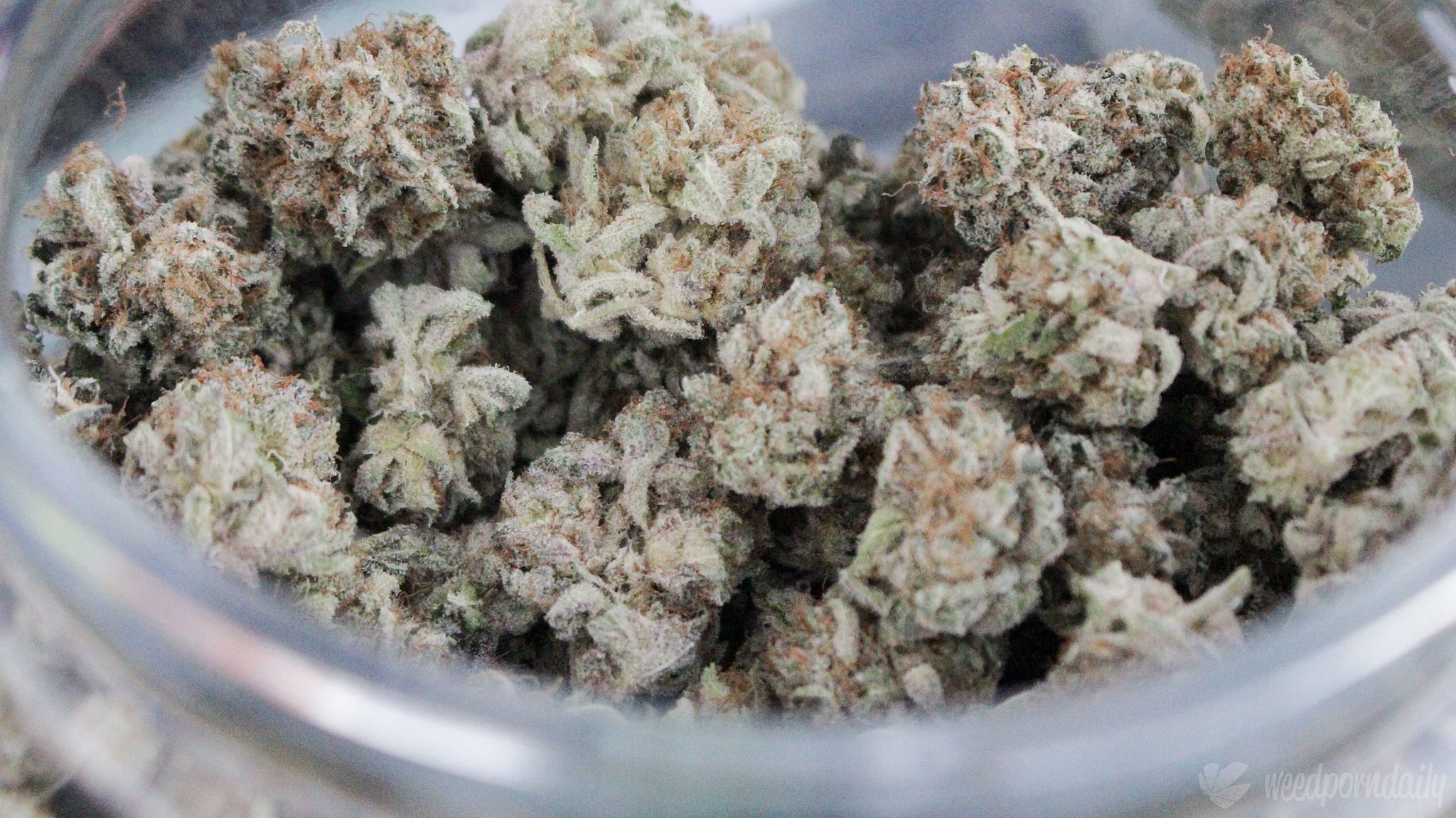 A Louisiana lawmaker wants to let individual cities vote on legalizing and regulating marijuana in their jurisdictions.
Rep. Cedric Glover (D) prefiled a joint resolution last week that calls for a constitutional amendment stipulating that "a local governing authority may call an election for the purpose of authorizing the sale, possession, distribution, and use of marijuana within the jurisdiction of the governing authority."
If two-thirds of both chambers of the legislature vote in favor of the measure, it would then appear on November's statewide ballot for voters to approve or reject. But garnering that support will likely prove to be a daunting task in the Republican-controlled House and Senate. The state has a limited medical cannabis system, but lawmakers have not shown significant interest in pursuing recreational legalization.
On the other hand, a majority of Louisiana residents are in favor of the policy change, according to a poll released last year.
The constitutional amendment that would go before voters reads: "Do you support an amendment to provide that a local governing authority may call an election to authorize the sale, possession, distribution, and use of marijuana within its jurisdiction?"
Letting cities individually legalize cannabis raises a series of logistical questions. Where would residents from non-legal cities consume cannabis, assuming public smoking is prohibited? What authorities would be responsible for licensing? Would the state collect tax revenue from local marijuana sales?
None of these questions are addressed in text of the legislation, which has been provisionally referred to Committee on Administration of Criminal Justice. The legislative session in Louisiana begins next Monday.
Regardless of the bill's prospects, its introduction is another example of the widespread interest in reforming state marijuana laws in 2020.
Advocates submitted a ballot initiative this week to legalize marijuana in Ohio.
A marijuana legalization initiative qualified for South Dakota's ballot in December, and a separate medical cannabis measure will also go before that state's voters this year.
Mississippi activists collected enough signatures to qualify a medical marijuana legalization initiative for the ballot.
New Jersey's legislature approved a resolution in December that will put the question of full marijuana legalization to voters.
Photo courtesy of WeedPornDaily.