Top Federal Drug Official Discusses Marijuana Benefits And Risks At Congressional Hearing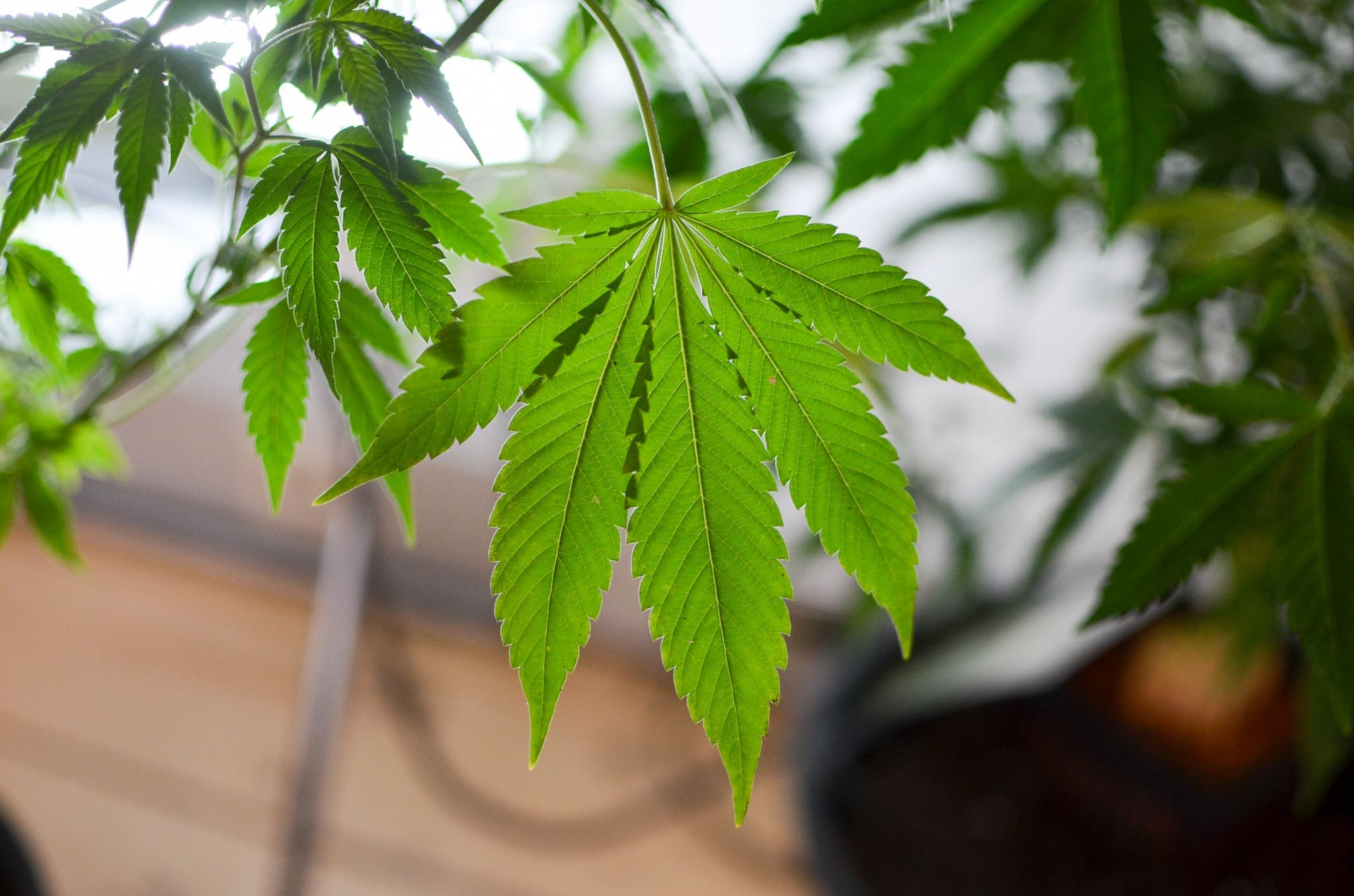 The head of the National Institute on Drug Abuse (NIDA) discussed the potential benefits and risks of marijuana at a congressional hearing on Wednesday.
First, Rep. Andy Harris (R-MD) asked for an update on NIDA's research into health effects associated with cannabis consumption. He added that he's glad marijuana banking issues have yet to be resolved because it "buys us some time to actually educate the American public about how dangerous it can be."
The anti-cannabis congressman also acknowledged at the House Appropriations Labor, Health and Human Services, Education, and Related Agencies Subcommittee hearing that prohibition won't prevent people from accessing banned products, stating that "whether it's e-cigarettes or marijuana, you can make it illegal but young people are going to use it."
NIDA Director Nora Volkow said that this is "an area where there's been major changes in the perception of the American public that we have a drug that is benign and, as a result of that, we're seeing a very dramatic increase in the number of people that are consuming marijuana."
She said the existing research indicates that adolescents who use marijuana "are much more likely to show disruptions in terms of structure and function of the brain that appears to be associated with cognitive impairments."
However, she acknowledged that those studies are subject to criticism because they look at subjects retrospectively. NIDA is funding research to take a proactive approach to the issue "to address specifically that question objectively in ways that cannot be challenged."
Volkow went on to say that studies show "the use of marijuana with high content THC is associated with a greater risk of having psychosis," though questions remain as to whether those instances of psychosis are acute or chronic.
"This again highlights why we need to provide information to the public so they go with their eyes wide open when they make decisions of taking drugs or, importantly, when we make policy decisions," she said.
Later in the hearing, Rep. Lois Frankel (D-FL) asked Volkow to weigh in on the potential medical benefits of marijuana and specifically CBD, which she said seems to be sold in "every other storefront."
The health official replied that there's evidence CBD can treat childhood seizure disorders, which is why the Food and Drug Administration (FDA) approved a cannabis-based drug for that purpose. While there are "no other FDA products approved for CBD," she said there's interest in exploring its potential as a pain reliever and anti-inflammatory.
"We also definitely are interested and are evaluating its potential therapeutic value to help treat different types of addiction, including opioid addiction," she said. "We are funding researchers to do this, both in animals and in humans."
In terms of THC, Volkow said "the information is more limited."
"There is some evidence that it could beneficial for multiple sclerosis, for spasticity from multiple sclerosis. Also for pain indications," she said. "Otherwise the evidence is not very good in terms of its potential benefits. But researchers are doing studies, and we're funding researchers to do studies on [post-traumatic stress disorder], for example."
By Volkow's own admission in a hearing in January, that kind of research is being hindered due to marijuana's status as a Schedule I drug under the Controlled Substances Act.
Treasury Secretary Won't Fix Marijuana Banking Problem With Administrative Action
Photo courtesy of Philip Steffan.