Illinois Sold Almost $35 Million Of Marijuana In Second Month Of Legal Sales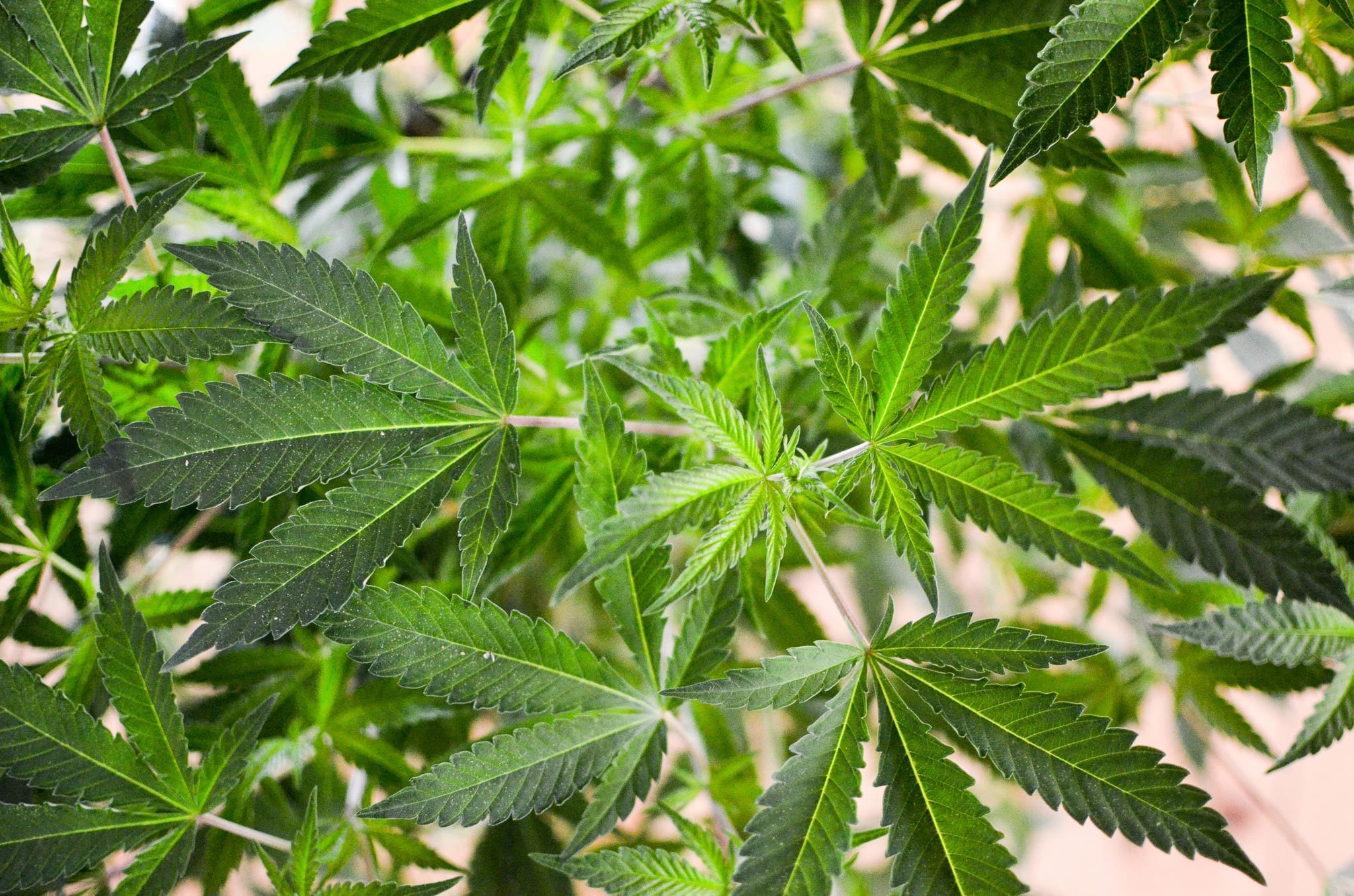 Illinois raked in about $35 million in legal marijuana sales in February, the state's Department of Financial and Professional Regulation announced on Wednesday.
During the 29-day period, more than 831,000 cannabis products were sold at dispensaries throughout the Prairie State.
That's a slight dip in sales compared to the nearly $40 million haul in January, the first month that the state's marijuana market went online. On the first day of sales alone—which saw Lt. Gov. Juliana Stratton (D) as one of the first buyers—Illinois shops sold more than $3.1 million in cannabis. But the dip in February is to be expected, and the still-strong sales report indicates that the demand for marijuana products is robust.
About $26.5 million in sales come from in-state residents, while about $9.2 million worth of products were purchased by out-of-state consumers.
That'll be welcome news to Gov. J.B. Pritzker (D), who ribbed neighboring states in his State of the State address in January about how their lack of legal access to marijuana meant residents would come to Illinois and contribute to its tax revenue.
That said, officials in the state have emphasized that the main goal of legalization wasn't the economic benefits of the program, but rather the need to right the wrongs of prohibition and promote social equity in the industry.
"These numbers show there continues to be a strong demand across the state as the most equity-centric cannabis program in the country moves forward in Illinois," Toi Hutchinson, the administration's cannabis czar, said in a press release. "As the adult use cannabis industry continues to grow, so will the number of opportunities for consumers and entrepreneurs alike—especially those from communities who suffered the most during the failed war on drugs."
Pritzker also announced prior to the first day of sales that he'd pardoned more than 11,000 people with cannabis convictions.
The new sales announcement also included information about licensing opportunities. The state Department of Agriculture is accepting applications for cannabis infuser, craft grower and transporter licenses until March 16.
"Social equity applicants will receive additional points on their application and are eligible to receive technical assistance, grants, low-interest loans and fee reductions and waivers," the notice states.
Louisiana Bill Would Let Voters In Individual Cities Legalize Marijuana Locally
Photo courtesy of Philip Steffan.