Local Marijuana Decriminalization Efforts Launch In Ohio, South Carolina And West Virginia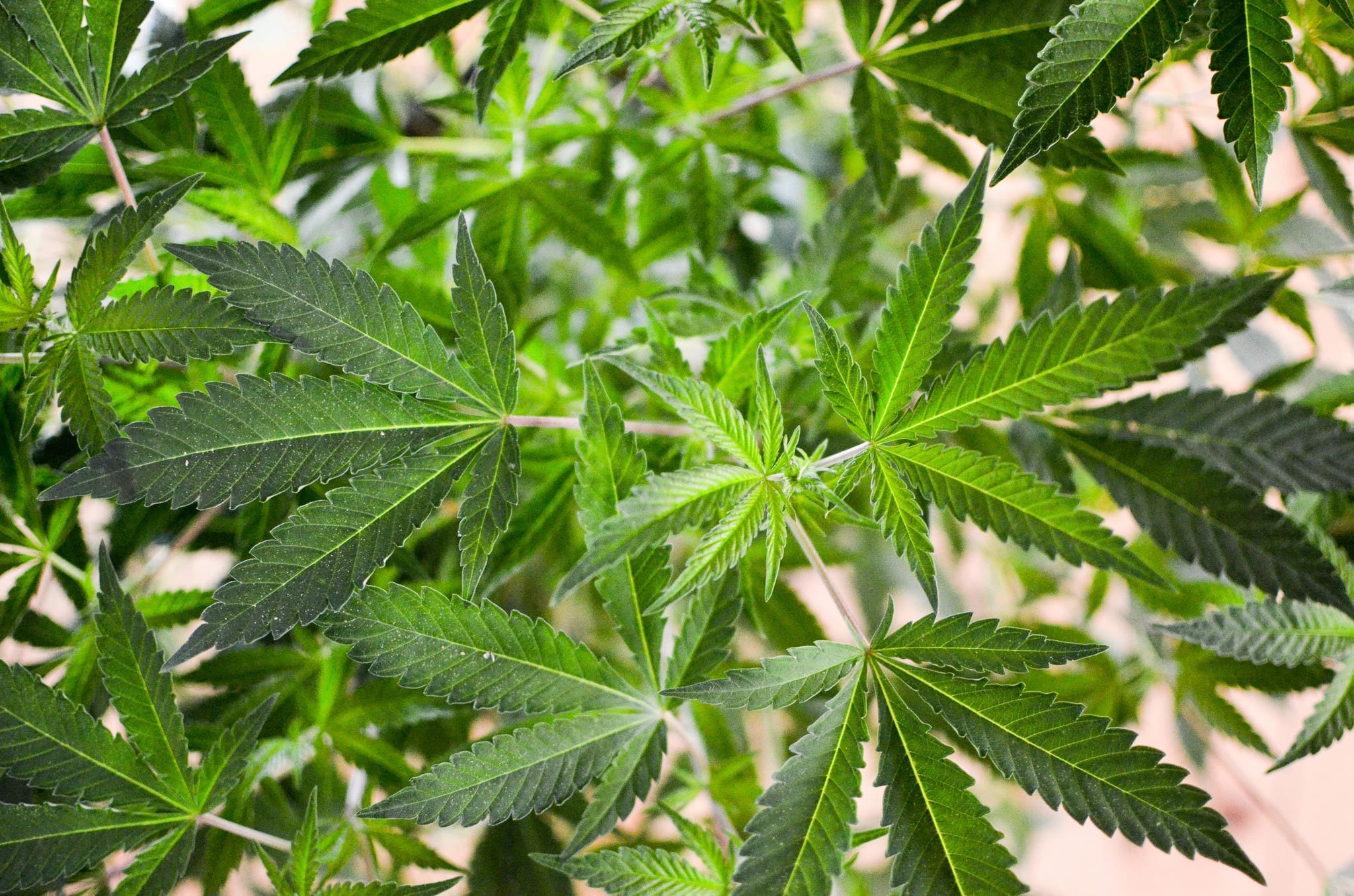 An Ohio-based marijuana group is helping campaigns in West Virginia and South Carolina get cannabis decriminalization on their local ballots this year—and progress is already being made.
While the Sensible Movement Coalition (SMC) has traditionally pushed for reforms within Ohio—and has seen multiple successes in getting decriminalization enacted there—they're now lending expertise to activist-led campaigns in other traditionally conservative states.
SMC's multi-state effort comes as a separate group, Ground Game Texas, announced a new campaign to put marijuana reform measures on local ballots in cities across Texas.
Bill Schmitt Jr., one of SMC's directors, told Marijuana Moment that organizers are three-fourths of the way through collecting signatures to qualify a reform measure for the McMechen, West Virginia ballot, and he expects to submit a sufficient number of petitions to elections officials this week.
SMC is still actively supporting local campaigns in Ohio, where 22 jurisdictions have adopted local statues so far that reduce the penalty for low-level cannabis possession from a misdemeanor punishable by jail time and a fine to the "lowest penalty allowed by state law."
Also last month, a county board of elections certified signatures to place a decriminalization initiative on the ballot in Murray City, Ohio.
Here's a list of cities that SMC is targeting this year, which was shared with Marijuana Moment: 
Ohio: Decriminalization efforts are also underway in Bellefontaine, Belmont, Bethesda, Bloomingdale, Brilliant, Chippewa Lake, Flushing, Gloria Glens Park, Holloway, Huntsville, Kent, Lakeview, Laurelville, Morristown, Mt. Pleasant, New Lexington, New Straitsville, Rayland, Rushville, Russell's Point, Shadyside, St. Clairsville, Tarlton, Tiltonsville and Yorkville. (NORML Appalachia of Ohio has also been involved in putting decriminalization on local ballots throughout the state and is targeting Bridgeport, Brookside, Dillonvale, Flushing, Martins Ferry, McArthur, Murray City, Powhattan Point and Shadyside.)
West Virginia: Clarksburg, McMechen, Salem and Wheeling.
South Carolina: Charleston, Folly Beach, Myrtle Beach and St. James Island.
Jolie Moyer, an SMC board member, told Marijuana Moment that there are "upwards of around 100" Ohio cities where reform petitions have been drafted, with campaigns at varying stages of the process.
What's unique about 2021 is that SMC is broadening its outreach and educating out-of-state activists about home rule statutes that empower citizens to enact local policy changes and providing model decriminalization language that's been adopted in cities across Ohio over the years.
"Our job is to educate the citizens on how they can use their rights to change the laws themselves," Moyer said. "It's very individual on the size of the city, the experience of the local citizens or the time that they have to devote or their support system. There's a lot of factors in play that affects how quickly or slowly a city gets done."
"We really do a lot of direct education all the way through from the very beginning," she said. "We explain what home rule is and the right to self-rule because a lot of people misunderstand that. They don't realize that they have the right to petition to change their local laws."
Schmitt said that while he's continuing to work to help Ohio cities decriminalize marijuana possession, neighboring West Virginia "shouldn't be left out on this movement," especially given the severe penalties in place for cannabis offenses in that state. He said that West Virginia voters are "ready for a progressive marijuana law."
Residents in one West Virginia city, Salem, did reject a decriminalization initiative in 2019, but Moyer said she felt the outcome wasn't so much a reflection of the will of voters in the small town as much as it was "probably our failure to educate on the importance of voting."
For what it's worth, West Virginia Gov. Jim Justice (R) said in March that while isn't personally a fan of marijuana legalization, he'd support the reform if the legislature sent a bill to his desk.
Ohio activists had also hoped to place a cannabis legalization initiative on the statewide ballot last year, but that effort stalled as the COVID-19 outbreak and resulting public health restrictions made signature gathering all but impossible.
Wyoming Activists File 2022 Marijuana Decriminalization And Medical Cannabis Ballot Measures
Photo courtesy of Philip Steffan.