West Virginia Voters Reject Marijuana Decriminalization Measure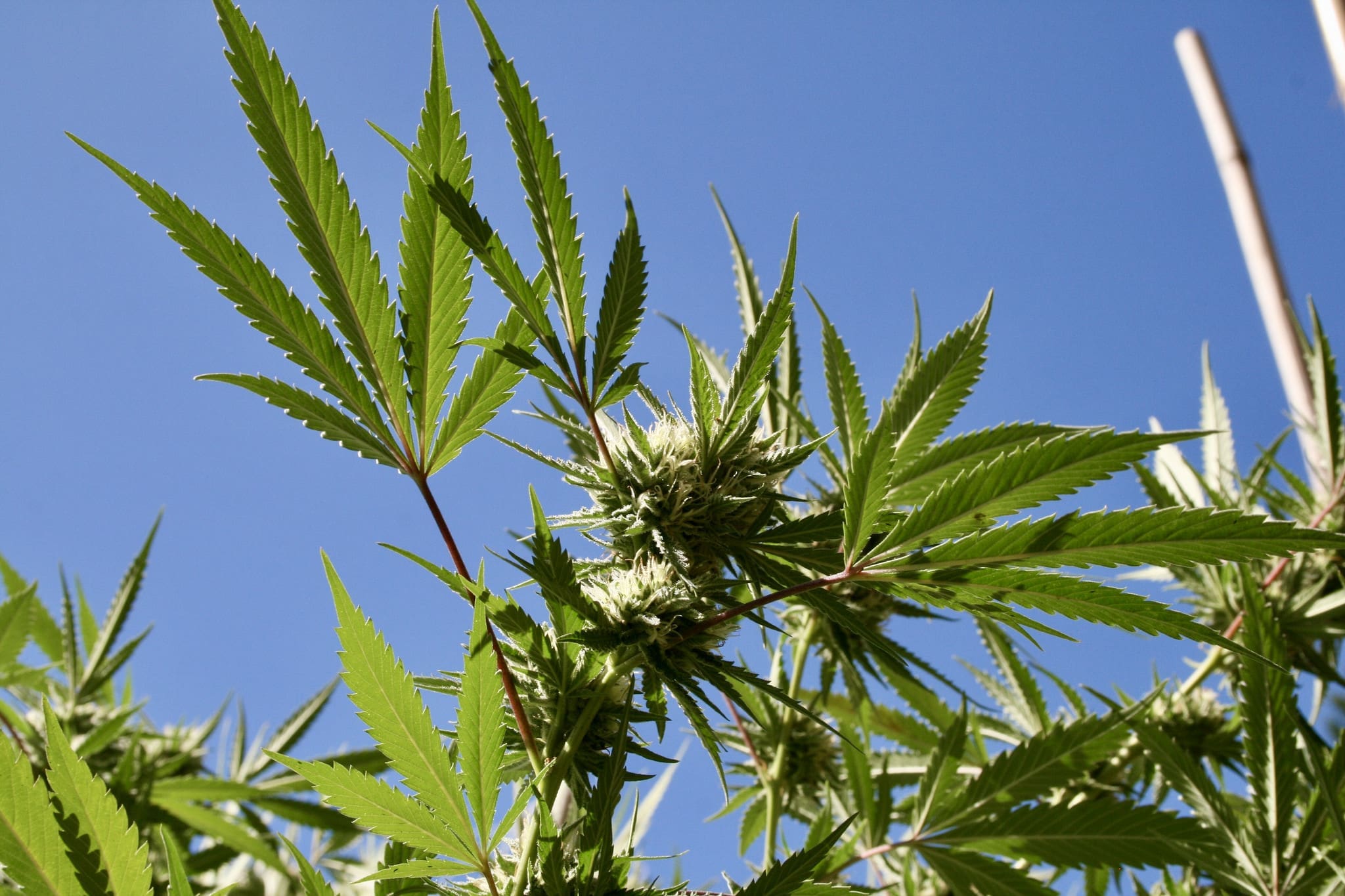 Residents of Salem, West Virginia, voted to reject a local marijuana decriminalization measure during a city election on Tuesday.
The defeat, in a vote of 114 to 45, follows a brief legal battle that ensued after city officials removed the measure from the ballot in March, citing concerns that it would conflict with state laws prohibiting cannabis. In response, organizers filed a lawsuit stating that they collected sufficient signatures before the deadline and that the ordinance's removal constituted a violation of free speech.
A federal judge sided with activists from Sensible Salem WV and ordered the city to put the measure back on the ballot, but he also required the proposal's backers to pay a $500 cash bond to cover the reprinting costs.
If approved, the measure would have made it so that possession of any amount of cannabis would not carry any fines or jail time as long as the person's was within city limits. It would still have been considered a misdemeanor, but the ordinance sought to suspend the punishment and also any court fees associated with the charge.
The defeat is not what advocates were hoping for, but they say that it won't slow their plans to pursue cannabis reform elsewhere.
"We are very disappointed with the results, obviously, however the war is not won or lost in a single battle," Chad Thompson, executive director of the Sensible Movement Coalition, which is coordinating similar measures across the country, told Marijuana Moment. "The positive here is that we were able to even have this conversation with West Virginians. Clearly that conversation needed to be started. Just like with the rest of America, it will only take time until ignorance is replaced with knowledge and this is where that starts."
"We are excited to be doing positive education here which will lead to many future victories," he said. "We currently are working with local activists in four states that are working to organically build grassroots movements and enact policy that stops harm to regular marijuana users."
If the Salem measure had been approved it likely would have been challenged further in courts, as some argue that individual jurisdictions cannot supersede state law.
The West Virginia Secretary of State signaled that that was the case in a March memorandum, which advocates suspect was the source of the measure's removal from the ballot. The office determined that "it is likely that an ordinance which otherwise removes penalties for such possession would violate the [West Virginia] Constitution."
Attorneys representing the campaign said during their court case that the conflict "presents a difficult question under West Virginia law."
"Plaintiffs do not pretend to know the answer," they wrote. "Even West Virginia's secretary of state is uncertain. He is only willing to tentatively say it 'likely' does not have that power."
"What is certain, however, [is] that local elections officials cannot constitutionally and conclusively solve this 'riddle that even the state's top lawyers struggle to solve' before the matter is put to a vote. That is an unconstitutional prior restraint. And it is just as unconstitutional in a non-public form as in a public forum."
But that memorandum was not legally binding and instead represented an informed prediction about what would happen if a city sought to change local laws that run counter to state law.
Efforts to change marijuana policy locally have been successful elsewhere in the country. The Sensible Movement Coalition has made gains in Ohio, for example, and it's also targeting South Carolina and Missouri for future measures.
Five Ohio cities voted to decriminalize possession during the November 2018 election, despite the state's law treating possession a misdemeanor offense.
"The Sensible Movement Coalition originally wrote the no fine, no time language for Toledo," Thompson said. "It passed over 70 percent. There had not been a ticket written in Toledo for up to seven ounce possession in three-and-a half years."
"That is why we are spreading across the country, because we are enacting language that is effective," he said. "We are only enacting ordinances that must be followed by the local law enforcement."
Read the full text of the defeated Salem, West Virginia marijuana measure below:
Salem WV Ordinance Initiative by on Scribd
Rhode Island Seeks Blockchain Tech To Help Government Track Medical Marijuana
Photo courtesy of Brian Shamblen.