Indiana Senator And Congressman Ask USDA To Make Four Changes To Proposed Hemp Rules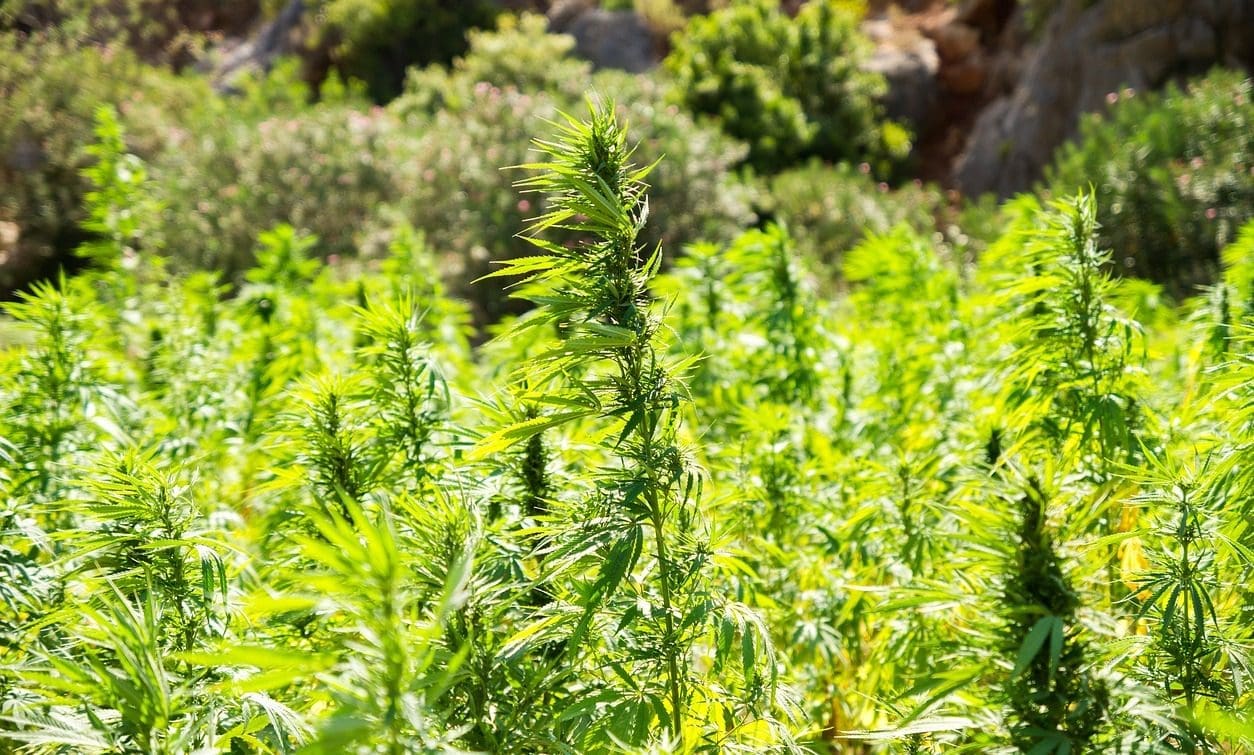 A senator and congressman representing Indiana recently sent a letter to the head of the U.S. Department of Agriculture (USDA), imploring the agency to make a series of changes to its proposed regulations for hemp.
While lawmakers and stakeholders celebrated the October release of an interim final rule for hemp, which was federally legalized under the 2018 Farm Bill, many have raised concerns about certain regulations that they argue could adversely impact farmers and hamper the industry.
Sen. Mike Braun (R-IN) and Rep. James Baird (R-IN) said that they appreciate USDA's attention to hemp issues. "However, as we witness the maturation of this industry, it is imperative that the Department operates with the understanding that important questions surrounding genetics, seed characteristics, and best farming practices have yet to be answered," they wrote last month.
"As the Department and Congress continue to make progress on this issue, any regulatory framework must strike a careful balance between maintaining the integrity and safety of the hemp market, while simultaneously providing farmers and other entrepreneurs the flexibility to invest in this re-emerging economy with confidence through farmer friendly regulations," the letter, which was first reported by Indiana Public Media, states.
To that end, the lawmakers made a series of recommendations that they hope USDA will incorporate into its final rule.
While hemp is federally defined as having no more than 0.3 percent THC on a dry weight basis, USDA included a 0.5 percent negligence threshold in its regulations. Braun and Baird said that limit doesn't account for factors that could cause an increase in THC content such as drought, and they urged USDA to increase the threshold to at least one percent.
They also said the 15-day testing window request of hemp farmers should be extended to 30 days. Tests should focus exclusively on delta-9 THC, rather than the full range of THC content, they added. And finally, the letter recommends a change to the sampling policy; rather than requiring tests of the top third of the plant, they said those analyses should be able to account for the full plant.
"I am particularly concerned with the negligence threshold and want to ensure that any national standard reached by the Department is based in science and considers different growing environments and seed types across the country," the letter continues. "Prior to the finalization of the Interim Final Rule, I ask that you provide my office with the documentation that the agency used to reach the 0.5% negligence threshold."
Each of these requests are largely consistent with feedback USDA has received in recent weeks—from hundreds of industry stakeholders, congressional delegations from Virginia and Maine and from senators representing Oregon.
Due to the volume of comments the department has received, it recently announced that it was extending the public comment period on its proposed hemp regulations from the end of December to January 29. In the meantime, however, USDA has began approving state and tribal hemp plans.
Read the letter from Braun and Baird below:
1912 Hemp Rule Comment Letter by Indiana Public Media News on Scribd
Rand Paul Jokes About Teaching Mitch McConnell The Difference Between Marijuana And Hemp
Photo courtesy of Pixabay.