More Than $3.1 Million Of Marijuana Purchased On First Day Of Illinois Legal Sales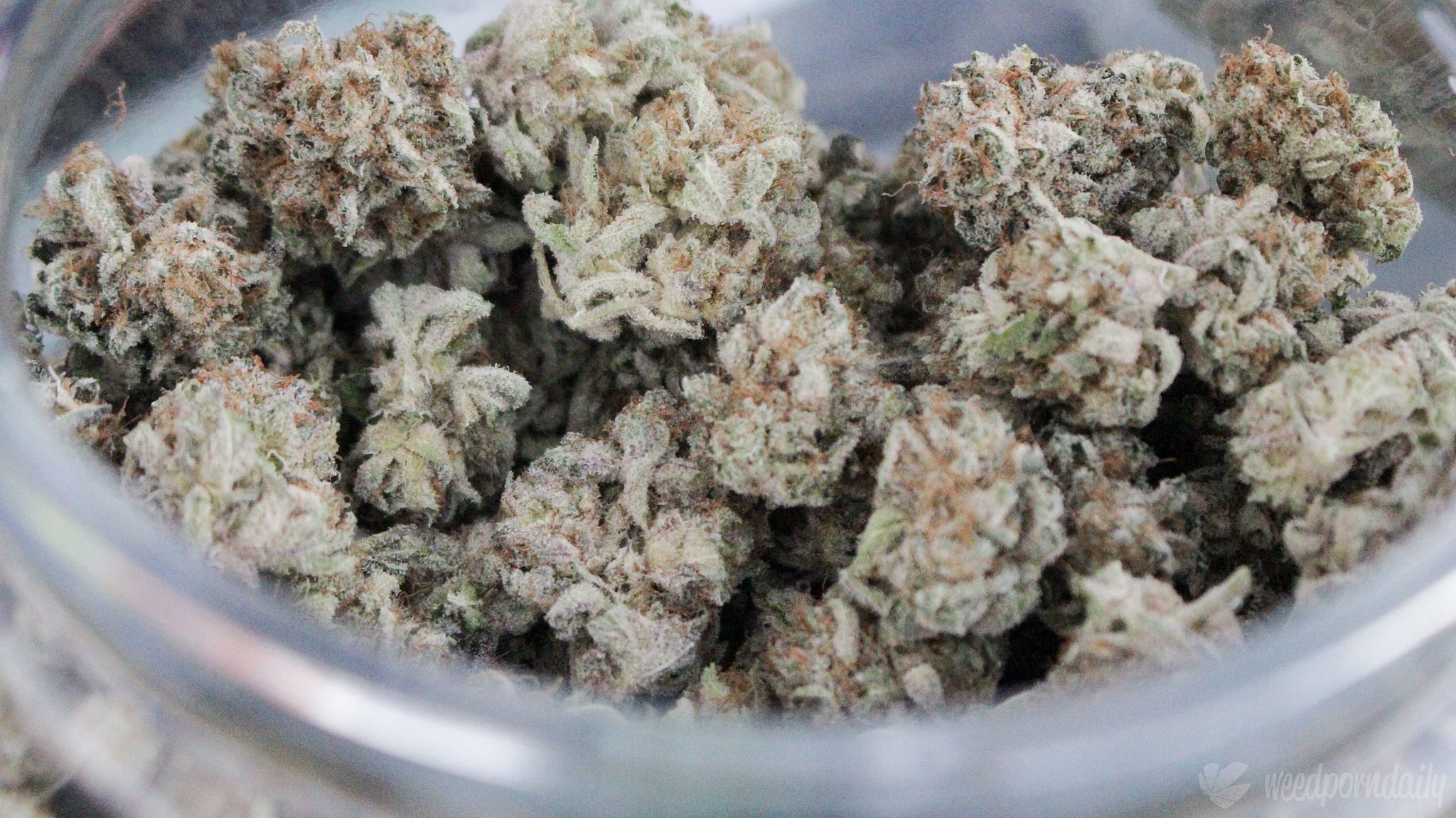 Illinois saw more than $3.1 million in marijuana sales on the first day that adult-use shops opened their doors on Wednesday.
The state's cannabis czar, Toi Hutchinson, announced the figures during a press conference on Thursday, where she also said that there were more than 77,000 individual transactions at dispensaries across the Prairie State.
One of those transactions involved Lt. Gov. Juliana Stratton (D), who was among the first customers to purchase marijuana products from an adult-use shop, paying cash for clementine-flavored gummy cannabis edibles.
NEWS: @ToiHutchinson announces first day adult-use cannabis sales figures in Illinois

— $3,176,256.71 in sales
— 77,128 transactions

"Sales are great, but let's never lose sight of the impact we're having on families around the state." #twill pic.twitter.com/yoxtOCLyog

— Alex Hanns (@alexhanns) January 2, 2020
By comparison, Michigan had about $221,000 in marijuana sales on its first day of recreational implementation on December 1, with roughly 2,200 transactions.
As the sixth largest state in U.S. by population, Illinois stands to become one of the largest marijuana markets in the country, and enthusiasm about the launch of its recreational system was evident across social media, where users shared videos from a variety of cities with hundreds lined up outside of cannabis businesses.
A different view of the line. Sped up 10x pic.twitter.com/WV3iPrUnYJ

— Eric Schmid (@EricDSchmid) January 1, 2020
Recreational marijuana is now legal in Illinois. Customers are lined up to buy cannabis at the dispensary on Eastport Plaza Drive in Collinsville for the first time on New Years Day. #MarijuanaFirstLook pic.twitter.com/Fp0Iul66X8

— Aprylete Russell (@arusselltv) January 1, 2020
It'll take a few hours if you want some marijuana in Illinois today pic.twitter.com/2fw9fYowys

— Matt Smith (@mattsmith_news) January 1, 2020
"We have to recognize that the lines show demand, and that means there's an incredible opportunity for this industry to grow," Hutchinson said. "We know that the world is watching and this takes intention and time and work."
But while the economic impact of legalization was a main talking point as lawmakers drafted and debated the legislation, many have stressed that tax revenue and job creation were secondary factors behind the reform move. More importantly, top officials have said, is that the law will be a vehicle for restorative justice for communities most impacted by prohibition enforcement.
"As we start a new decade, Illinois has achieved a monumental milestone—launching the legalization of cannabis in a way that includes communities left behind for far too long, creates good jobs and expunges thousands of records for those who have lost out on opportunities and ends prohibition," Hutchinson said in a press release on Wednesday.
"Sales are great, but let's never lose sight of the impact we're having on families around the state."
The launch of legal sales was preceded by an announcement from Gov. J. B. Pritzker (D) on Tuesday that he had pardoned more than 11,000 people with prior cannabis possession convictions. Hundreds of thousands of others are eligible for relief as well, his office said.
"Importantly, this is just the first wave of Illinoisans who will see a new world of opportunities emerge as they shed the burden of their nonviolent cannabis-related convictions and records," the governor said.
Virginia Prosecutor Announces His Office Will Not Pursue Marijuana Possession Cases
Photo courtesy of WeedPornDaily.