Indian Tribe Approves Marijuana Ballot Measures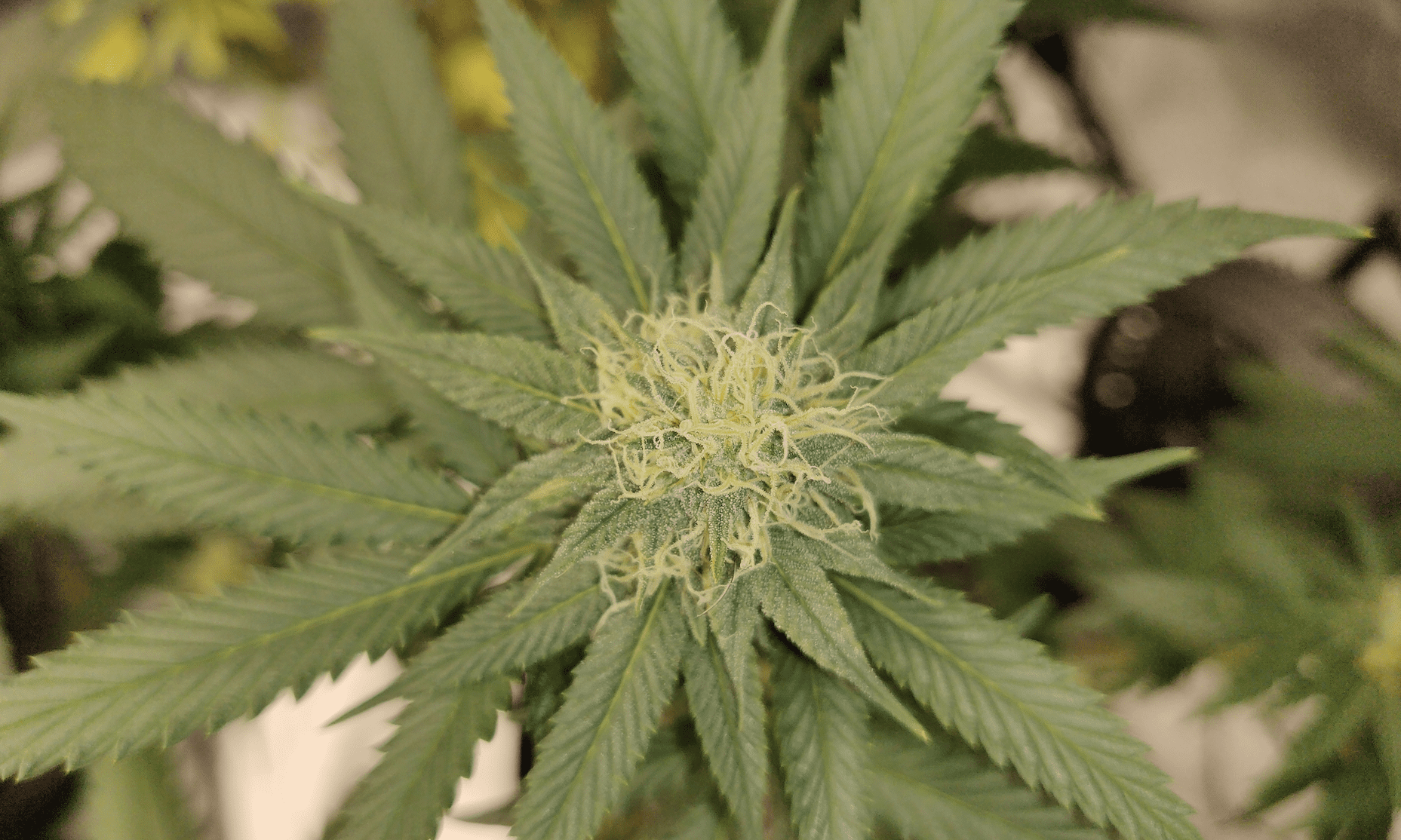 Members of the Saint Regis Mohawk Tribe have approved a ballot measure to establish a medical marijuana program in the territory as well as a separate question expressing majority support for broader adult-use legalization in the future.
Both referendum questions were put to tribal members on December 14, and the Election Board announced this week that neither measure received any challenges during the five-day appeal period, meaning they can proceed with implementing the medical cannabis program.
Eighty-six percent of voters in the reservation, which is located in upstate New York, approved the medical marijuana resolution and 76 percent agreed that recreational legalization should follow, pending details for a regulatory framework.
The vote comes three years after the tribe approved a similar preliminary referendum in favor of enacting a medical cannabis program. After that point, officials organized a series of public meetings and community informational sessions to help craft the rules.
"For the future legalization of recreational marijuana, 155 'Yes' versus 49 'No' votes approved following a similar process in the drafting of regulations that would control its use, sale, processing and cultivation on the Territory," the Saint Regis Mohawk Tribal Council said in a press release on Monday. "To assist with the regulation's development, similar opportunities will be provided for membership to give input and feedback in a series of consultation sessions and public meetings."
Under the medical cannabis resolution, the Akwesasne Public Health Authority and the Akwesasne Medical Marijuana Advisory Board  regulate the market.
The latter body will be comprised of a three-member panel tasked with administering "the rules and regulatory requirements of the ordinance" while the former will have five members responsible for providing "guidance on scientific and technical matters." The boards "will be filled through a community callout and need to be in place prior to medical marijuana being available in the Territory at a tribally licensed dispensary."
While marijuana remains federally illegal, the Justice Department under the Obama administration issued a memo in 2014 stating that tribal marijuana programs would be generally protected against federal intervention, just as it did for states the previous year. But Jeff Sessions, the then-attorney general under President Trump, rescinded both memos in early 2018.
Separately, the House of Representatives approved an amendment to a spending bill in June that included a rider stipulating that Native American marijuana programs couldn't be infringed upon by the Justice Department. That provision was dropped during negotiations with the Senate, however.
Sen. Elizabeth Warren (D-MA), a 2020 Democratic presidential candidate, unveiled a plan for native American tribes in August that includes a provision calling for all marijuana programs to be protected against federal interference.
Hemp Will Qualify For New Crop Insurance Pilot Program Next Year, USDA Announces
Photo courtesy of Mike Latimer.