Hemp And CBD Could Be Marketed As Dietary Supplements Under Bipartisan Congressional Bill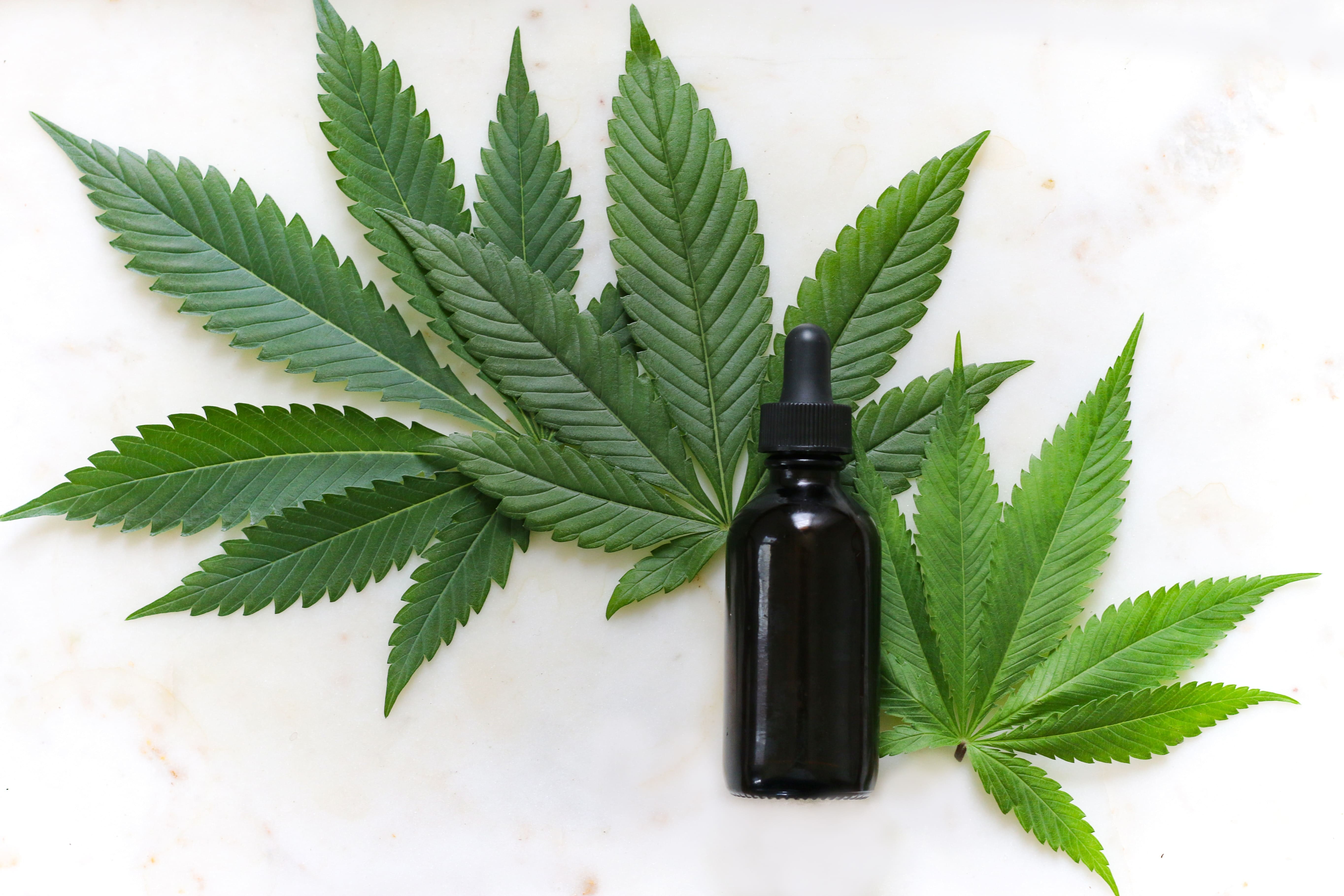 A bipartisan group of lawmakers reintroduced a bill in Congress on Thursday that would allow hemp and CBD derived from the crop to be marketed and sold as dietary supplements.
The Hemp and Hemp-Derived CBD Consumer Protection and Market Stabilization Act is the third piece of cannabis legislation to be filed so far in the new 117th Congress—and it would provide the hemp industry will critical regulatory clarity as federal agencies develop rules for CBD marketing.
Under the proposal from Reps. Kurt Schrader (D-OR) and Morgan Griffith (R-VA), who filed an identical bill last year, "hemp, cannabidiol derived from hemp, and any other ingredient derived from hemp shall be lawful for use under the Federal Food, Drug, and Cosmetic Act as a dietary ingredient in a dietary supplement."
The bipartisan duo also have 17 other original cosponsors signed onto the latest version of the legislation.
Lawmakers have pressured the Food and Drug Administration (FDA) to adopt regulations that would provide for such marketing since hemp was federally legalized under the 2018 Farm Bill. But so far, the agency has simply offered enforcement discretion guidance for these products while it continues to craft formal rules.
"Reps. Schrader and Griffith have shown true leadership on this issue, and we anticipate support continuing to build as it progresses through Congress," said Jonathan Miller, general counsel for the U.S. Hemp Roundtable said in a press release. "The organizations working collectively to establish a trusted marketplace for ingestible hemp-derived ingredients applaud the bipartisan approach on this legislation."
Last month, FDA withdrew draft guidance on CBD enforcement that it had submitted for review to the White House under the Trump administration last year. There are few details about what the proposal included, but it was expected to give the industry a better understanding of the federal perspective when it comes to marketing cannabis products.
The decision to withdraw it came shortly after President Joe Biden was inaugurated and his chief of staff sent out a government-wide memo calling on federal agencies to pull pending rules.
The agency was mandated under appropriations legislation enacted in 2019 to provide an update on its regulatory approach to CBD, and it did so in March of last year. The update stated that "FDA is currently evaluating issuance of a risk-based enforcement policy that would provide greater transparency and clarity regarding factors FDA intends to take into account in prioritizing enforcement decisions."
Also last year, FDA released separate draft guidelines that are meant to streamline approvals for generic oral CBD medications.
Meanwhile, the U.S. Department of Agriculture (USDA) recently released a final rule for the nation's industrial hemp program, and that is expected to be reviewed by the Biden administration—though it isn't formally on hold under the new White House chief of staff's memo as is the case for the FDA's CBD enforcement guidance.
With the new bipartisan CBD marketing bill, three pieces of legislation on cannabis issues have so far been introduced this Congress.
A Republican congressman filed one bill to move cannabis from Schedule I to Schedule III of the Controlled Substances Act and another to prevent the U.S. Department of Veterans Affairs from denying veterans benefits solely because they use medical marijuana in compliance with state law.
Read the bipartisan CBD marketing bill below: 
Hemp CBD marketing bill by Marijuana Moment
Virginia Marijuana Legalization Bills Clear Procedural Floor Hurdles Ahead Of Friday Deadline
Photo by Kimzy Nanney.