Canopy Growth Says GW Pharma Infringed On CBD Extraction Patent In Federal Lawsuit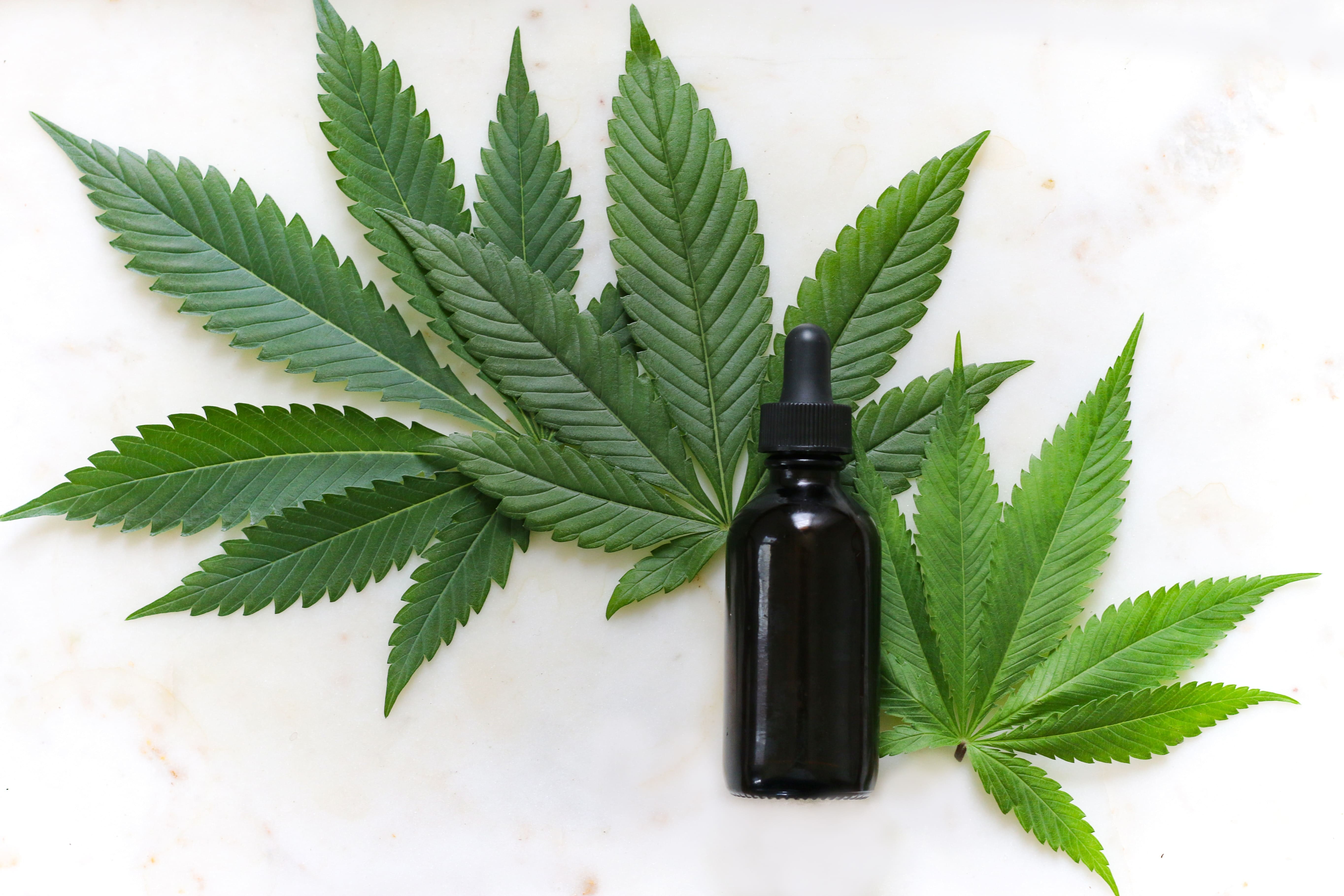 Two of the biggest players in the marijuana space are heading to federal court over a dispute related to an alleged violation of a patent for a cannabis extraction method.
Canopy Growth Corporation, a Canadian-based marijuana company, filed a lawsuit on Tuesday against GW Pharmaceuticals, a UK-based firm that produces the Food and Drug Administration-approved cannabis-derived anti-seizure medication Epidiolex.
The legal action came on the same day that the U.S. Patent and Trademark Office issued a new patent to Canopy that gives it broad and exclusive rights to a process of extracting cannabinoids from plant material in the U.S. That issuance is giving Canopy more leverage to pursue litigation and potentially receive damages from GW if the suit plays out in its favor.
Canopy's original patent—which was issued in 2014 (and initially filed as an international patent application in 2001)—was more narrow and gave companies like GW leeway to adopt their own extraction practices that fall outside the scope of the patent.
That's not the case anymore, and if the U.S. District Court for the Western District of Texas sides with the plaintiffs, it could have far-reaching implications for the marijuana industry.
Canopy is claiming that GW's infringement of a patented extraction method "has been and continues to be willful and deliberate." Because of this infringement, "Canopy has suffered and continues to suffer damages and irreparable harm," the suit says.
The looming issue for the industry is that, unless GW is able to prove that the patent is invalid, that could mean Canopy would have exclusive rights to an extraction process that is widely used across the market—leaving any company that relies on this method at risk of litigation.
Canopy's exclusive rights won't last indefinitely, of course. The newly issued patent that is the basis of its latest iteration is set to expire in a little under a year and a half. But even in that timeframe, Canopy could profit immensely from exclusivity and it could have a chilling effect on competitors in the interim.
"It really could be a major threat to the extraction industry. Once they know about [the patent], companies might be considered to be willfully infringing the patent, which can potentially triple damages if they are sued," Larry Sandell, a patent attorney and litigator with Mei & Mark LLP, told Marijuana Moment. "Although there are steps that can be taken to reduce infringement liability risks, CO2 extractors may essentially have this anvil hanging over their head as the business continues on—at least until the patent expires or someone succeeds in knocking it out."
It remains to be seen whether Canopy will pursue litigation against other companies that use the extraction process. GW is one of the biggest players, as the pharmaceutical firm that earned the first U.S. federal approval for a cannabis-derived medication.
"The lawsuit asserts that GW manufactures CBD—the active pharmaceutical ingredient in Epidiolex, GW's leading cannabinoid product—using Canopy Growth's patented CO2-based extraction process," Phil Shaer, chief legal officer at Canopy Growth, told Marijuana Moment. "We have no interest in restricting access to Epidiolex, but the company should be fairly compensated for GW's use of our intellectual property."
A spokesperson for GW told Marijuana Moment that the company "is aware of the patent infringement lawsuit filed by Canopy Growth."
"As a policy, we do not comment on any pending litigation except to say that based on our preliminary review of the complaint, we are confident in our position and will vigorously defend against this lawsuit," they said.
One possibility would be for Canopy to license out its extraction method to other businesses that produce cannabis products.
But that's not likely to sit well with others in the burgeoning industry. And it could be the case that GW or other companies will challenge the legitimacy of the very patent in question in court.
On a symbolic level, all of this speaks to the growing pains of a corporatizing industry—a fear expressed by some advocates as the market has expanded. And how it shakes out in this case could, at least in the short-term, be of significant consequence to cannabis businesses throughout the country.
Read Canopy's new patent and suit against GW over a cannabis extraction process below: 
Canopy vs. GW CBD Extractio… by Marijuana Moment
Mitch McConnell Cheers Lack Of Marijuana Banking Protections In New COVID Bill
Photo by Kimzy Nanney.