Congressional Black Caucus Foundation Partners With Marijuana Industry On Internship Program For Future Cannabis Leaders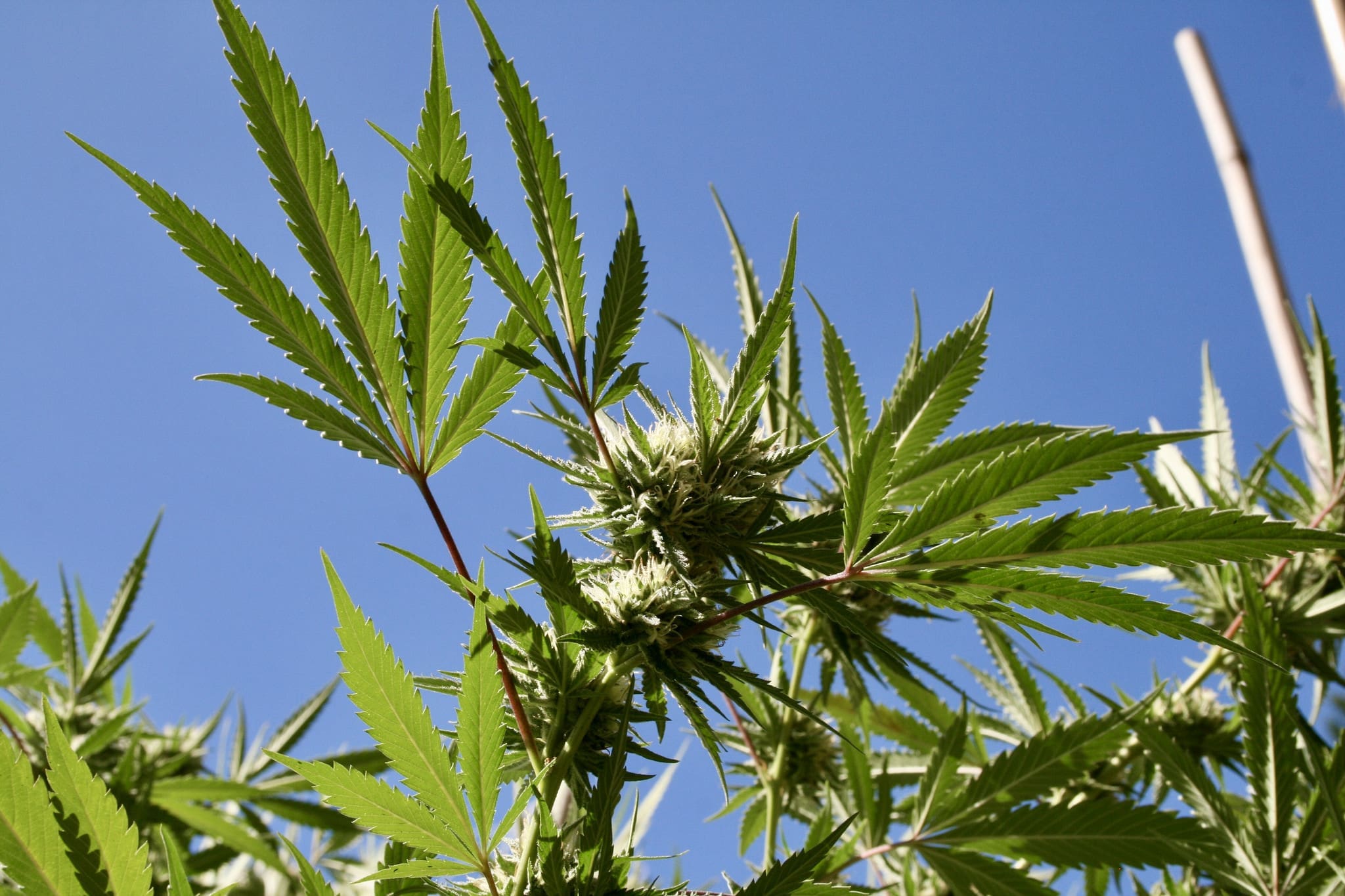 A marijuana industry organization is teaming up with the Congressional Black Caucus Foundation (CBCF) to provide internship opportunities to black students and recent graduates who will get first-hand work experience at major cannabis companies next year.
The U.S. Cannabis Council (USCC) is sponsoring the spring 2022 program, which will place nine interns at one of eight marijuana firms like Canopy, Columbia Care, Curaleaf, the Marijuana Policy Project and Weedmaps.
For more than 30 years, CBCF has been supporting internships to help build leadership skills and give young people the professional experience to enter into public service. The foundation's "Pathways to C-Suite Internship Program" is a more recent iteration that helps place black undergraduates and graduates in the private sector.
Now, in yet another sign of the normalization of the cannabis industry, CBCF and USCC are working together to mold the next generation of marijuana entrepreneurs and reform advocates.
NOW OPEN! Apply to CBCF's Pathways to the C-Suite #internship program presented by the @USCannabisCncl. Benefits of this program include housing, a stipend, professional development courses, & networking opportunities. The deadline is December 3, 2021. https://t.co/CroYYI2DDh pic.twitter.com/5Vr5UbUwQc

— CBCF Inc. (@CBCFInc) November 12, 2021
"Black Americans are woefully underrepresented in today's cannabis industry," Donna Fisher-Lewis, co-interim president and CEO of CBCF, said in a press release. "We're excited to partner with USCC and its members to help build a diverse talent pipeline for the cannabis industry."
Interns selected for the program will be able to network with industry professionals and learn the ins and outs of cannabis policy while gaining professional experience, and they will be provided a stipend and housing credit.
Applications for the internship are due by Friday, December 3.
"Really the overall goal of the program is to create pathways for future leadership in the cannabis industry, especially in upper management and future executives of cannabis," Tahir Johnson, director of social equity and inclusion at USCC, told Marijuana Moment.
Learn more about CBCF's Pathways to C-Suite #internship program presented by the US Cannabis Council at a virtual information session! Speak directly with the Leadership Institute team & ask any questions you may have about the application and program. https://t.co/t9a0cuaP3h pic.twitter.com/WtEdaZNRuI

— CBCF Inc. (@CBCFInc) November 21, 2021
"We know that there's a lack of [black ownership in the industry], so we want to be able to make sure that we're training, preparing and giving opportunities to get their foot in the door at cannabis companies to help to lessen that gap and be able to create opportunities for entrepreneurship and future leaders and executives in cannabis," he said.
Cedric Haynes, who serves associate vice president for government relations at Weedmaps and went through the CBCF Emerging Leaders internship program in 2009, said he is "a testament to the impact of these programs and the many opportunities that such an internship affords."
"I had a front row seat to the federal legislative process while living in Washington, D.C.," he said. "The experience that CBCF provided jump started my career in public policy, and I am forever grateful for it."
The Spring 2022 Pathways to the C-Suite internship program will partner Black college seniors & recent college graduates with leading cannabis companies & organizations, including ACHEM, @CanopyGrowth, @ColumbiaCare, @Curaleaf_Inc, Holistic, @MarijuanaPolicy, USCC and @weedmaps.

— U.S. Cannabis Council (@USCannabisCncl) December 1, 2021
CBCF was founded about five years after the Congressional Black Caucus (CBC) came together in 1971. Its board is comprised of private industry executives, educators and several current members of the legislative caucus such as Reps. Colin Allred (D-TX), Dwight Evans (D-PA) and Sheila Jackson Lee (D-TX).
"The Pathways to the C-Suite internship program will provide our members with top-notch talent while helping build a more equitable industry," Steven Hawkins, CEO of USCC, said. "Interns will gain valuable work experience in a dynamic, growing and evolving field. Their on- the job experience combined with the professional development provided by the internship program will set them up for success in cannabis and other professional paths."
Top Federal Drug Official Says There's 'No Evidence' That Occasional Marijuana Use Is Harmful For Adults
Photo courtesy of Brian Shamblen.