Feds Warn More CBD Companies Over Health Claims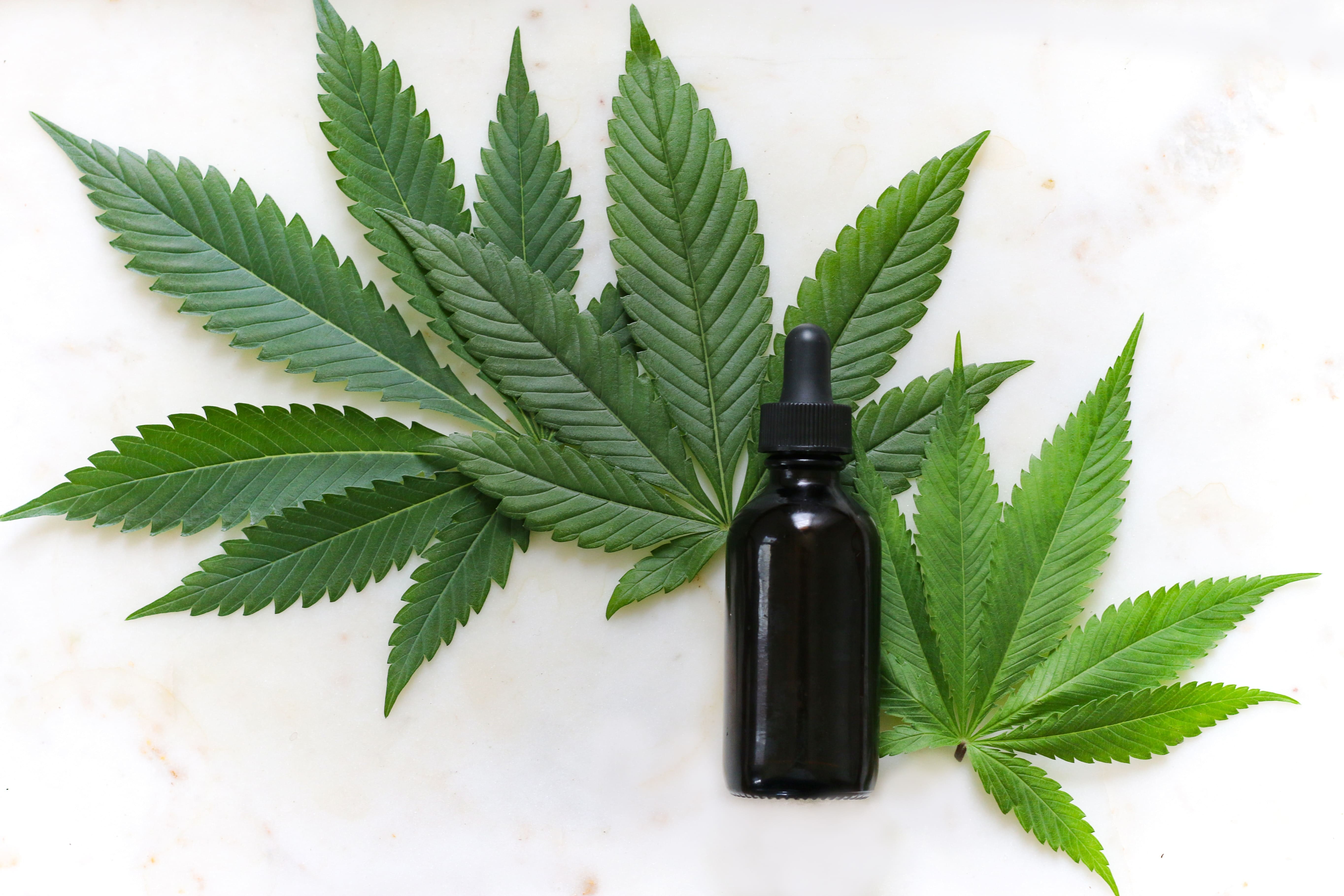 The Federal Trade Commission (FTC) sent letters on Tuesday ordering three companies to stop making unfounded health claims about their CBD products.
"It is illegal to advertise that a product can prevent, treat, or cure human disease without competent and reliable scientific evidence to support such claims," FTC said in a press release about the action.
Though the agency did not name the three companies that received letters, it described their claims.
One firm said on its website that CBD "works like magic" to relieve "even the most agonizing pain" and has been "clinically proven" to treat cancer, Alzheimer's disease, multiple sclerosis, fibromyalgia, cigarette addiction and colitis.
Another company claimed CBD is a "miracle pain remedy" that can also treat treat autism, anorexia, bipolar disorder, post-traumatic stress disorder, schizophrenia, anxiety, depression, Lou Gehrig's Disease (ALS), stroke, Parkinson's disease, epilepsy, traumatic brain injuries, diabetes, Crohn's disease, psoriasis and AIDS.
A third CBD provider sold cannabidiol-infused gummies that it said can treat "the root cause of most major degenerative diseases, including arthritis, heart disease, fibromyalgia, cancer, asthma, and a wide spectrum of autoimmune disorders," according to FTC.
FTC sends warning letters to companies advertising their CBD-infused products as treatments for serious diseases, including cancer, Alzheimer's, and multiple sclerosis: https://t.co/r4TGcRbbRv pic.twitter.com/QAJCNn8oPC

— FTC (@FTC) September 10, 2019
The agency is directing the companies to reply within 15 days with information about steps they have taken to address potential violations of the law, which could lead to injunctions and orders to refund money to consumers.
The latest actions follow several other steps the federal government has taken to push back on marketplace claims about CBD.
In March, FTC and the Food and Drug Administration (FDA) teamed up to send a previous round of letters to three companies for potentially making false or unsubstantiated health claims about their CBD products. In July, FDA issued a warning letter to Curaleaf Inc. about what the agency said were "unsubstantiated claims" the company made about cannabidiol products on its website.
Hemp and its derivatives, including CBD, were legalized under the Farm Bill that was enacted late last year but FDA has not yet created a process to approve the use of the compound in food products or dietary supplements.
Preliminary research has indicated that CBD has the potential to help people struggling with substance use disorders involving alcohol, opioids and stimulants, but to date it has only been federally approved to treat severe seizure disorders in the form of the prescription medication Epidiolex.
"Before making claims about purported health effects of CBD products, advertisers need sound science to support their statements," FTC wrote in a blog post. "The takeaway tip for anyone in the industry is that established FTC substantiation standards apply when advertisers make health-related representations for CBD products."
A separate FTC consumer advisory urges people to "talk with your doctor before you try a healthcare product you find online" and "find out about the product's risks, side effects, and possible interactions with any medications you're taking."
This piece was first published by Forbes.
Photo by Kimzy Nanney.