Ethics Commission Denies Anti-Marijuana Group's Request To Hide Donor Information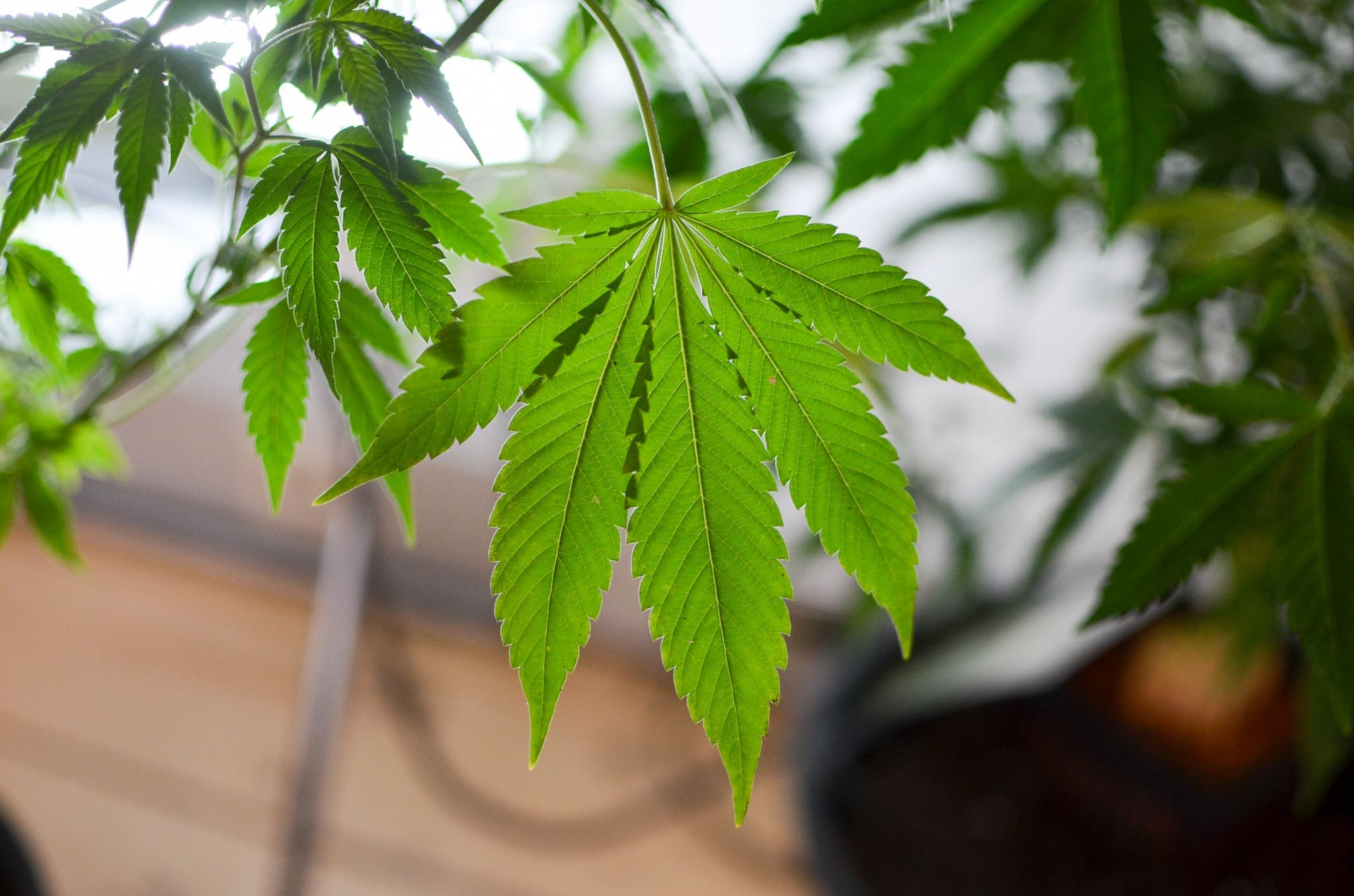 A New York ethics commission said on Tuesday that it would not grant a financial disclosure exemption to the lobbying arm of prohibitionist group Smart Approaches to Marijuana (SAM).
The denial comes one week after it was first reported that SAM Action made the request, which drew sharp criticism from reform advocates and even one prominent anti-legalization figure. SAM said it wanted to avoid disclosing information about donors that contributed to its efforts to oppose cannabis legalization in the state out of concern that they'd be harassed by prohibition opponents.
"Leadership within our organization faces near-daily harassment through written communication, especially on online social media platforms, which we accept because of our public persona," Luke Niforatos, senior policy advisor for SAM, said in the request, which was filed August 5. "However, these donors should not bear the same burden, especially when, for some, it will serve as a constant remind of painful personal circumstances."
"We do not present the concerns associated with faceless deep-pocketed corporate interests," he wrote. "Although we are seeking an exemption with respect to all sources, our concern is exclusively for individual donors. We do not have an issue with the disclosure of entities. We, however, rarely receive contributions from non-individual sources."
But on Tuesday, the New York State Joint Commission On Public Ethics (JCOPE) rejected the petition.
The Times Union reported that JCOPE Commissioner George Weissman said SAM Action's application didn't "meet what we require under the law."
Marijuana Moment reached out to SAM for comment on the denial but a representative did not respond by the time of publication.
"JCOPE's regulations have unfortunately been manipulated to favor corporations and large national advocacy groups who hide their donors through loopholes in state laws," SAM President Kevin Sabet told The Times Union.
"Existing state and federal law recognize that disclosure may cause injury to those wishing to participate in debates about our public policy and have a chilling effect on free speech," he said. "This is especially true in our case given the number of victims of drugs and those in recovery who support our organization across the country."
SAM is able to appeal the denial, and Sabet said that the group is exploring its options.
As a 501(c)(4) lobbying organization focused on social welfare, SAM and other organizations, including those that advocate for legalization, are generally exempt from disclosing donor information at the federal and state levels. But New York does not carve out such exemptions, instead providing a petition process so that such organizations can plead their case as to why an exemption would be necessary.
The requesting party must establish that there's a "substantial likelihood" that disclosing donor information would expose them to "harm, threats, harassment or reprisal." SAM said it was especially important to receive the exemption due to the potential impact of disclosure on donors's ability to "maintain ordinary business operations."
Advocates were quick to question the motives of the request. And criticism compounded when—one day after the Times Union reported on the petition—SAM announced it was launching a series aimed at bringing "light to the role marijuana industry donations play in state-level marijuana legalization efforts."
The request didn't sit well with some individuals who support SAM's mission, either. Alex Berenson, who authored a widely disputed book that attempts to link marijuana to violence and severe mental illness, pushed back when SAM's Massachusetts chapter argued that the cannabis community "has largely used aggressive mob tactics to try & quiet the masses," justifying an exemption.
"Plenty of controversial causes," Berenson said. "The rules are the rules."
I can't believe I'm saying this but I'm with @tomangell. Plenty of controversial causes. The rules are the rules.

— Alex Berenson (@AlexBerenson) September 5, 2019
SAM's lobbying activities were particularly pronounced in New York this year, as lawmakers and Gov. Andrew Cuomo (D) spent months negotiating the details of cannabis legalization legislation that ultimately was not enacted.
Civil Rights Groups Push To End Criminalization Of Marijuana And Other Drugs
Photo courtesy of Philip Steffan.