Feds Warn About Marijuana Use And Driving On 'Danksgiving'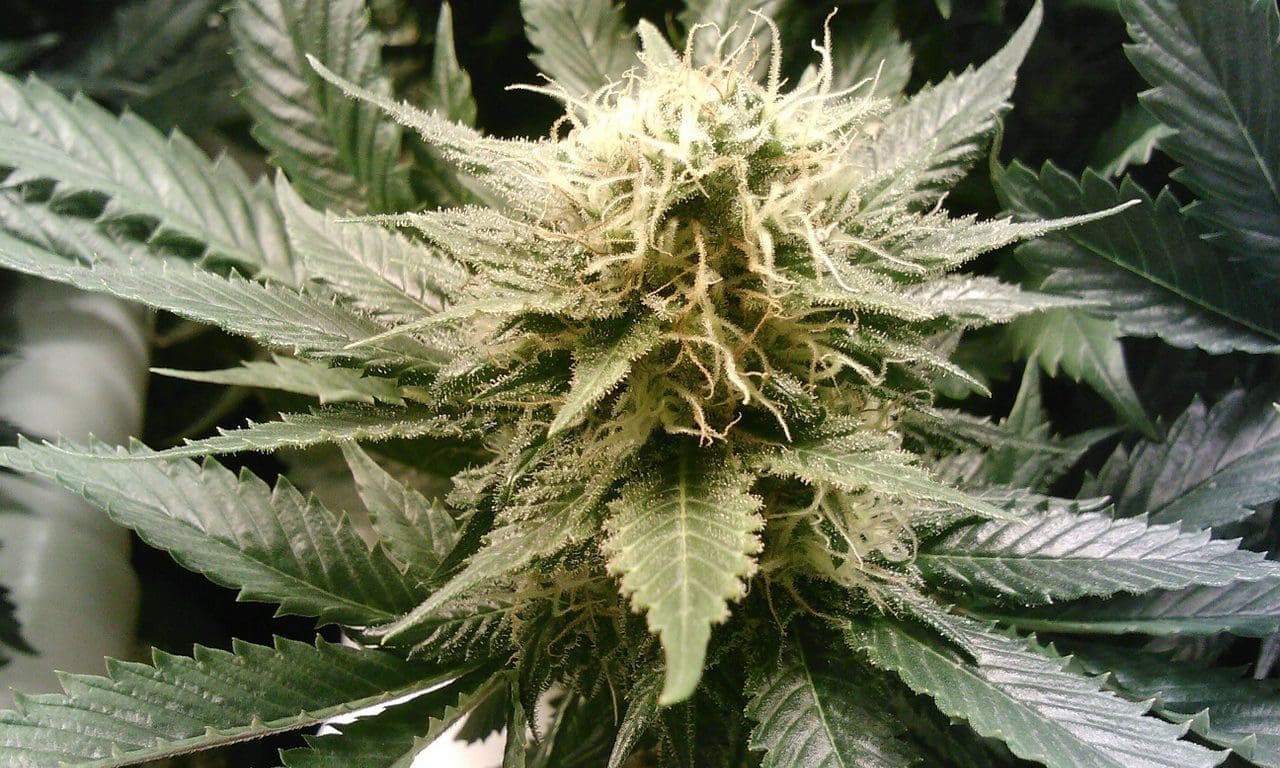 In the latest sign of the rise of cannabis into popular culture, a federal agency is spreading the word about "Danksgiving," cautioning people who use marijuana on Thanksgiving against driving.
Danksgiving can mean simply consuming cannabis to stimulate appetite to plow through some of grandma's homemade stuffing or, for more advanced enthusiasts, it can mean actually making a cannabinoid-infused spread for the holiday.
It's a relatively new trend, based on Google search interest. Starting in 2006, searches for "Danksgiving" have spiked each year around the holiday, and its popularity has continued to grow.
In any case, the National Highway Traffic Safety Administration (NHTSA) is imploring anyone who does partake to plan ahead, designate a sober driver or use public transportation or ride-sharing services to get home safely.
The same goes for people who drink alcohol on Thanksgiving. NHTSA said that substance abuse during the holiday "has become something of a cultural phenomenon."
"It has been promoted on social media as 'Blackout Wednesday,' 'Drinksgiving,' or Thanksgiving Eve;' 'Danksgiving' also occurs during the Thanksgiving weekend but is related to marijuana use," the agency said in an advisory.
"To counteract this trend, NHTSA and its partners will be running a social media blitz for Thanksgiving," which will include sharing posts on their accounts with hashtags like "#DitchDanksgiving" and "#BoycottBlackoutWednesday."
Ditching Danksgiving altogether might not resonate with all consumers, but the underlying message is one that many cannabis advocates and opponents alike can get behind: Don't drive stoned.
The Feds Are Hiring Professional Marijuana Joint Rollers…Kind Of