The Feds Are Hiring Professional Marijuana Joint Rollers…Kind Of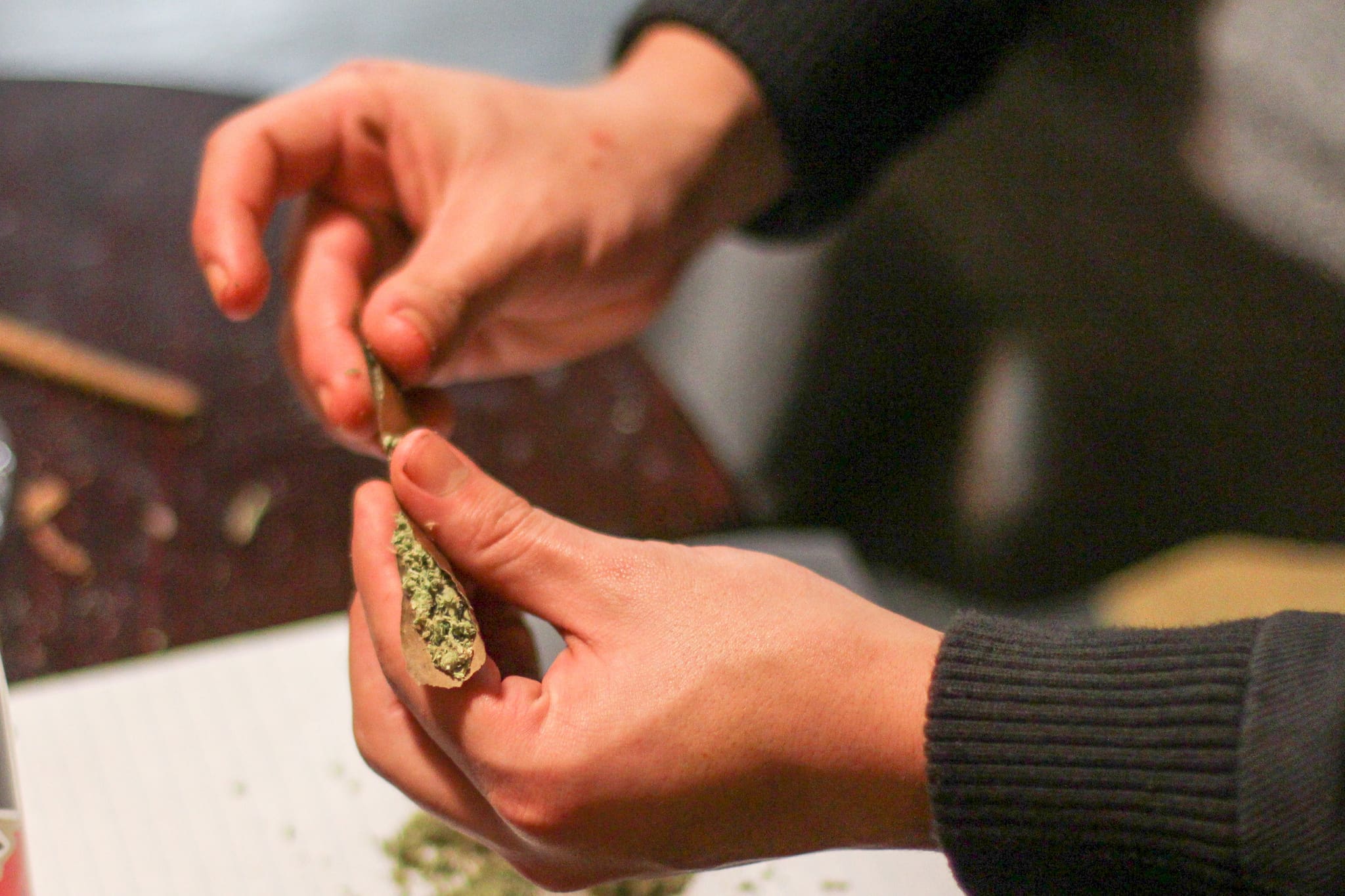 The federal government is hiring professional joint rollers, according to a recent notice published by the National Institute on Drug Abuse (NIDA).
OK, that's oversimplifying the job quite a bit. But twisting up "standardized marijuana cigarettes" with strains of various potencies will be one of the responsibilities of whatever small business lands a contract with NIDA to prepare and distribute research drug products.
If your business is capable of analyzing cannabinoids and research chemicals, creating "drug dosage forms" for compounds like THC and producing marijuana and nicotine research cigarettes "of varying strengths and specifications," this could be the gig for you. Applicants must also obtain licenses to manufacture, research, distribute and export and import Schedule I and II drugs before the time of the contract award, which is estimated to be July 2019.
Here's the full description of the job responsibilities:
-Acquire hard-to-find controlled and uncontrolled drug compounds and/or drug dosage forms and analyze purity, authenticity, and stability of these compounds while storing them in a secure and DEA-approved facility and having the capability to ship these compounds to research investigators.
-Manufacture standardized marijuana cigarettes within a range of varying concentrations of delta-9-THC and analyze strength and stability of them at various intervals while having the capability to maintain a secure shipping facility and to ship marijuana cigarettes to research investigators.
-Manufacture nicotine research cigarettes and analyze them for required chemical constituents at various intervals while having the capability to store and ship securely these nicotine research cigarettes to research investigators.
The successful applicant must be able to demonstrate "extensive experience with and the ability to perform the above tasks," NIDA's notice says.
There's no information available in the federal posting about how much the contract award is worth—but the pay is presumably higher than what rapper Waka Flocka Flame offered for a full-time blunt roller position in 2015.
Here Are The DEA's Newest Slang Terms for Marijuana: 'Shoes,' 'My Brother' And More
Photo courtesy of Martin Alonso.