Federal Health Agency Hosts Conference On Marijuana And Cancer Research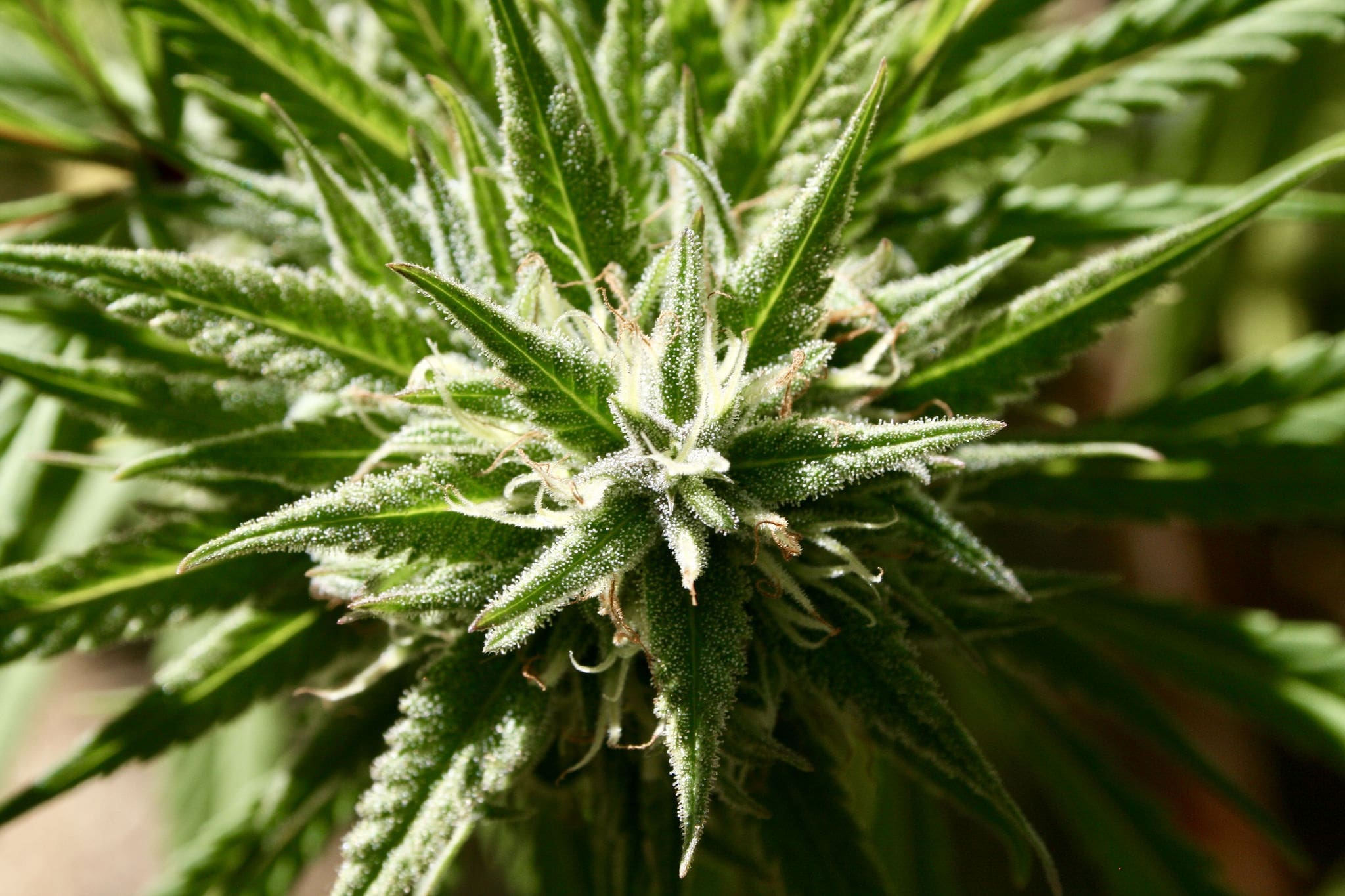 A federal health agency will host a symposium this month on research into marijuana as a therapeutic in the treatment of cancer and other related issues.
"This workshop will highlight the state of the science in cannabis, its chemical constituents (e.g., cannabinoids) and cancer research, including cancer epidemiology, use in cancer patients, cancer biology and prevention, pre-clinical and clinical cancer symptom and treatment side-effect management, as well as the use of cannabis and cannabinoids as cancer therapeutics," the National Cancer Institute (NCI) said of the virtual event, which is taking place from December 15-18.
The deadline to register to attend is coming up on Friday.
REGISTRATION DEADLINE: Dec. 4 –For the virtual National Cancer Institute Cannabis, Cannabinoids and Cancer Research Symposium, December 15-18, 2020. Details:https://t.co/cw78ubeBp6 pic.twitter.com/Fp31cHJRYx

— NCI Epidemiology (@NCIEpi) November 27, 2020
"The workshop will also address current barriers to research and strategies to navigate these hurdles to ensure feasibility of rigorous studies designed to address gaps in knowledge as well as potential research opportunities in the area of cannabis cancer-related research," NCI said.
Scheduled sessions include panels on potential clinical implications of marijuana legalization efforts, risks and benefits of cannabis use for cancer patients, the function of the endocannabinoid system as it concerns cancer-related pain and how marijuana affects appetite, nausea, vomiting and neuropathic pain in patients.
Researchers from a wide range of universities and regulators from the National Institutes on Health and Food and Drug Administration (FDA) will participate in the event.
As Congress continues to consider amending federal cannabis policy—with a vote on a bill to legalize marijuana happening this week—agencies have expressed notable interest in the issue.
For example, FDA held a public conference last month that looked at the use and effects of CBD differ based on sex and gender.
The National Center for Complementary and Integrative Health in 2018 sponsored a working that touched on various aspects of marijuana research, particularly under the current federal framework of prohibition.
Key House Committee Sends Marijuana Legalization Bill To Floor For Vote
Photo courtesy of Brian Shamblen.