Feds To Host Workshop On Researching Marijuana Under Prohibition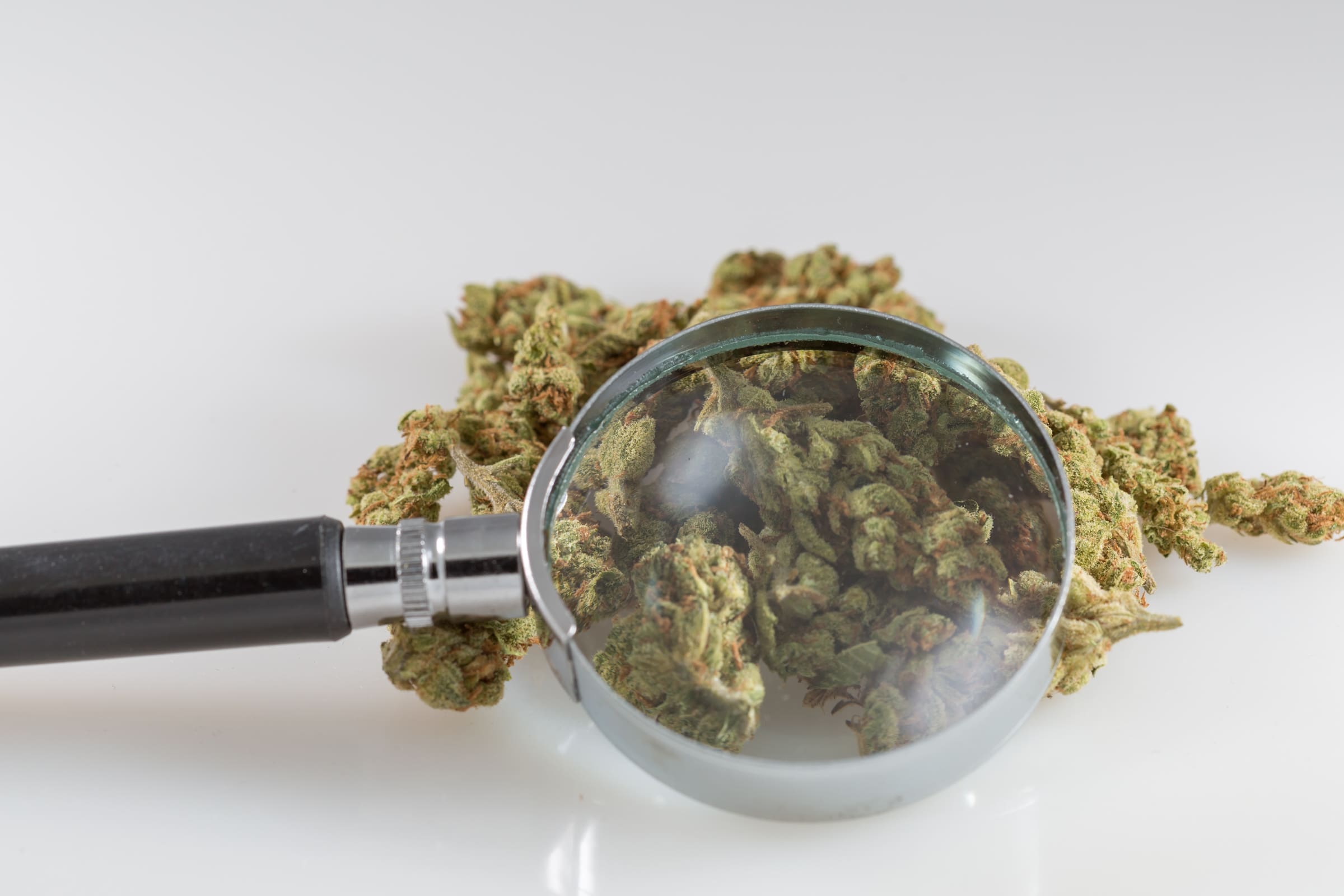 A federal agency is sponsoring a workshop next month that will touch on various aspects of marijuana research, specifically focusing on how to study cannabinoids under the "current regulatory framework" of prohibition.
The National Center for Complementary and Integrative Health, part of the National Institutes of Health, recently posted a description of the workshop and an agenda previewing several panels that people can attend in-person or online.
The workshop "will bring together researchers, government officials, and industry representatives to discuss the processes and issues related to conducting cannabinoid research," according to the event description.
Interestingly, the description also emphasizes that the meeting "will NOT discuss challenging or changing current Federal laws, policies or regulations." That is, conversations about how to research a federally banned substance will explicitly not involve talks about how the ban itself impedes marijuana research.
Instead, it will focus on "the state of the science and working within current regulations." Other goals of the meeting include gaining "an understanding of how to navigate this regulatory space," discussing "future research opportunities" and fostering collaborations.
The event will be broken down into three sections, featuring speakers from a slew of federal agencies including the National Institute on Drug Abuse, the Drug Enforcement Administration and the Food and Drug Administration. Talks will cover a wide range of research issues—from the current state of cannabinoid research to the approval process for cannabis-derived medications.
While speakers at the workshop aren't supposed to talk about the elephant in the room—how marijuana's status as a Schedule I drug under the Controlled Substances Act (CSA) creates barriers to research that necessitate such workshops in the first place—there are efforts underway in Congress to ameliorate those issues. Besides broader legislation to remove cannabis from the CSA, bills like the Medical Marijuana Research Act have also been floated on a bipartisan basis to overcome barriers to studies.
Separately, federal agencies have recently made calls for research projects to investigate how cannabinoids other than THC work and whether they treat pain, for example.
The Feds Want Researchers To Study 'Minor' Cannabinoids And Terpenes In Marijuana