Federal Data Shows Youth Marijuana Use Isn't Increasing Under Legalization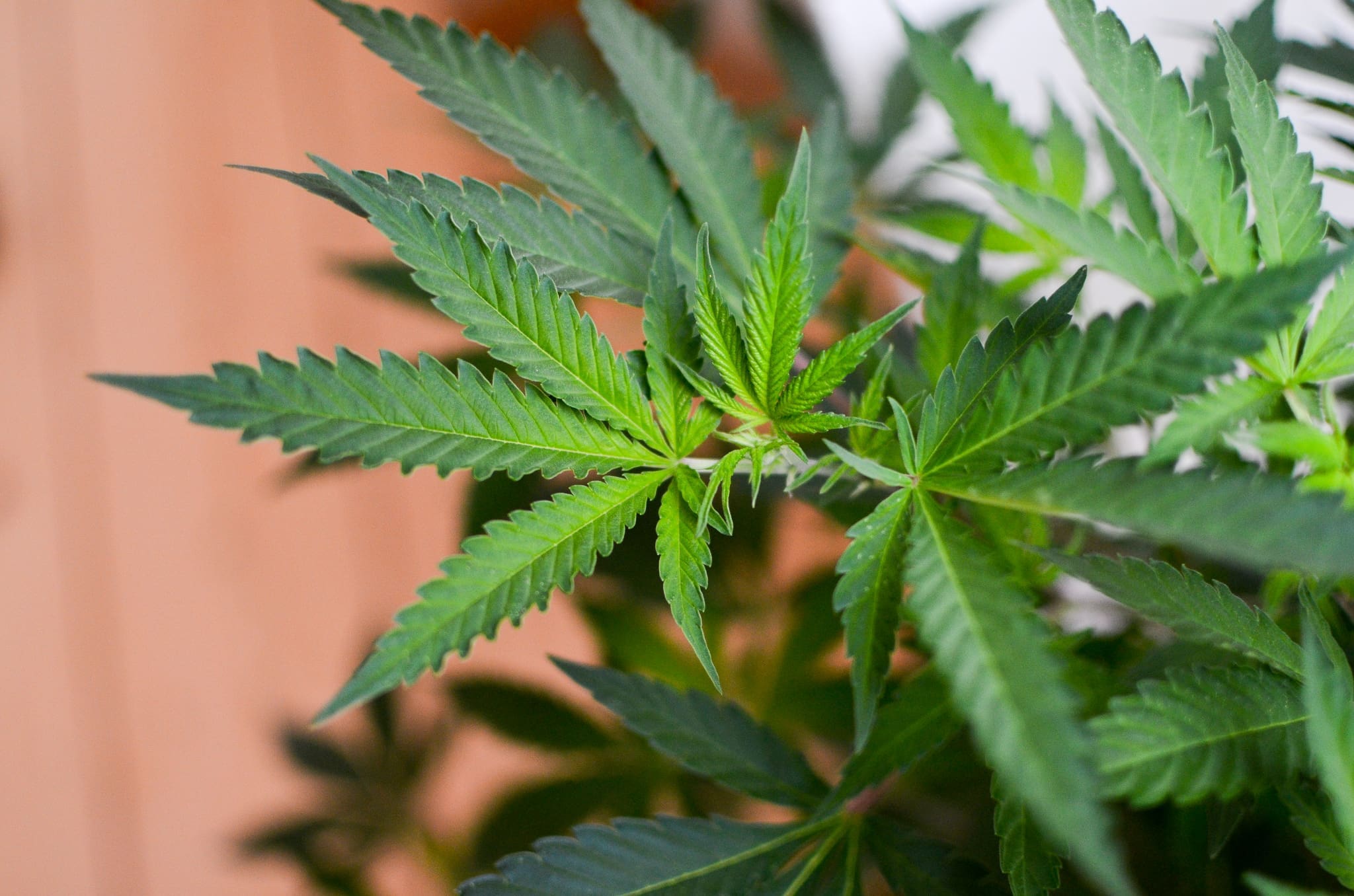 Despite prohibitionists' often-expressed fears that legalization would lead more young people to use marijuana, new federal data released on Tuesday shows no such trend.
Reports of past-month cannabis use among those 12-17 remained stable from 2017 to 2018—and they're significantly lower than in the years prior to when the first states began legalizing for adult use.
That's according to the 2018 National Survey on Drug Use and Health (NSDUH), an annual report produced by the Substance Abuse and Mental Health Services Administration (SAMHSA).
"The percentage of adolescents in 2018 who used marijuana in the past year was lower than the percentages in 2002 to 2004 and in 2009 to 2013, but it was similar to the percentages in 2005 to 2008 and in 2014 to 2017," SAMHSA said.
Recent studies that have used NSDUH data and other sources also demonstrate that youth marijuana use is not increasing post-legalization. In fact, research published in JAMA Pediatrics in July found that states with recreational cannabis experience a decline in underage marijuana use, with the study authors stating that regulated markets appear to deter illicit use.
Indeed, on a national scale, the percentage of adolescents who reported using marijuana began declining at a greater rate in the years after states started implementing legal cannabis systems. In 2018, 12.5 percent of those 12-17 said they used cannabis in the last month, compared to 13.5 percent in 2012, according to the NSDUH results.
Colorado and Washington State became the first U.S. states to vote to legalize marijuana for recreational use in late 2012, with legal sales commencing in 2014.
Between 2002 and 2018, the highest rate of adolescent marijuana use took place in 2002, when 15.8 percent reported past-month consumption.
"The survey results suggest that marijuana use among youth has remained stable and low in recent years, even as more states legalize medical and adult use," Sheila Vakharia, PhD, deputy director of the Drug Policy Alliance's Department of Research and Academic Engagement, told Marijuana Moment. "Rather than encouraging increased use, it is possible that legalization has limited access and deterred youth use. We find that these results strengthen the case for legalization in the interest of public health and protecting our nation's young people."
What's more, the report found that cases of cannabis use disorder declined again for the 12-17 group in 2018, marking the seventh year in a row that fewer young people seem to be misusing the substance.
Interestingly, these trends are developing even as people's perceptions of the risks of casual marijuana consumption are dropping. That seems to contradict an argument from reform opponents who claimed that legalizing cannabis would normalize it in such a way that underage individuals would feel more emboldened to experiment with marijuana.
Overall, marijuana consumption increased across age groups by about one percentage point over the past year, the survey found, with the bulk of that rise being attributable to those over 26. Past-month cannabis use for that demographic increased from 12.2 percent in 2017 to 13.3 percent in 2018.
Marijuana Taxes Differ In Legalized States, Complicating Projections
This story was updated to include comment from the Drug Policy Alliance.
Photo courtesy of Philip Steffan.