FDA Would Be Required To Allow CBD Product Marketing Under New Bipartisan Bill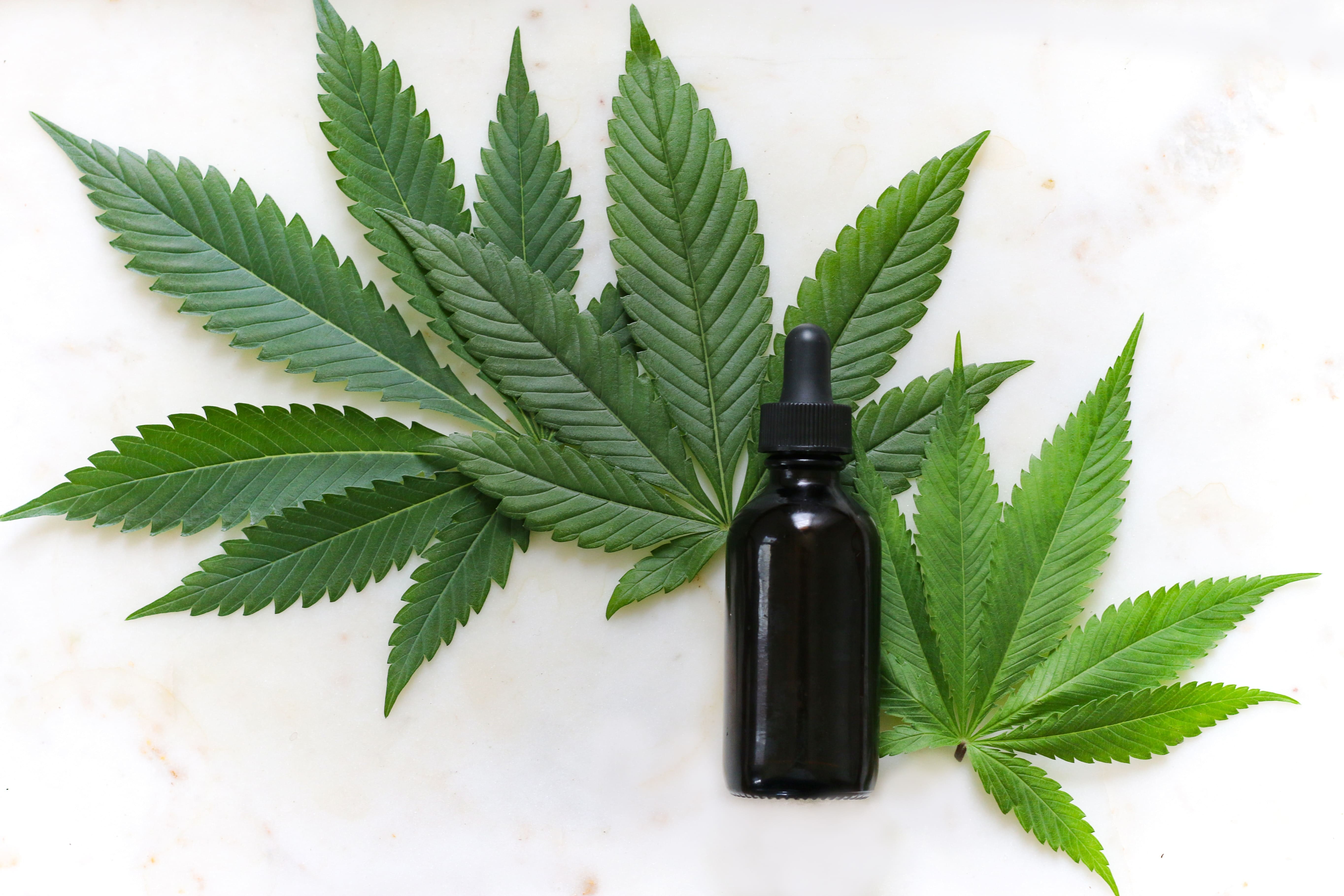 A bipartisan coalition of lawmakers have introduced a new bill that would allow for hemp-derived CBD to be lawfully marketed as a dietary supplement.
While hemp and its derivatives were federally legalized under the 2018 Farm Bill, the Food and Drug Administration (FDA) is still in the process of developing regulations that would let businesses sell it in the food supply or as nutritional supplements. Former FDA Commissioner Scott Gottlieb said that rulemaking could take years without congressional action.
This legislation, filed on Monday, could be one way to resolve the problem, in that it amends the Federal Food, Drug and Cosmetic Act to include CBD in the definition of dietary supplements.
Rep. Collin Peterson (D-MN), chairman of the House Agriculture Committee, filed the bill. Initial cosponsors include Reps. Thomas Massie (R-KY), James Comer (R-KY) and Chellie Pingree (D-ME).
"The last two Farm Bills were landmark successes for hemp, but we are still very early in this process, and growers need regulatory certainty," Peterson said in a press release. "This bill will allow FDA to regulate CBD that comes from hemp as a dietary supplement, providing a pathway forward for hemp-derived products."
Massie told Marijuana Moment that he's "excited to be an original cosponsor of this bill."
"Bipartisan allies in Congress and in the grassroots have worked hard for many years to pave the way for hemp legalization," the congressman said. "In its first year, Kentucky's industrial hemp industry added hundreds of new jobs and $100 million to the state's economy! I'm confident H.R. 5587 will be another step in the right direction for industrial hemp."
As it stands, FDA has said it is using enforcement discretion when it comes to CBD products that are already widely available in markets across the U.S. Only businesses making especially outlandish claims about the therapeutic benefits of the cannabis products are being targeted for the time being, with the agency sending a series of warning letters to select companies.
Numerous lawmakers, including Senate Majority Leader Mitch McConnell (R-KY), have made clear to FDA that Congress intended to allow CBD products to be marketed when it passed the legalization provision, and they've urged the agency to expeditiously enact regulations allowing for that activity.
Eric Steenstra, president of the advocacy group Vote Hemp, said in an email blast to supporters that the organization "supports this important new bill which will help provide clarity to the marketplace and ensure that CBD supplements can be marketed and sold nationwide."
"We urge Congress to pass this legislation quickly and FDA to regulate hemp derived CBD the same as any other supplement under existing regulations," he said.
The bill, which has been referred to the Agriculture and Energy and Commerce Committees, also includes a provision that would require the U.S. Department of Agriculture (USDA) to study the "regulatory and market barriers for farmers engaged in hemp production."
Specifically, the department would be required to research the costs of implementing a hemp testing program, the costs of destroying hemp with excess THC content, the "feasibility" of the testing timeline farmers must follow and "other known or potential challenges" related to participation in a domestic hemp market. The department would have to issue a report on its findings within one year of the bill's enactment.
USDA also became responsible for creating new rules for hemp since the crop was legalized, and it issued an interim final rule outlining proposed regulations in October. Several lawmakers and industry stakeholders have weighed in and recommended certain changes to ensure that the hemp industry isn't unduly restricted.
Read the full text of the CBD bill below: 
Congressional CBD Dietary S… by Marijuana Moment on Scribd
This story has been updated to include comment from Massie.
Photo courtesy of Kimzy Nanney.