Congressional Researchers Admit Legalizing Marijuana Hurts Mexican Drug Cartel Profits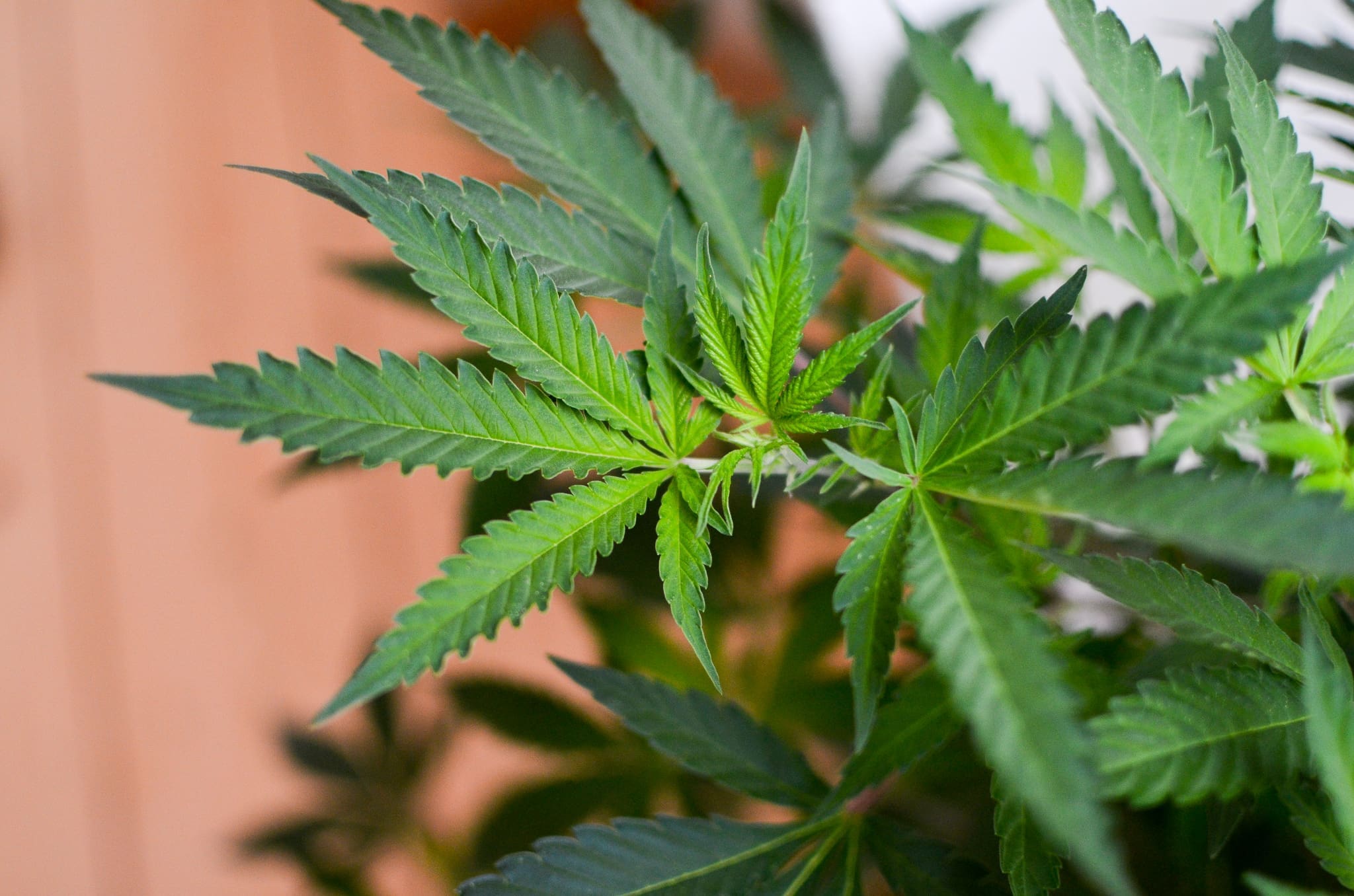 Demand for marijuana illegally trafficked from Mexico will continue to decline as the legalization movement spreads, a new report from Congress's research arm states.
With a growing number of U.S. states—as well as Canada—allowing people to legally purchase cannabis in a regulated market, they're less inclined to seek out the product through illicit channels, the Congressional Research Service (CRS) said.
"Authorities are projecting a continued decline in U.S. demand for Mexican marijuana because drugs 'other than marijuana' will likely predominate," CRS wrote in the report, which was published last week. "This is also the case due to legalized cannabis or medical cannabis in several U.S. states and Canada, reducing its value as part of Mexican trafficking organizations' portfolio."
It also notes that Mexico itself "is also considering cannabis legalization and regulation" after a Supreme Court ruling deemed the prohibition on personal possession and consumption unconstitutional in 2018.
The document, "Mexico: Organized Crime and Drug Trafficking Organizations," looks at various drug trends and cartel activity and notes that Mexican law enforcement seized 91 metric tons of marijuana and destroyed more than 2,250 hectares of the plant in 2019, according to State Department data.
It also notes that cartel diversification into other criminal activities could be due to U.S. and Mexican drug enforcement efforts or that it "constitutes a response to shifting U.S. drug consumption patterns, such as legalization of marijuana in some U.S. states (and Canada) and a large increase in demand for plant-based and synthetic opioids."
Lawmakers Mexico who have been working on legalization legislation have also argued that regulating the plant will mitigate the influence of drug trafficking organizations. It's a point that reform advocates have consistently made, asserting that people will general gravitate toward legal and regulated sources of cannabis if it's available.
The report's finding is also consistent with previous studies, including one from the Cato Institute in 2018 that determined that state-level cannabis legalization "has significantly undercut marijuana smuggling."
"Based on Border Patrol seizures, smuggling has fallen 78 percent over just a five-year period," the think tank found. "Because marijuana was the primary drug smuggled between ports of entry, where Border Patrol surveils, the value of the agency's seizures overall—on a per-agent basis—has declined 70 percent."
An end-of-the-year report from Supreme Court Chief Justice John Roberts in 2019 seems to substantiate the idea that legalization is having an impact on marijuana trafficking, noting that while federal prosecutions of drug-related crimes increased in 2019, cases involving cannabis dropped by more than a quarter.
A separate U.S. Sentencing Commission repot showed that, for the 2017 fiscal year, federal drug cases overall were on the decline, driven by a sharp drop in marijuana prosecutions.
The House voted last week to approve an amendment that would block the Justice Department from interfering with state marijuana legalization laws, though it remains to be seen if the Senate will follow suit. Meanwhile, sources tell Marijuana Moment that there are plans in the work to hold a floor vote on a more sweeping standalone marijuana legalization bill next month.
Senator Files New Bill To Federally Legalize Marijuana And Regulate It Like Tobacco
Photo courtesy of Philip Steffan.