Colorado Voters Get A Chance To Make History With Psychedelics Legalization Ballot Initiative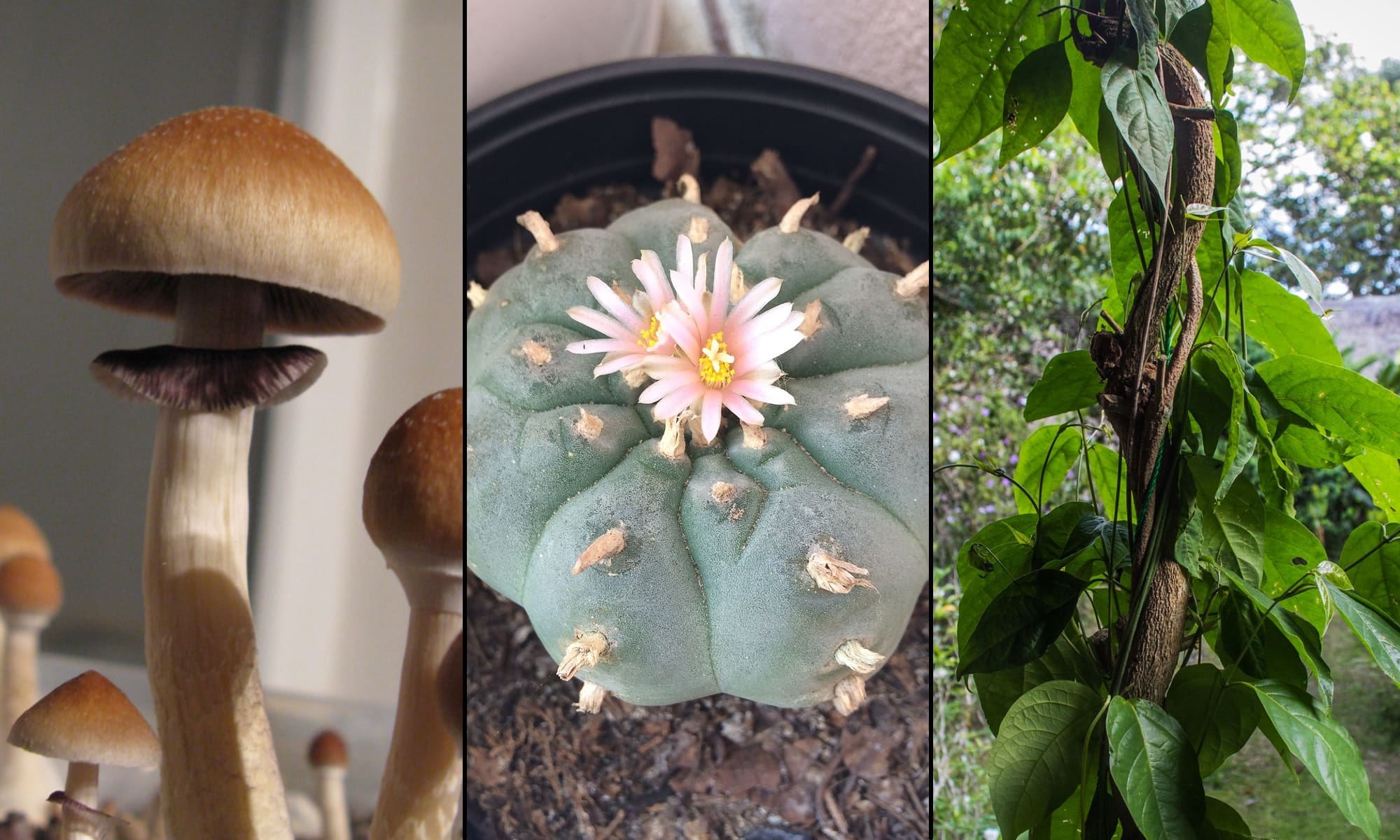 Colorado voters will have a chance to make history again on Tuesday with an initiative on the ballot to legalize possession of certain psychedelics and create psilocybin "healing centers."
More than four years after Denver became the first U.S. city to decriminalize so-called magic mushrooms, setting off a national reform movement, the state is now in a position where it could legalize low-level possession of a variety of psychedelics while following Oregon's lead in authorizing licensed facilities to administer supervised psilocybin services.
Results tracker sponsored by
Here's what the Natural Medicine Health Act initiative would accomplish if approved by voters: 
Possession, use, cultivation and sharing of psilocybin, ibogaine, mescaline (not derived from peyote), DMT and psilocyn would be legalized for adults 21 and older, without an explicit possession limit. There would be no recreational sales component.
Under the proposal, the Department of Regulatory Agencies would be responsible for developing rules for a therapeutic psychedelics program where adults 21 and older could visit a licensed healing center to receive treatment under the guidance of a trained facilitator.
There would be a two-tiered regulatory model, where only psilocybin and psilocyn would be permitted for therapeutic use at licensed healing centers until June 2026. After that point, regulators could decide whether to also permit regulated therapeutic use of DMT, ibogaine and mescaline.
A new 15-member Natural Medicine Advisory Board would be responsible for making recommendations on adding substances to the program, and the Department of Regulatory Agencies could then authorize those recommended additions.
The advisory board's membership would specifically include people who have experience with psychedelic medicine in a scientific and religious context.
People who have completed their sentence for a conviction related to an offense made legal under the act would be able to petition the courts for record sealing. If there's no objection from the district attorney, the court would need to automatically clear that record.
Several recent polls have painted conflicting pictures about how voters will come down on the historic initiative.
One survey commissioned by the campaign showed support at 60 percent when respondents were read the ballot title, which then increased to 70 percent when they were informed of the specifics of its provisions.
But a pair of media polls showed the measure behind, though appearing a gain support as Election Day neared. One, conducted in September, had the initiative trailing 41 percent to 36 percent. Another, released last week, showed it behind by only one point, 44 percent to 43 percent.
Colorado Gov. Jared Polis (D), who previously voiced support for psychedelics decriminalization, said last month that he was undecided on how he will vote on the proposal.
Certain psychedelics reform advocates have been actively opposing the initiative, including some activists who pushed for an alternative legalization measure that didn't make the ballot.
Those activists have argued that the initiative imposes too many regulations for entheogenic substances and would benefit corporate interests that want to provide psychedelic treatment services.
Meanwhile, Polis signed a bill in June to align state statute to legalize MDMA prescriptions if and when the federal government ultimately permits such use.
Voters will also be deciding on marijuana legalization ballot initiatives in Arkansas, Maryland, Missouri, North Dakota and South Dakota on Tuesday.
Photo elements courtesy of carlosemmaskype and Apollo.