Bipartisan Senate Bill Would Give Marijuana Businesses Access To Insurance Coverage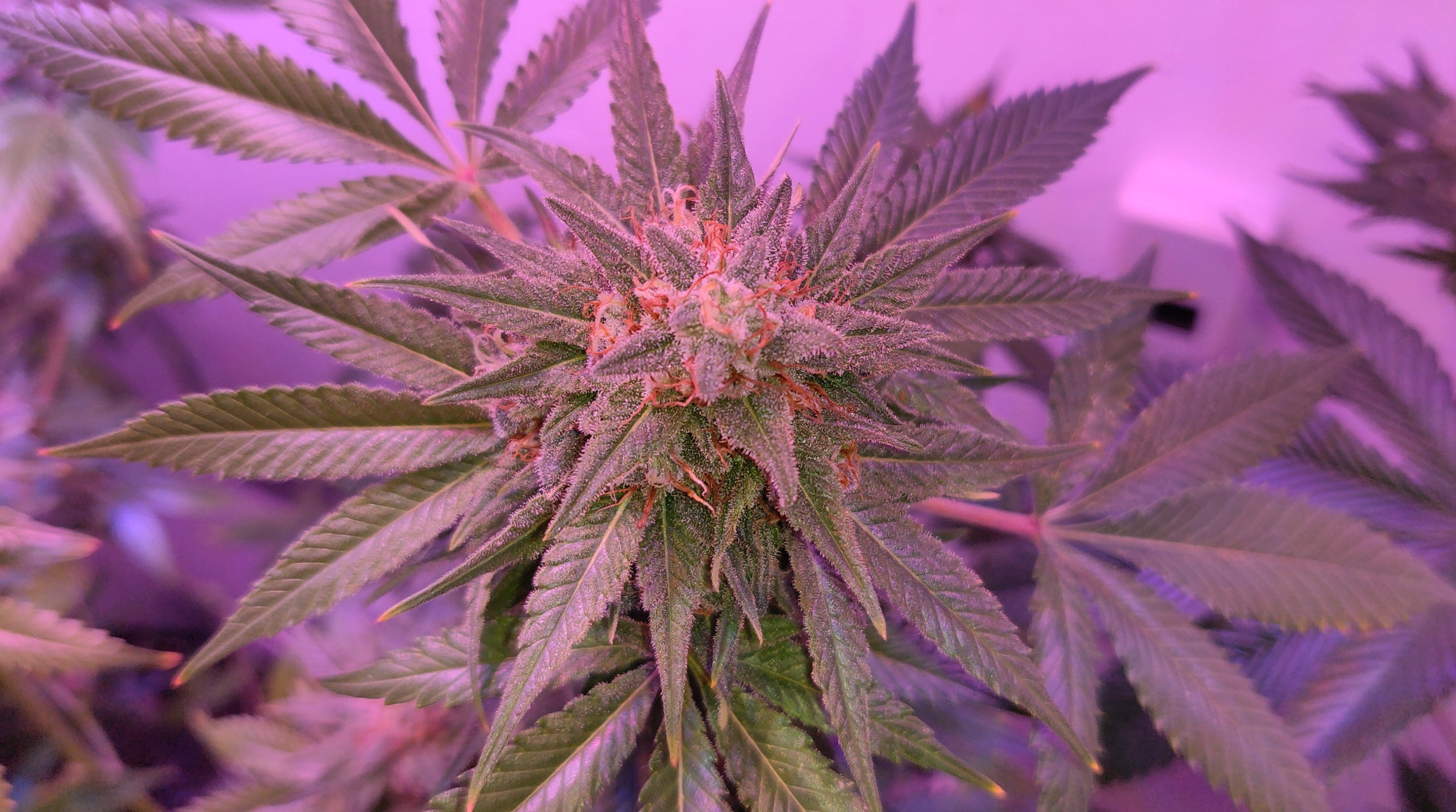 Marijuana businesses would gain greater access to insurance policies under a bipartisan bill introduced in the Senate on Monday.
The Clarifying Law Around Insurance of Marijuana (CLAIM) Act would address one of several obstacles that cannabis firms face under the federal framework of prohibition, which currently restricts their ability to gain property, casualty and title insurance coverage.
Sen. Bob Menendez (D-NJ), senior member of the Senate Banking Committee, is sponsoring the legislation with cosponsoring Sens. Rand Paul (R-KY), Jeff Merkley (D-OR) and Kevin Cramer (R-ND).
The bill's introduction comes one day before the Senate Banking Committee will meet to discuss separate bipartisan legislation that would protect banks that service cannabis businesses from being penalized by federal financial regulators.
Under the CLAIM Act, insurers couldn't be penalized for, or discouraged from, providing coverage to cannabis businesses or those that indirectly work with the industry such as lawyers or property managers. Those insurance policies couldn't be terminated or limited simply due to its association with a state-legal cannabis market, either.
Further, federal entities wouldn't be able to "recommend, incentivize, or encourage an insurer not to engage in the business of insurance in connection with a policyholder, or downgrade or cancel the insurance and insurances services offered to a policy holder solely because" they are a marijuana business, according to text of the legislation.
The bill also provides protections for employees of insurers, affirming that they could not be held liable just because they work with a cannabis company.
"Current federal law prevents these small business owners from getting insurance coverage, and without it, they can't protect their property, employees, or customers," Menendez said in a press release. "We can solve this problem with legislation that allows insurance companies to provide coverage to these enterprises without risk of federal prosecution or other unintended consequences."
Paul added that "the principles behind the CLAIM Act are simple: respect the voices of the states and their people and stop shutting out legitimate businesses from obtaining basic protections."
"The states are making their own decisions on these issues, and it's time for the federal government to accept that," he said.
Cramer argued that "federal law should not prohibit access to insurance for employees of local businesses these states voted to support, nor should it prohibit employers from acquiring insurance that protects their stores."
The senator, who raised cannabis businesses' financial services access problems during a Banking Committee hearing in February, said that the marijuana legalization movement has made it necessary for lawmakers to "ensure these businesses can fully operate just as any other legal small business would."
Supporters of the legislation argue that providing insurance access to these businesses would mitigate safety risks and prevent the companies from being denied bank financing, which can occur when the businesses lack insurance coverage.
"The cannabis industry should be able to access insurance services just like any other agricultural commodity and related industries, and we are happy to support this legislation introduced by Sen. Menendez," Morgan Fox, media relations director for the National Cannabis Industry Association, told Marijuana Moment. "There are currently only a very few forward-thinking insurance companies willing to work in the cannabis space and provide these farmers and the businesses that service them the peace of mind that comes with protection from unforeseen hardships or disasters."
"We've seen from the impact of wildfires in the fertile cannabis growing areas of California and elsewhere over the last several years just how necessary this bill is to the long-term health and sustainability of the industry," he said.
"In America, people and businesses need insurance, whether it has to deal with marijuana makes no difference," Justin Strekal, political director of NORML, told Marijuana Moment. "Ultimately, Congress must amend federal policy so that these growing numbers of state-compliant businesses, and those millions of Americans who patronize them, are no longer subject to policies that needlessly place them in harms way. Cannabis businesses ought to be held to the same standards as other commercial enterprises."
New Jersey Gov. Phil Murphy (D), who recently signed legislation expanding the state's medical cannabis program, also weighed in on Menendez's bill in a press release.
"It is our responsibility to make sure that businesses associated with this life-changing medical treatment are treated similarly to other medical services providers," Murphy said. "I thank Senator Menendez for introducing legislation that will protect the access of these businesses to insurance. We must do everything in our power to ensure patients have access to treatment."
Read the text of the cannabis insurance bill below:
Marijuana Insurance Bill by Marijuana Moment on Scribd
This piece was updated to include comments from Paul and Cramer.
Bipartisan Lawmakers File Congressional Bill To Encourage Marijuana Research
Photo courtesy of Mike Latimer.