New Jersey Lawmakers Approve Marijuana Decriminalization, Expungements And Medical Cannabis Expansion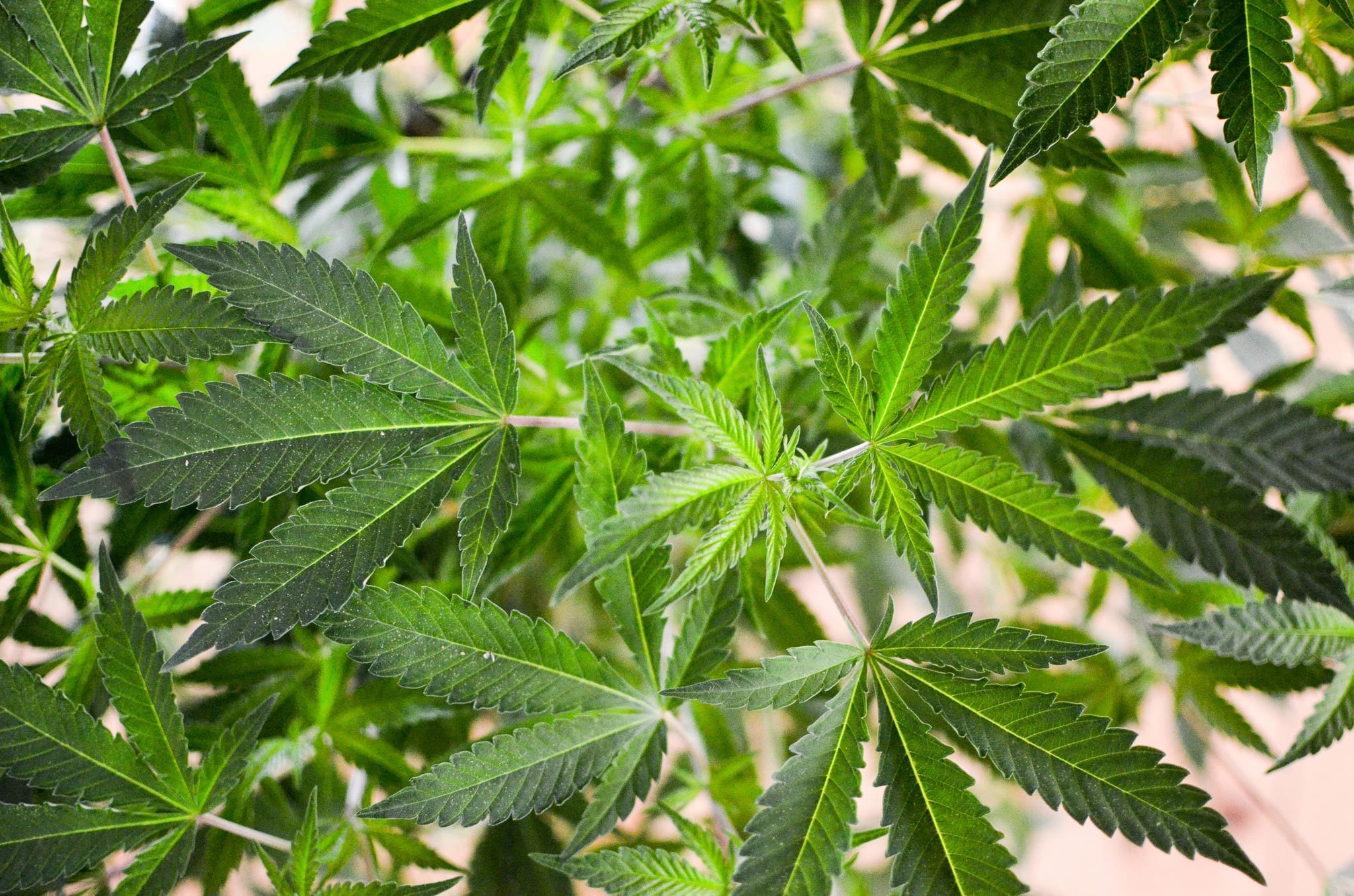 Plans for full marijuana legalization in New Jersey might be stalled, but lawmakers in various committees advanced several reform bills on Monday that would decriminalize cannabis possession, expand the state's medical marijuana program and provide for expedited expungements of past convictions.
After some early confusion over what bills would be on Monday's agenda, the Assembly Appropriations Committee advanced a decriminalization bill in the afternoon. It would make possession of two ounces or less of cannabis a civil infraction punishable by a $50 fine. The panel also advanced a broad expungement bill.
In back-to-back votes, the Assembly Appropriations Committee advances a broad expungement bill and a marijuana decriminalization bill. That's big.

— Payton Guion (@PaytonGuion) May 20, 2019
The Assembly version of the expungement legislation would allow individuals with prior convictions for using, possessing or distributing cannabis to petition the courts to get their records cleared. A version of the expungement legislation that began circulating on Friday had decriminalization language attached to it, but the Assembly Judiciary Committee stripped the provision from the bill during its own consideration and pulled the expungement legislation from its agenda entirely.
The Senate version of the expungement legislation, which the chamber's Health and Human Services Committee approved, didn't include a decriminalization provision. Sen. Joe Vitale (D) told reporters that the plan was to add the language before the full floor votes, which is expected to happen on Thursday.
And the Senate Health Committee just advanced the expungement bill to the full Senate. O'Scanlon was the only lawmaker who didn't vote yes. He abstained, saying he didn't know enough about the bill yet.

— Payton Guion (@PaytonGuion) May 20, 2019
Assemblywoman Annette Quijano (D), chair of the Judiciary Committee, said decriminalization would be taken up within the next month, NJ.com's Payton Guion reported. But for the time being, it will be subject to "further internal discussions."
Separately, the Senate Health and Human Services Committee unanimously approved a bill to expand the state's medical marijuana program. The Assembly Appropriations Committee also cleared that legislation.
Among other changes, the legislation would increase the amount of cannabis a health practitioner could recommend from a 90-day supply to a one-year supply, increase the amount of marijuana a patient could obtain at one time at a dispensary to three ounces and allow patients to get their cannabis at any dispensary in the state rather than at a single facility where they're registered.
"The state is about to take a major step in how medical marijuana is available to our citizens," says Chairman John Burzichelli as Assembly Bill A10 passes through the Appropriations Committee pic.twitter.com/s7u3lHo8I2

— NJAssemblyDemocrats (@njassemblydems) May 20, 2019
"While the bill's not perfect… this is still light years ahead of our present program, and it's at a time when it's exactly appropriate," Sen. Declan O'Scanlon, the bill's chief sponsor, said.
The action in the several committees comes come days after leading lawmakers said that adult-use legalization would be an issue decided by voters on the 2020 ballot, rather than through the legislature.
Senate President Steve Sweeney (D) said last week that his chamber would move forward on expanding New Jersey's medical marijuana program and providing for expungements, but that it wouldn't "pursue the legalization of adult use marijuana at this time."
New Jersey Voters, Not Lawmakers, Will Decide On Marijuana Legalization In 2020
Photo courtesy of Philip Steffan.