Bipartisan Lawmakers Circulate Letter Urging FDA To Back Off CBD Companies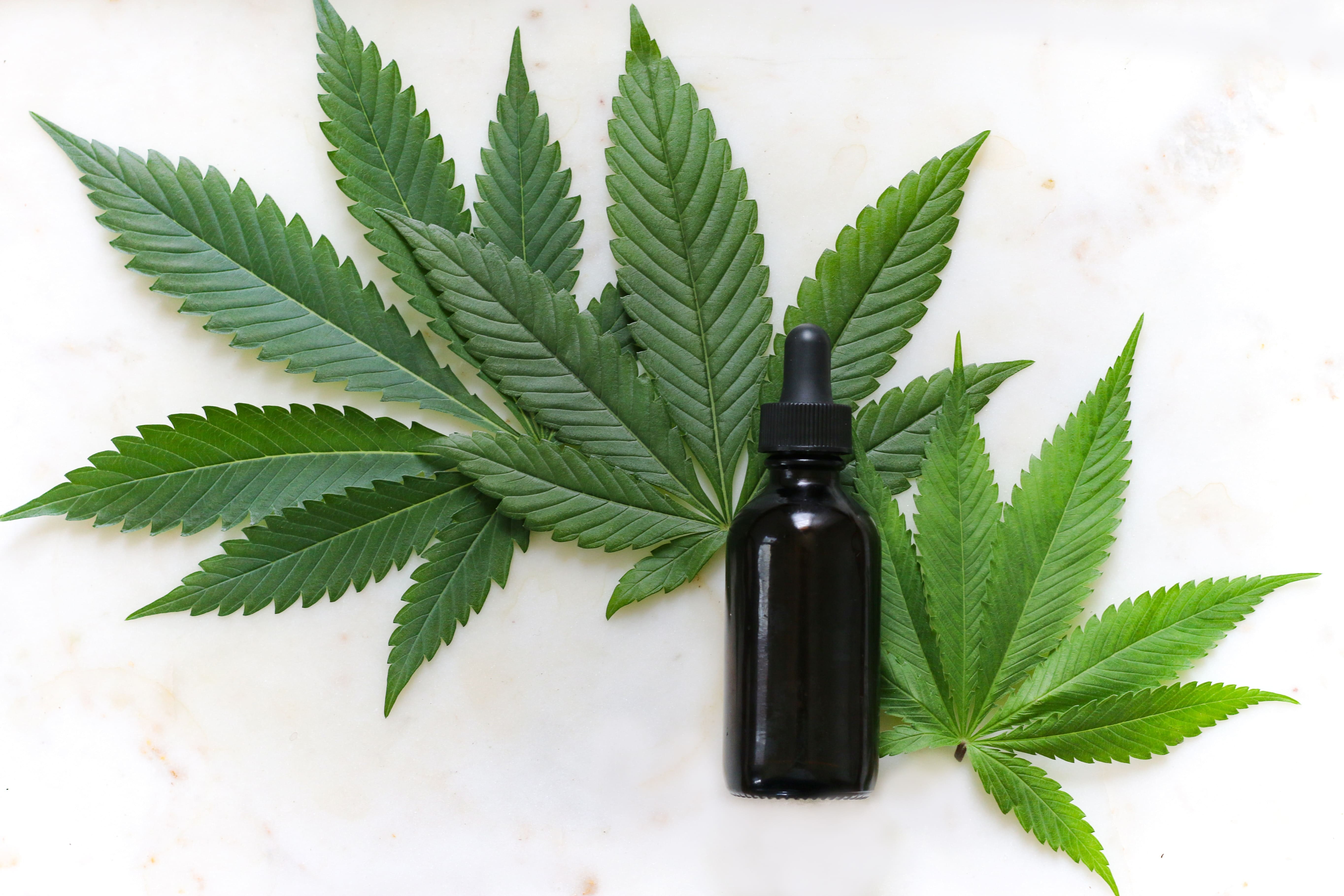 A bipartisan pair of lawmakers are circulating a sign-on letter asking colleagues to join them in urging the Food and Drug Administration (FDA) to back off companies that are selling CBD products in a responsible manner.
The "Dear Colleague" letter, which is being led by Reps. Chellie Pingree (D-ME) and James Comer (R-KY), emphasizes that hemp and CBD were federally legalized under the 2018 Farm Bill and argues that the lack of regulations for such products is creating industry uncertainty that's inhibiting economic opportunities.
The letter was first reported by the U.S. Hemp Roundtable, which is asking its supporters to encourage their representatives to sign on.
FDA has said it is in the process of developing rules for the non-intoxicating compound, including a potential alternative regulatory pathway allowing for CBD to be added to the food supply and as dietary supplements. That could take years, however, as former FDA Commissioner Scott Gottlieb has noted.
In the meantime, the agency is being selective about enforcement action against companies that make unsanctioned claims about their products while also maintaining that all businesses selling CBD food items are violating the law.
The lawmakers aren't satisfied. They described FDA's regulatory timeframe as "untenable," particularly because the U.S. Department of Agriculture is expected to release its rules for hemp "any day now," and an official revealed this month that its draft regulations are currently undergoing final White House and Department of Justice review.
The members of Congress added that FDA's current approach to CBD has "created significant regulatory and legal uncertainty for participants in this quickly evolving industry."
"Given the widespread availability of CBD products, growing consumer demand, and the expected surge in the hemp farming in the near future, it's critical that FDA act quickly to provide legal and regulatory clarity to support this new economic opportunity," they wrote.
"Please join us in signing this bipartisan letter to Acting FDA Commissioner Ned Sharpless urging the agency to adopt a risk-based policy of enforcement discretion that targets bad actors while eliminating uncertainty for responsible industry stakeholders and consumers. Additionally, we are requesting that FDA to issue an interim final rule to regulate CBD as a dietary supplement and food additive."
In the letter to Sharpless that Pingree and Comer are asking fellow lawmakers to sign, they laid out two requests for FDA.
First, the agency should "promptly issue guidance announcing a policy of enforcement discretion that maintains FDA's current risk-based enforcement approach towards hemp-derived CBD products." And second, it should "consider issuing an interim final rule, pending issuance of a permanent final rule, to establish a clear regulatory framework for CBD as a dietary supplement and food additive."
The lawmakers added that they appreciate that FDA has pursued "enforcement actions against the worst offenders," but that "it can do so while eliminating regulatory uncertainty for farmers, retailers, and consumers."
"Without a formal enforcement discretion policy, anyone participating in the growing marketplace for legal hemp-derived products will continue to face significant legal and regulatory uncertainty," they wrote.
Though issuing guidance on a "policy of enforcement discretion" wouldn't be a codified law allowing companies to market CBD in the food supply, it would demonstrate to the industry that some protections are in place while FDA continues to navigate the rulemaking process.
Lawmakers have until Tuesday to sign the letter to FDA.
Read the Dear Colleague invitation and CBD letter to FDA below:
Pingree Comer CBD Letter by Marijuana Moment on Scribd
Photo by Kimzy Nanney.