Army Says CBD Doesn't Seem Harmful, But Bans Soldiers From Using It Anyway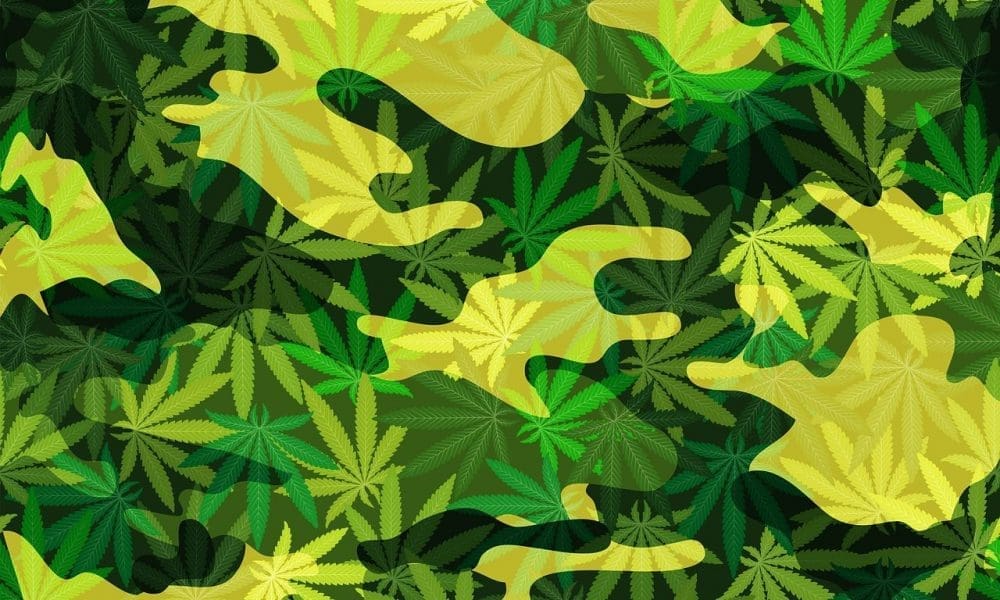 The U.S. Army hasn't seen any evidence that a key marijuana component is harmful, but is prohibiting soldiers from using it anyway.
"Pure CBD oil has not yet been associated with adverse health effects," the Army said, nonetheless adding that "soldiers are prohibited from using hemp or products containing hemp oil."
The statement is part of a public health alert that the Army released this week warning that dozens of soldiers around the country have been sickened after vaping synthetic compounds designed to mimic the effects of marijuana. Those products are sometimes marketed as containing cannabidiol (CBD).
Army is seeing an increase in emergency room visits from certain vaping products. Click to learn more. https://t.co/AOaPiFBTfs pic.twitter.com/sh8awiulmH

— ArmyPublicHealth (@USAPHC) January 29, 2018
"CBD vape oils may contain synthetic cannabinoids, concentrated tetrahydrocannabinol (THC) and/or other hazardous compounds in addition to, or in place of, CBD oil," the alert said. "This problem has the potential to spread quickly across the Army. Although some vape oils claim to contain CBD oil, CBD, THC, and/or synthetic cannabinoids, many vape oils do not disclose that they may contain illegal and/or potentially hazardous substances to include synthetic cannabinoids."
In recent years, some soldiers have used synthetic cannabinoids in light of the military's ban on the consumption of natural marijuana products. But while the federal government has moved to prohibit the consumption of certain synthetic cannabis-like substances, new ones continue to arrive on the market.
Meanwhile, CBD has received increased attention as a therapeutic natural compound of the cannabis plant.
Unlike its psychoactive cousin tetrahydrocannabinol, or THC, CBD doesn't leave consumers with a high. But it has been shown to relieve severe seizure disorders, and there is mounting evidence that it has pain-relieving, neuroprotective and other beneficial properties as well.
The World Anti-Doping Agency, whose guidelines the International Olympic Committee and other sports associations use to determine lists of banned drugs, recently moved to allow CBD use by athletes.
The Army's warning on synthetic cannabinoids comes amid increasing pressure on the U.S. Department of Veterans Affairs to allow its doctors to recommend natural medical cannabis to military veterans who want to use it to treat PTSD, chronic pain or other issues.