Arkansas Marijuana Activists Push For Legalization Ballot Initiative In 2022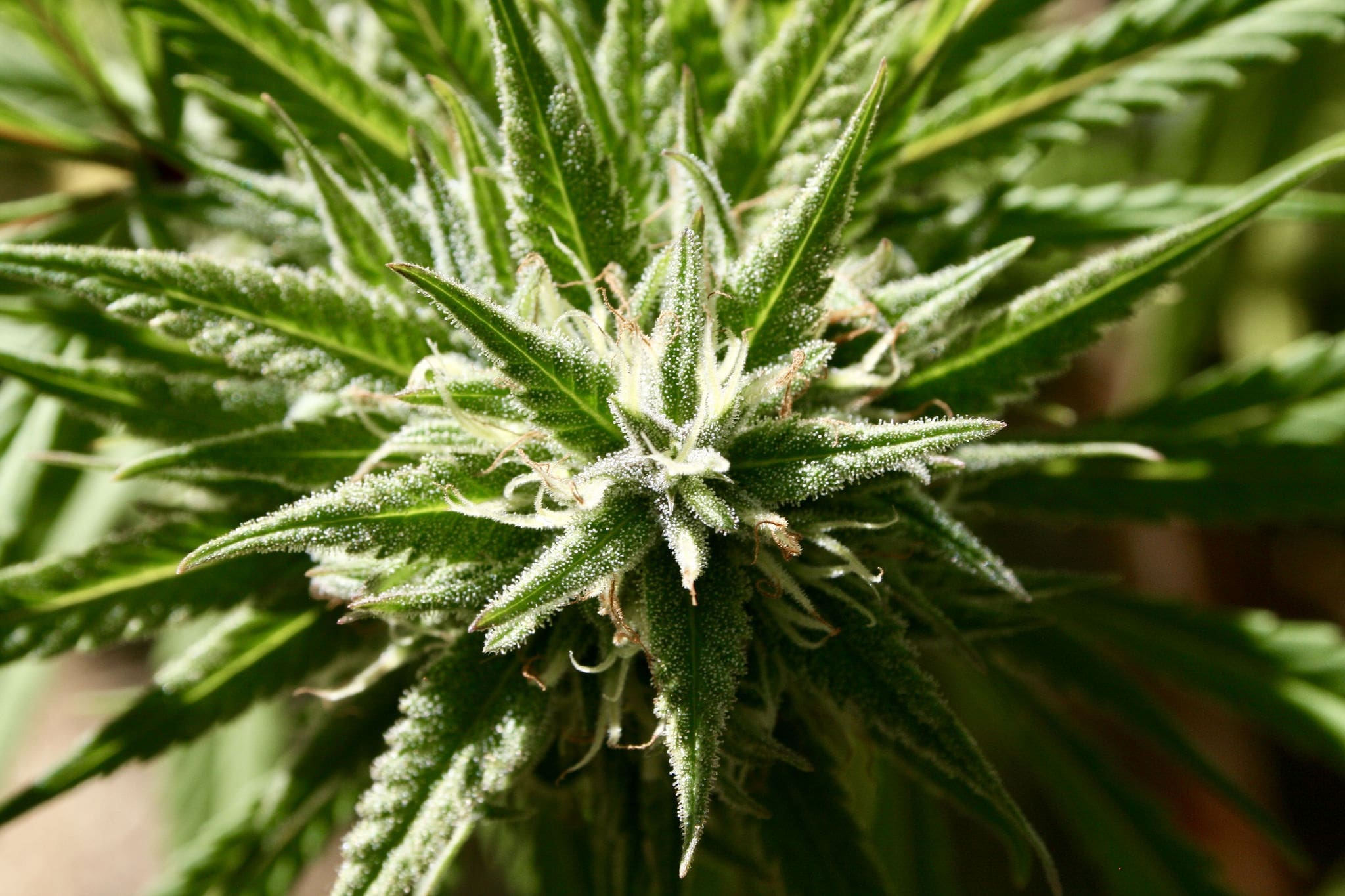 Arkansas activists are collecting signatures to place adult-use marijuana legalization on the state's 2022 ballot.
The group, Arkansas True Grass, is proposing a system of regulated sales for adults 21 and older, allowing them to purchase up to four ounces of cannabis and grow up to 12 plants for personal use. There would be no limit on possession if it's out of the public's view.
Regulators with the state Agriculture Department and Alcoholic Beverage Control Division would be responsible for overseeing the program and issuing marijuana business licenses.
Briana Boling, a spokesperson for True Grass, told Marijuana Moment that the group has been collecting signatures for the measure since November 2020 and currently has about 10,000 of the required 89,151 that they need to turn in by July 2022 in order to qualify for the ballot.
"I feel like we're doing alright," she said. "We've got the State Fair this year—we got a booth at the State Fair, so that's going to be a lot of signatures." Boling added that regional pressure as activists in neighboring states like Oklahoma and Missouri separately pursue reform could bolster their efforts.
Under the Arkansas proposal, recreational cannabis products would be subject to the state's 6.5 percent sales tax, in addition to an eight percent excise tax and five percent local tax. The legislature would be tasked with determining how revenue is allocated, but they would need to prioritize covering the costs of implementing the program.
The initiative calls for expungements for people with prior cannabis convictions and the release of anyone who's incarcerated over offenses made legal under the measure.
"While Arkansas does have a great medical marijuana program, it does have shortcomings," True Grass's Jesse Rapheal told KHBS-TV. "It doesn't allow for the patients to grow and the medicine itself is very expensive."
True Grass and a separate groups of activists attempted to place marijuana legalization initiatives on the 2020 ballot, but both campaigns were derailed by the coronavirus pandemic and failed to collect enough signatures by the deadline.
That's despite a federal judge's ruling in May 2020 that the secretary of state needed accept signatures that were not collected in-person or notarized due to the excess burdens that arose during the health crisis.
It's possible that other teams besides Arkansas True Grass will also pursue efforts to place separate cannabis measures before voters next year.
Looking ahead to 2022, Arkansas isn't the only state where voters could soon see cannabis reform on the ballot.
A pair of Wyoming reform initiatives—one to decriminalize marijuana possession and another to legalize medical cannabis—recently cleared an initial hurdle on the path to qualifying for the state's 2022 ballot.
Idaho officials have recently cleared activists to begin collecting signatures for a revised initiative to legalize possession of marijuana that they hope to place before voters on the 2022 ballot. Advocates in the state are also working to qualify a separate measure to legalize medical cannabis for ballot access.
In South Dakota, activists last month filed four separate cannabis ballot measures for 2022.
North Dakota activists are formulating plans for a marijuana legalization measure after lawmakers failed to enact the reform this session.
A group of Missouri marijuana activists recently filed several separate initiatives to put marijuana reform on the state's 2022 ballot, a move that comes as other advocacy groups are preparing additional efforts to collect signatures for cannabis ballot petitions of their own. Meanwhile, still other activists are focusing on getting the legislature to pass a resolution to place the question of legalization before voters next year.
In Maryland, the House speaker has pledged to pass legislation to place a marijuana legalization referendum on the 2022 ballot.
Nebraska marijuana activists have announced plans for a "mass scale" campaign to put medical cannabis legalization on the state's 2022 ballot.
Ohio activists awaiting official clearance to collect signatures for a statewide ballot measure that would effectively force the legislature to consider cannabis reform. Meanwhile, other groups also recently qualified several measure to decriminalize cannabis to appear on local 2021 ballots.
A newly established Texas progressive group unveiled a campaign last month to put an initiative to decriminalize marijuana possession and ban no-knock warrants on this November's ballot in Austin.
Advocates are also working to put marijuana initiatives on local ballots in South Carolina and West Virginia.
Meanwhile, the Florida Supreme Court has blocked two cannabis legalization initiatives for which activists had already collected thousands of signatures.
Read the text of the Arkansas marijuana legalization initiative below: 
Arkansas marijuana legaliza… by Marijuana Moment
Senators Vote To Expand Medical Marijuana Access For Military Veterans In Key Committee
Photo courtesy of Brian Shamblen.