Where does next House speaker stand on cannabis? (Newsletter: Nov. 16, 2018)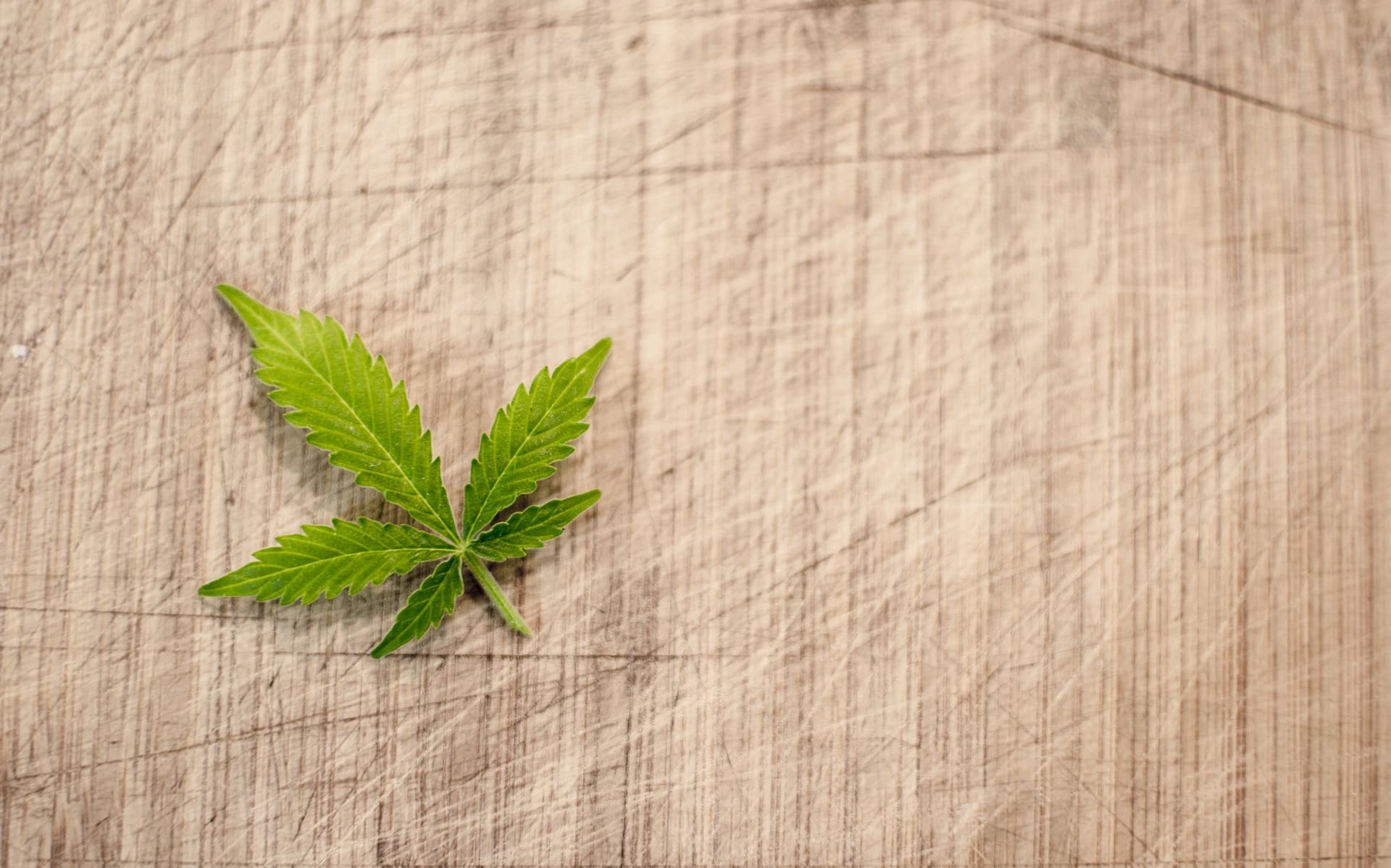 Mormon church faces lawsuit over marijuana opposition; Study: Cannabis doesn't impact kidney transplants; Marijuana company's bizarre court argument
Subscribe to receive Marijuana Moment's newsletter in your inbox every weekday morning. It's the best way to make sure you know which cannabis stories are shaping the day.
Your support makes Marijuana Moment possible…

This issue of Marijuana Moment, and our original reporting that is featured in it, are made possible by the generous support of new subscriber Quentin Daufeldt and our 344 other Patreon sponsors. Cannabis industry professionals receive valuable rewards for pledges of $25 and up.

Check out the perks of being a sponsor on our Patreon page.
https://www.patreon.com/marijuanamoment

/ TOP THINGS TO KNOW

Here's a look at where potential candidates to be the new speaker of the U.S. House of Representatives stand on marijuana reform.

A lawyer for Utah medical marijuana patients and advocates is formally requesting that the Mormon church and others preserve records ahead of a potential lawsuit over the proposed "compromise" bill that could undermine the voter-approved ballot measure.

Despite widespread policies denying organ transplants due to marijuana use by patients or donors, a new study on kidney transplants found there is "no difference" in postoperative outcomes based on cannabis use.

/ FEDERAL

The U.S. Court of Appeals for the Tenth Circuit heard arguments from a marijuana security company that claims its workers aren't protected by the Fair Labor Standards Act because its own operation is illegal under federal law.

A Philadelphia, Pennsylvania doctor filed a federal lawsuit challenging the  law that prevents people who use marijuana from purchasing firearms.
The Food and Drug Administration moved to ban menthol cigarettes and flavored cigars.

Former National Transportation Safety Board chair Deborah A.P. Hersman published an op-ed expressing concerns about marijuana-impaired driving.

Senate Judiciary Committee Chairman Charles Grassley (R-IA) spoke about his support for criminal justice reform legislation. The legislation could run into roadblocks, however.

Rep. Seth Moulton (D-MA) tweeted, "This week I introduced legislation that aims to reform VA medical marijuana practices. We should support our veterans who seek alternatives to highly addictive opioids ravaging our communities."

Rep. Carlos Curbelo (R-FL) tweeted about cannabis companies being forced to pay taxes in cash, adding, "So ridiculous. Federal #marijuana laws must be reformed."

The House bill to protect federal employees from being fired for state-legal marijuana use got five new cosponsors, for a total of 12.

/ STATES

New Jersey Gov. Phil Murphy (D) spoke about his continued support for legalizing marijuana. Meanwhile, a key senator who was once opposed to ending prohibition is now expressing support.

A New York senator said she believes Gov. Andrew Cuomo (D) and lawmakers will legalize marijuana in the state via the 2019 budget.

Utah Gov. Gary Herbert (R) released a statement on his support for medical cannabis compromise legislation.

Kansas could legalize medical cannabis with the support of Gov.-elect Laura Kelly (D).

Connecticut's Office of Policy and Management, in a budget submission to Gov.-elect Ned Lamont (D), said "the state could also access additional revenue from any newly authorized activities such as…recreational marijuana sales."

The Vermont marijuana legalization study commission's taxation and regulation subcommittee formally recommended a 26% tax rate for cannabis sales.

Oregon officials reported that marijuana tax collections "have come in 7% higher than expected so far in the 2017-19 biennium."

A North Dakota representative plans to file a marijuana decriminalization bill. Separately, regulators approved additional medical cannabis dispensaries.

Here's a look at how the results of Indiana state legislative races could impact marijuana reform.

/ LOCAL

Albany County, New York's district attorney said that starting on December 1, he will no longer prosecute simple marijuana possession cases.

Muskegon County, Michigan's prosecutor is dropping some pending marijuana charges in light of legalization and is considering expunging past convictions.

The mayors of Newark and Jersey City, New Jersey are urging Gov. Phil Murphy (D) to require that medical cannabis companies operate in a way the benefits communities most impacted by the war on drugs.

Here's a look at Denver, Colorado officials' fight to shut down marijuana tour buses.

/ INTERNATIONAL

The Israeli Knesset's Internal Affairs and Environment Committee approved a bill to allow medical cannabis exports.

Germany's medical cannabis program is at risk from another lawsuit.

/ OPINION & ANALYSIS

A poll of midterm election voters found that they support legalizing marijuana, 62%-37%.

/ BUSINESS

Columbia Care announced that it is the first U.S. cannabis company authorized to operate in the European Union after receiving a license in Malta.

The Wall Street Journal sheds light on appellation systems for marijuana.

The New York Times looks at rising interest in cannabis-infused beverages.
Make sure to subscribe to get Marijuana Moment's daily dispatch in your inbox.