Marijuana Use Doesn't Affect Outcome Of Kidney Transplants, Study Finds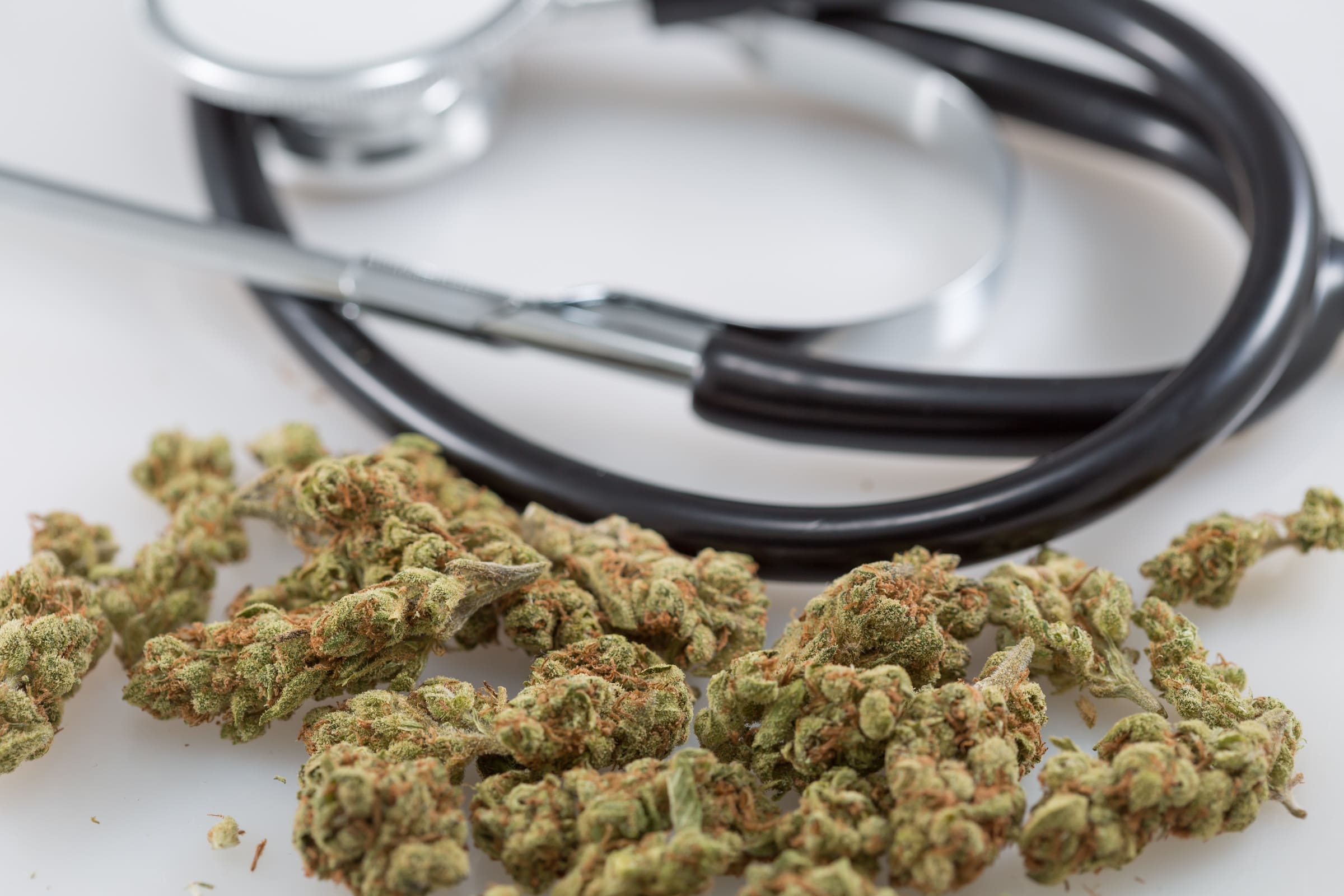 Across the U.S., prospective organ donors are frequently turned away if they test positive for or admit to using marijuana. That's also true for patients who need new organs but consume cannabis.
For example, Garry Godfrey, an event planner in Maine who suffers from a hereditary disease that causes renal failure, made headlines last year after being denied a kidney transplant and taken off the wait list due to his medical marijuana use.
Yet up until this point, there's never been research that specifically investigated the effects of marijuana on kidney donations to shed light on whether these bans could be justified.
But now, a new study finds that cannabis consumption by kidney donors or recipients doesn't have any effect on the outcomes of transplants.
A team of researchers took up the task, reviewing living kidney transplants that were performed at a single academic institution from 2000 to 2016. Both kidney donors and recipients were divided based on whether they'd used cannabis, and their outcomes were compared using a "variety of tests."
The review involved medical records of 294 living donors, including 31 who used cannabis, and 230 living kidney recipient records, including 27 recipients who used cannabis.
Contrary to concerns that the use of marijuana would have a negative impact on transplant outcomes, there weren't any noticeable differences between the groups that could be attributed to cannabis. Long-term kidney function was virtually the same and there were no discernible differences in pre- or post-operation characteristics, either.
The study, published Thursday in the Clinical Kidney Journal, concluded that it could help "increase the donor pool" if institutions start to consider allowing kidney transplants from cannabis consuming donors.
"A significant shortage in available potential kidney donors exists," Duane Baldwin, the study's lead author, said in a press release. "Our goal with this study was to start a conversation on this topic and to encourage other centers to study this important question."
"It is our hope that considering marijuana using donors could ultimately save lives," he said.
The Feds Want Researchers To Study 'Minor' Cannabinoids And Terpenes In Marijuana
More Americans Think Smoking Marijuana Is Safer Than Vaping It, Study Finds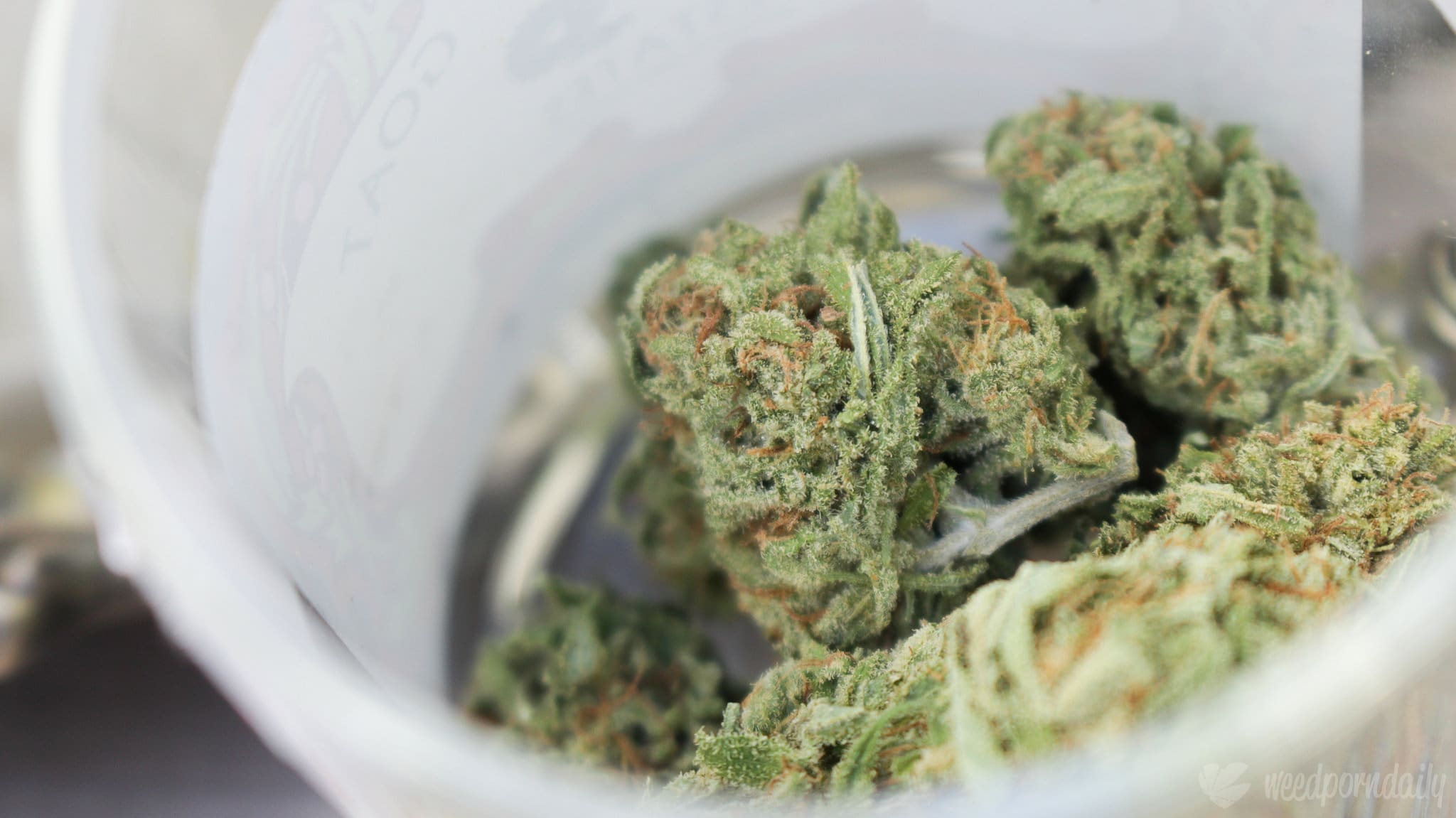 There are plenty of ways to consume marijuana, but what's the safest?
A recent survey put that question to about 9,000 American adults, and it generated some surprising findings.
The study, published in the Journal of General Internal Medicine, found that 53 percent of respondents didn't think there was any safe form of consumption. But among those who did believe that some forms are safer than others, edibles topped the chart as the perceived safest at 25 percent.
Interestingly, almost five times as many respondents said that smoking cannabis (16 percent) was safer than vaping flower (3 percent) or oils (3 percent).
That would seem to run counter to the common understanding that heating cannabis up just enough to vaporize certain constituents is safer than combusting and inhaling it in its entirety.
Also in the survey, less than one percent of respondents said dabbing concentrates was the safest way to consume marijuana.
"As more states legalize recreational use of marijuana, further research assessing the safety of marijuana across its various forms is necessary to inform state regulations and public policy," the researchers wrote.
Americans View Marijuana As Significantly Less Harmful Than Cigarettes
Photo courtesy of WeedPornDaily.
Feds Call For Even More Marijuana Research After Hosting Cannabis Workshop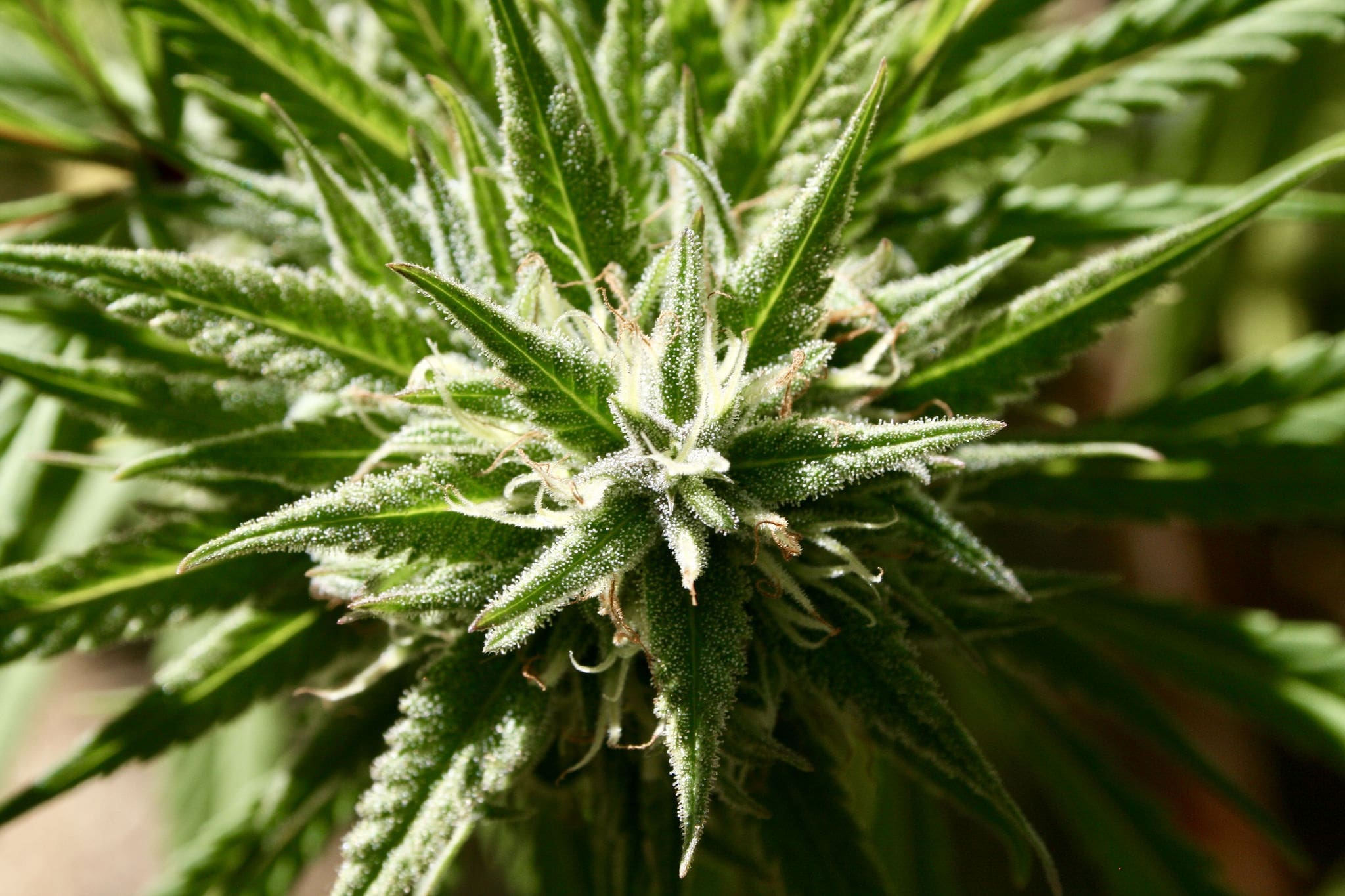 Federally funded research into marijuana seems to be escalating, with one government agency recently posting a roundup of current "cannabinoid-related funding opportunities" for studies investigating the plant's therapeutic potential.
On Saturday, the National Center for Complementary and Integrative Health (NCCIH) shared a list of four research grant opportunities for studies on "natural products" like cannabis. One would examine how cannabinoids other than THC affect pain and three others call for more broad clinical trials of natural products involving human participants.
The list appears to have been prepared as part of an NCCIH-hosted workshop last week that explored "how to conduct research within the current regulatory framework"—an event that was explicitly not about "challenging or changing current federal laws, policies or regulations."
.@NIH, including @NIH_NCCIH, @NIDAnews, @NIMHgov, & @NINDSnews, as well as representatives from other federal agencies, academia, & industry will come together at a workshop this Sat, 12/8 to discuss cannabinoid research. Watch the livestream: https://t.co/pWqZJYBtvf cc: @ACNPorg https://t.co/qubNIzUdwK

— David Shurtleff (@NCCIH_David) December 7, 2018
NCCIH "supports rigorous scientific investigation of natural products such as the cannabis plant and its components (e.g., cannabinoids and terpenes)," the agency wrote.
The goals of the proposed research projects range from identifying the "biological signature" of natural products, which means discovering a replicable biological effect, to determining the best dose and optimal formulation of these products. Researchers interested in taking on the investigations have to submit applications with comprehensive plans for the trials and also obtain clearance from federal agencies charged with regulating controlled substances such as the Drug Enforcement Administration (DEA).
Interestingly, three out of four of the studies highlighted by NCCIH don't explicitly mention marijuana or cannabinoids; rather, they more broadly cover natural products, which seems to suggest that the agency aims to increase cannabis research through pre-existing funding channels.
While the federal government has historically funded limited studies into marijuana and its components, researchers have struggled to overcome barriers to research that exist for federally banned substances. As more states have legalized cannabis, though, agencies like the NCCIH have started ramping up their calls for research.
At the same time, the DEA has said that it's streamlining applications for federally-sanctioned marijuana cultivators in order to meet the growing demand for research-grade cannabis products. It authorized 5,400 pounds of cannabis to be grown in 2019—more than five times the amount authorized for this year. The reason for the scaling up is "based solely on increased usage projections for federally approved research projects," the agency clarified in a Federal Register notice on Monday.
Feds Seek New Growers To Produce Thousands Of Kilograms Of Marijuana
Photo courtesy of Brian Shamblen.
Smoking Marijuana Actually Improves Working Memory, Study Indicates
A new study contains a finding that runs counter to common stereotypes about marijuana and forgetful stoners: smoking cannabis actually seems to improve working memory.
Researchers at the University of Florida acknowledged that their study, which involved rats and was published in the journal Neurobiology of Learning Memory, was unique. Much previous research has concluded that cannabis impairs cognitive performance. But the same time, many of those studies didn't involve actually inhaling marijuana smoke like this one did.
The team put the 32 rats (split evenly by gender) through a pair of delayed response tasks that involved either finding and pressing a lever a certain amount of times or poking their nose into a feeding trough a certain amount of times—the reward being food pellets, of course. The first few times, the rats were sober; in subsequent experiments, they were exposed to cannabis smoke.
"Cannabis smoke improved working memory accuracy. Placebo smoke did not affect working memory accuracy."
For male rats, the marijuana didn't seem to have any effect at all, but for female rats "exposure to cannabis smoke significantly enhanced choice accuracy," the researchers wrote. That said, baseline performances (prior to exposure) were lower in females compared to males, which "raises the possibility that the enhancing effects in females were due to their relatively worse baseline performance rather than to sex differences in the effects of cannabis per se."
"The overwhelming majority of research in both animal models and human subjects shows that acute administration of cannabis and cannabinoids induces deficits in tests of cognitive function, including working memory. In contrast, the current experiments show that acute exposure to cannabis smoke enhanced working memory performance in a delayed response task in rats, particularly in females in which baseline levels of task performance were lower than those in males."
Vaporized Marijuana Produces A Stronger High Than Smoking It, Study Finds