Watch: Spike Jonze And Jesse Williams Release Powerful Short Film On Marijuana's History
Director Spike Jonze teamed up with actor Jesse Williams and the dispensary chain MedMen to create a short film highlighting the history of marijuana and celebrating its growing normalization.
The production, released on Monday, features an 18th century George Washington cultivating hemp on his farm ("look it up, it was normal") and freeze-frame scenes from the country's ongoing drug war.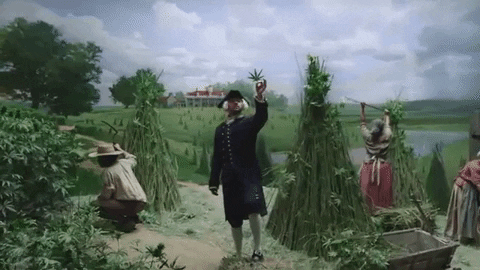 "But you know what isn't normal? America's 80 years of unjust prohibition, which hasn't made us any safer" Williams narrates. "The point is, these punishments have been harsh—like 25-years-in-a-prison harsh. That's madness."
The 1936 anti-cannabis propaganda film Reefer Madness also gets a cameo. But instead of "madness," Williams asks "how about wellness?"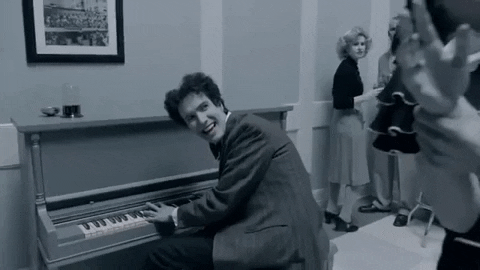 "How about everyday good people are using it to calm their pain, their stress, their anxieties? And a product that drove people to the black market is now creating a new global market."
Watch the video here: 
"The same thing that inspired the creators, the makers and the disrupters—the symbol of counterculture—is at long last just culture. It's normal again," the narrator says. "Here's to the new normal."
The film was produced by MedMen, which was listed as a member of a New York-based medical cannabis industry association that lobbied against home cultivation in a document obtained by Marijuana Moment this month through a public records request. A MedMen spokesperson said in an email that the company supports the rights of individuals to grow their own cannabis but declined to respond to specific questions about its involvement with the drafting of a policy statement that the association submitted to Gov. Andrew Cuomo's office late last year.
The New York Medical Cannabis Industry Association subsequently asked MedMen to leave the organization amid allegations that the company's executives made racist and sexist comments. MedMen's former chief financial officer filed a lawsuit against the company saying he was forced out after complaining about such behavior.
Maury Povich Smoked A Marijuana Strain Named After His Wife, Journalist Connie Chung
Photo courtesy of YouTube/MedMen.