Virginia House Approves Marijuana Decriminalization Bill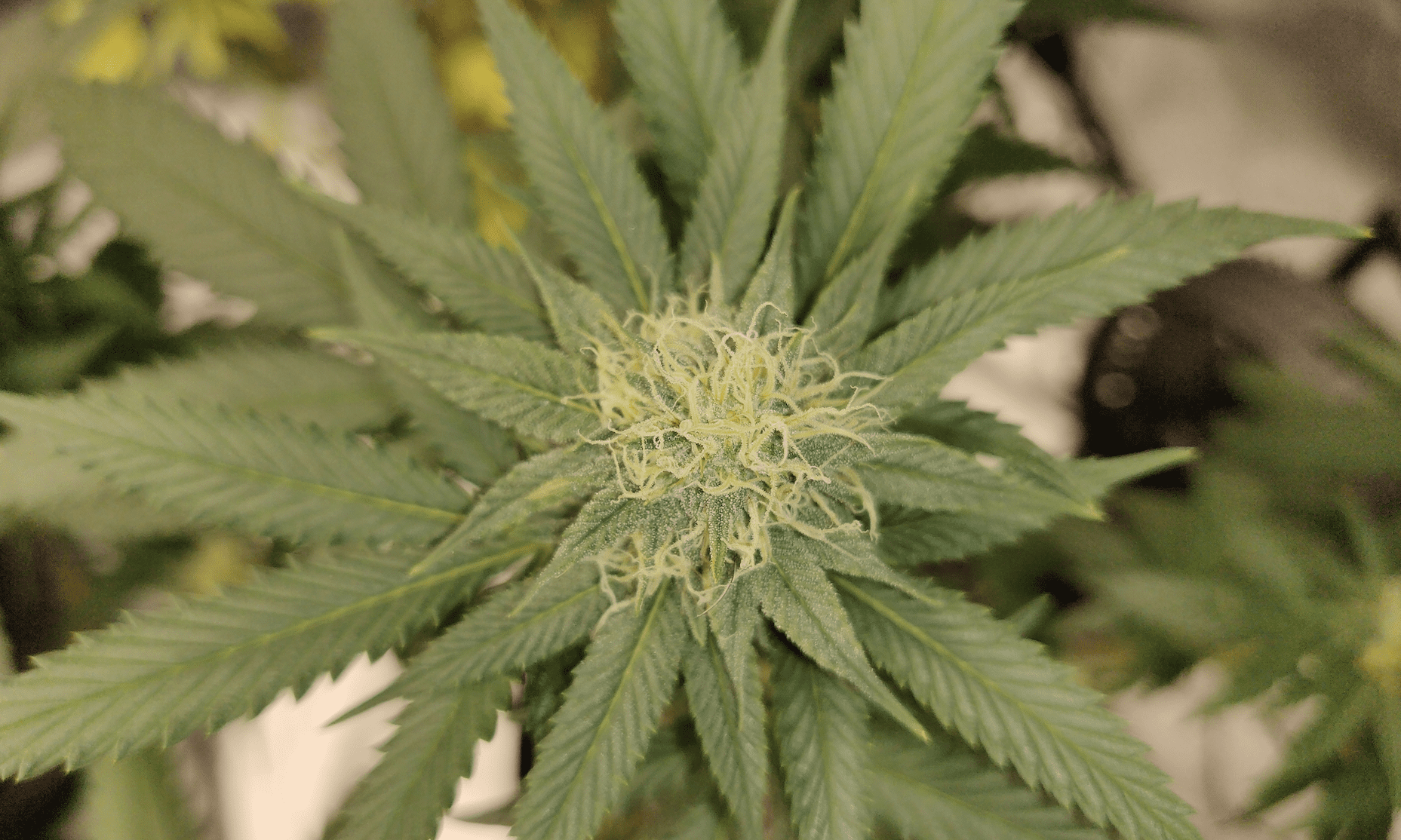 The Virginia House of Delegates approved a bill to decriminalize marijuana on Monday, and the Senate is expected to pass similar legislation later this week.
The House-passed proposal would make simple possession a civil penalty punishable by a maximum $25 fine. Current policy stipulates that a first offense is punishable by a maximum $500 fine and up to 30 days in jail. Lawmakers approved the bill in a 64-34 vote.
Over in the Senate, their version of the decriminalization bill will receive a first reading in that chamber later on Monday and get a full floor vote ahead of a Tuesday crossover deadline to move bills from one body to the other. This follows successful votes in the chamber's Judiciary and Appropriations Committees.
"Momentum was slow to build during the first half of the session, but I think a lot of consensus has been reached by the halfway point," Jenn Michelle Pedini, executive director of Virginia NORML, told Marijuana Moment. "We're heading into crossover with a much clearer understanding of what's likely to shake out from this session."
My bill, HB 972 just passed the House! It decriminalizes simple marijuana possession in the Commonwealth. Since this issue disproportionately affects people of color, it is an important first step in combating the racial disparities in the Virginia criminal justice system. pic.twitter.com/zy84odOxlw

— Charniele Herring (@C_Herring) February 10, 2020
Advocates are confident that both decriminalization bills will be crossed over. If the Senate version moves forward, lawmakers will convene a conference committee to reconcile the legislation into a single proposal to send to Gov. Ralph Northam (D).
The governor campaigned on decriminalization and included the policy change proposal in his annual State of the Commonwealth speech last month.
While many advocates generally view the decriminalization legislation as a step in the right direction, the state's ACLU chapter has voiced opposition to both reform bills, arguing that they don't do enough to address social equity and restorative justice.
Del. Don Scott Jr. (D) said prior to the vote that refusing to support the incremental step of decriminalization and leaving the status quo intact while holding out for broader change is "cray cray."
Pedini said "I certainly agree" that decriminalization is "essentially a half-measure" and that "while it will reduce arrests by about 50 percent, it will do nothing to address the disparate enforcement of marijuana laws across races."
"We've said that clearly for years now. That being said, the administration has prioritized decriminalization so our job is to make sure that that bill is as good as they will let it be," Pedini argued.
Last week, a separate piece of cannabis legislation also cleared the Senate. The resolution would require a commission to "study and make recommendations for how Virginia should go about legalizing and regulating the growth, sale, and possession of marijuana by July 1, 2022 and address the impacts of marijuana prohibition."
SJ 67 asking JLARC to study the legalization of marijuana and the impacts of prohibition passed the VA Senate today. https://t.co/JjLw57nahU pic.twitter.com/a22iDiTxuO

— Jennifer McClellan (@JennMcClellanVA) February 6, 2020
The resolution now heads to the House for consideration.
Pedini said the measure is necessary because the Virginia legislature generally isn't inclined to enact bold reforms without a formal study, and the deadline this legislation imposes means lawmakers would be positioned to pursue cannabis legalization in time for the 2021 session.
Northam hasn't openly endorsed legalizing and regulating marijuana in Virginia, but Attorney General Mark Herring (D) has suggested that the governor may come around with additional information. To that end, Herring, who is running for governor in 2021 to replace the term-limited Northam, organized a panel last year to hear from officials in states with legal cannabis about their experiences.
Herring said the panel could give the governor the resources he needs to embrace legalization.
While decriminalization and the legalization study resolution are getting the most attention, they are far from the only cannabis bills moving through the legislature this year.
Legislation that would allow non-residents temporarily living in the state to access medical cannabis was approved in the House last week. SB 185, which would provide protections for caregivers in assisted living facilities who handle medical marijuana for patients, received its first reading on Friday.
Another bill that would legalize certain medical cannabis products—as opposed to simply regulate them and offer patients an affirmative defense, as the current system works—also advanced.
This article has been updated to correct the fine for possession under the House-passed bill. 
Colorado Marijuana Legalization Would Be Overturned By New Ballot Measure
Photo courtesy of Mike Latimer.