Virginia Governor Urges Medical Marijuana Expansion As Amendment To Recently Approved Bill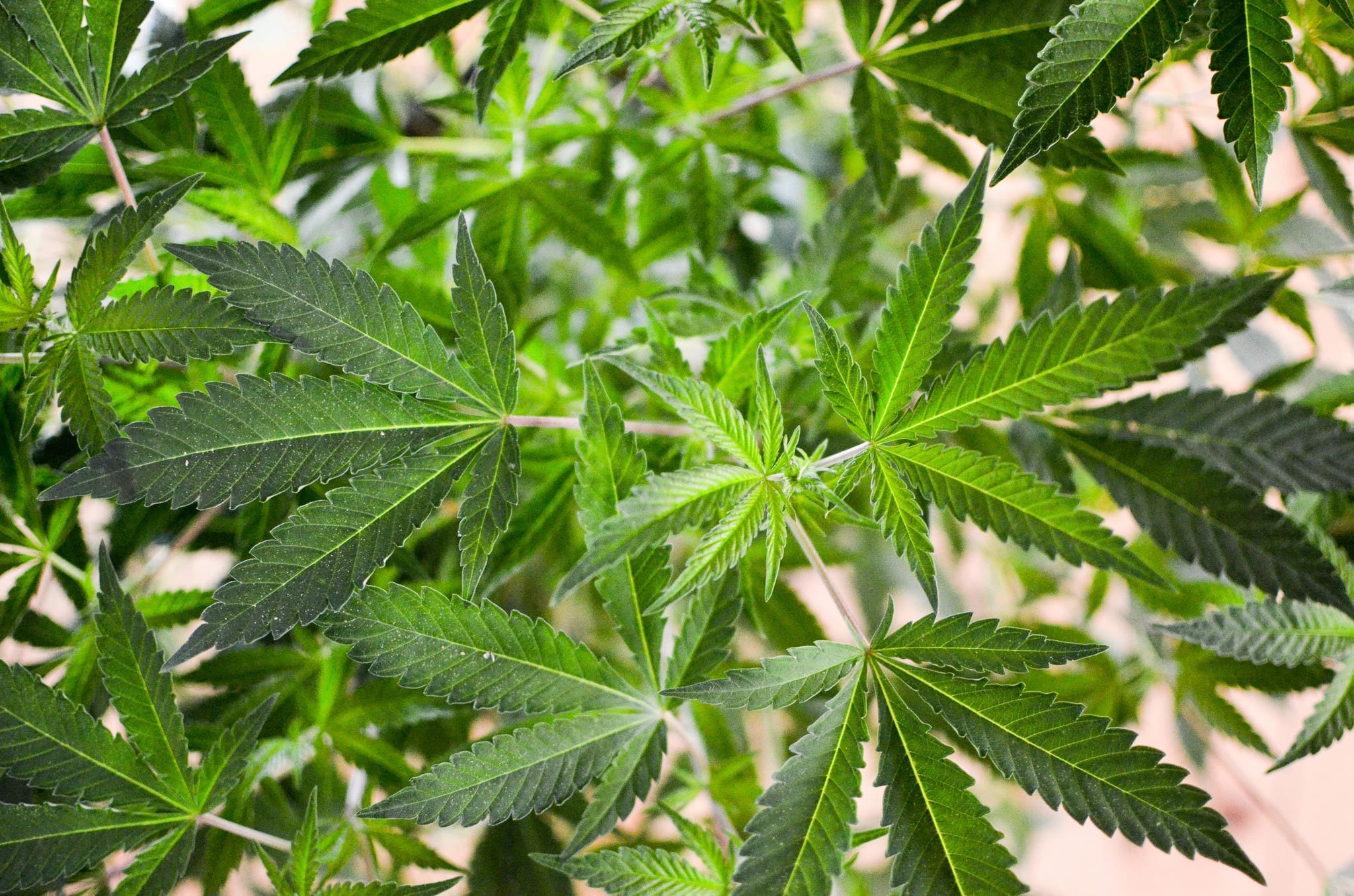 Virginia's medical marijuana law has been a source of confusion and frustration for reform advocates given the restrictive definitions of which cannabis products patients can access and the limited legal protections afforded to them.
But under legislation approved by Gov. Ralph Northam (D) this week, the issue is being addressed. While considering a bill expanding the number of cannabis dispensing facilities in the state that lawmakers sent to his desk, the governor has recommended an amendment to revise the language in a way that advocates say will expand patient access.
Patients who participate in the state's medical cannabis program will also benefit from a separate piece of legislation that Northam signed, which formally legalizes medical marijuana preparations—as opposed to the prior policy that simply offered patients an affirmative defense in court following police encounters.
This is in addition to a marijuana decriminalization bill that was also recently approved—but is also subject to another vote because the governor similarly recommended several amendments. Advocates expect the legislature to approve all of the governor's proposed changes later this month.
The medical cannabis expansion amendment to the dispensary bill would strike language concerning the definition of products that can be dispensed to patients and replace it with a more expansive description.
Originally, "cannabidiol oil or THC-A oil" that contains at least 15 percent CBD or THC-A and a maximum five percent THC was covered under the program. But the governor's proposal would change that language to instead cover "cannabis oil" that "contains at least five milligrams of cannabidiol (CBD) or tetrahydrocannabinolic acid (THC-A) and no more than 10 milligrams of tetrahydrocannabinol per dose."
Reform advocates celebrated the action, as it moves Virginia closer to being what they consider to having an effective or comprehensive medical marijuana law—albeit one that's still far more restrictive than those in many other states that allow patients to access a wide range of cannabis products, including flower.
"No one should be subject to criminal penalties for participating in state-sanctioned healthcare," Jenn Michelle Pedini, NORML's development director who also serves as executive director of Virginia NORML, told Marijuana Moment. "Fortunately, SB1015 and SB976 greatly improve and expand Virginia's medical cannabis program, providing explicit legal protections for participants, and ensuring patients have access to a wide range of popular formulations."
Olivia Naugle, legislative coordinator with the Marijuana Policy Project, told Marijuana Moment that Northam's recommended amendment "will further expand patients' access to the medicine they need."
"If enacted, this legislation would give patients a greater variety of product to best treat their conditions, and allow for more locations across Virginia to dispense medical cannabis products to patients," she said. "We encourage the legislature to approve the governor's recommendation."
The legislature is tentatively scheduled to convene on April 22 to consider this and various other proposals from the governor, though the voting process may be complicated by the coronavirus outbreak.
According to advocates, these modest victories this year will set the stage for comprehensive legalization during an upcoming session. Part of the process of getting there involves a working group study on the impact of legalization for the state—something that was set in motion by the decriminalization bill—as well as a separate approved resolution directing the Joint Legislative Audit and Review Commission to also review the issue.
That said, Northam did recommend another amendment on the decriminalization legislation that concerns the legalization study. He proposed delaying the deadline for the working group to submit a report on its recommendations from November 30, 2020 to November 30, 2021. Insiders say that the legislature tends not to act on bold reform without first seeing the results of a formal  study.
Missouri Activists Officially End 2020 Marijuana Legalization Campaign Due To Coronavirus
Photo courtesy of Philip Steffan.