Virginia Voters Support Legalizing Marijuana In New Poll As Lawmakers Rapidly Advance Bills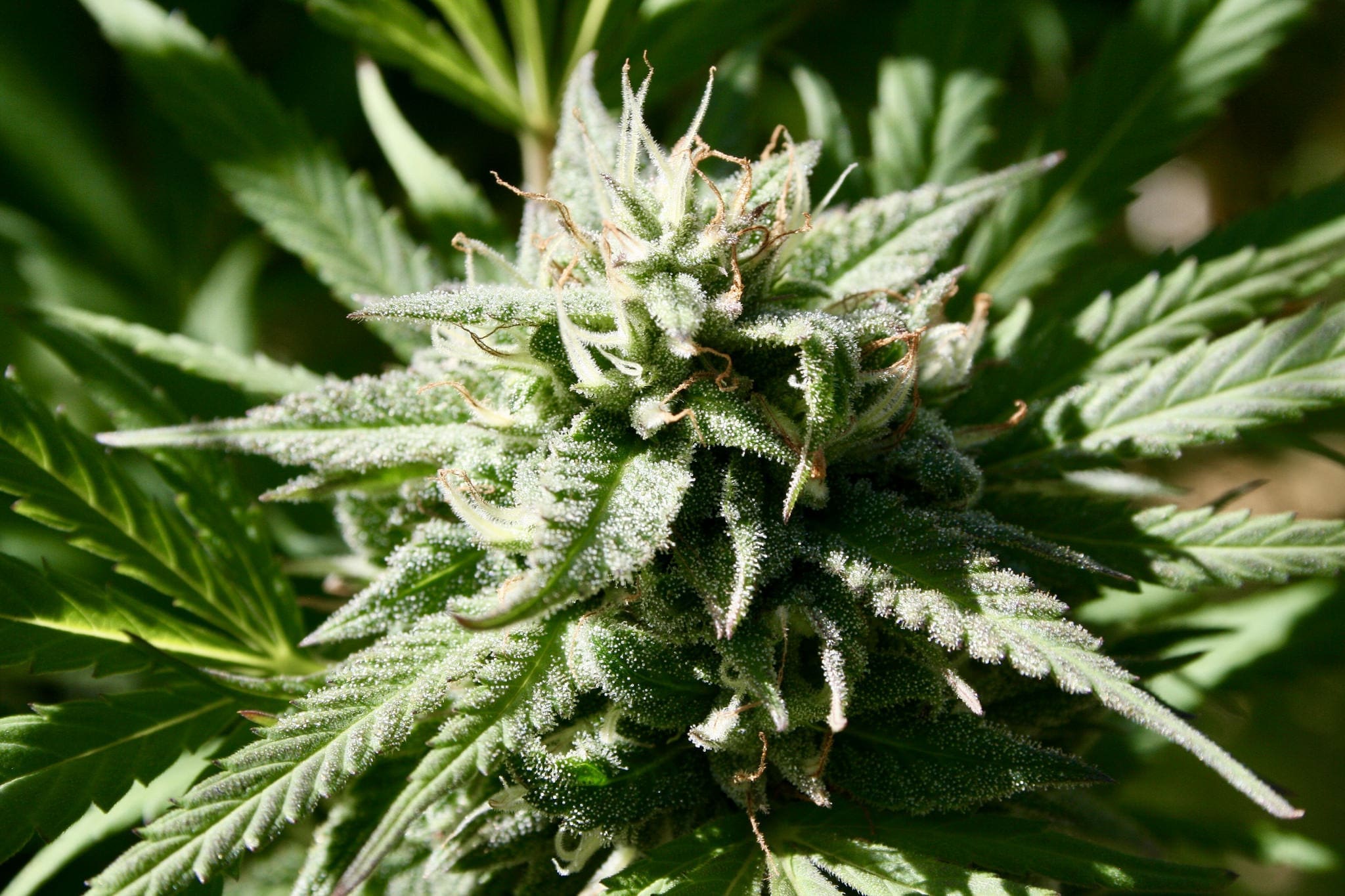 A strong majority of Virginia residents, including most Republicans, are in favor of legalizing marijuana for adult use, according to a new poll.
The survey, published on Tuesday by Christopher Newport University's Wason Center for Civic Leadership, comes as bills to legalize cannabis have swiftly moved through multiple committees in the legislature ahead of a key mid-session deadline to get them to floor votes on Friday.
Asked about the policy change, 68 percent of respondents said they were in favor of legalization, compared to 32 percent who said they were opposed. Legalizing marijuana got the most support of any of the three criminal justice proposals included in the poll, which also asked about ending the death penalty and eliminating mandatory minimum sentences for certain crimes.
A demographic breakdown shows that legalizing cannabis enjoys majority support from every group surveyed.
Democrats were more likely to embrace the policy change (80 percent), but a slim majority of Republicans (51 percent) also favor recreational legalization. Sixty-four percent of independents are on board.
Young people (aged 18-44) back legalization at 79 percent, whereas older adults (45+) support the reform at 57 percent. Black people are more supportive of legalization (78 percent) compared to white people (65 percent).
The findings are timely and signal that Virginians are ready for legislators to act on the reform proposals before them. That could happen sooner rather than later based on the pace that legalization legislation has advanced so far this session.
Gov. Ralph Northam (D) and top lawmakers unveiled the legalization plan in mid-January, on the first day of a short 2021 legislative session scheduled to end later this month.
The companion House and Senate bills have moved through multiple committees and subcommittees, with more to come this week as lawmakers are facing a "crossover" deadline to hold floor votes and transmit the respective pieces of legislation to the other chamber.
The legislature passed legislation last year that decriminalized possession of up to an ounce of marijuana, replacing existing penalties with a $25 civil fine and no threat of jail time. The law took effect last July.
Kansas Governor Proposes Legalizing Medical Marijuana To Fund Healthcare Expansion
Photo courtesy of Brian Shamblen.