Vermont Lawmakers Push To Expand Marijuana Legalization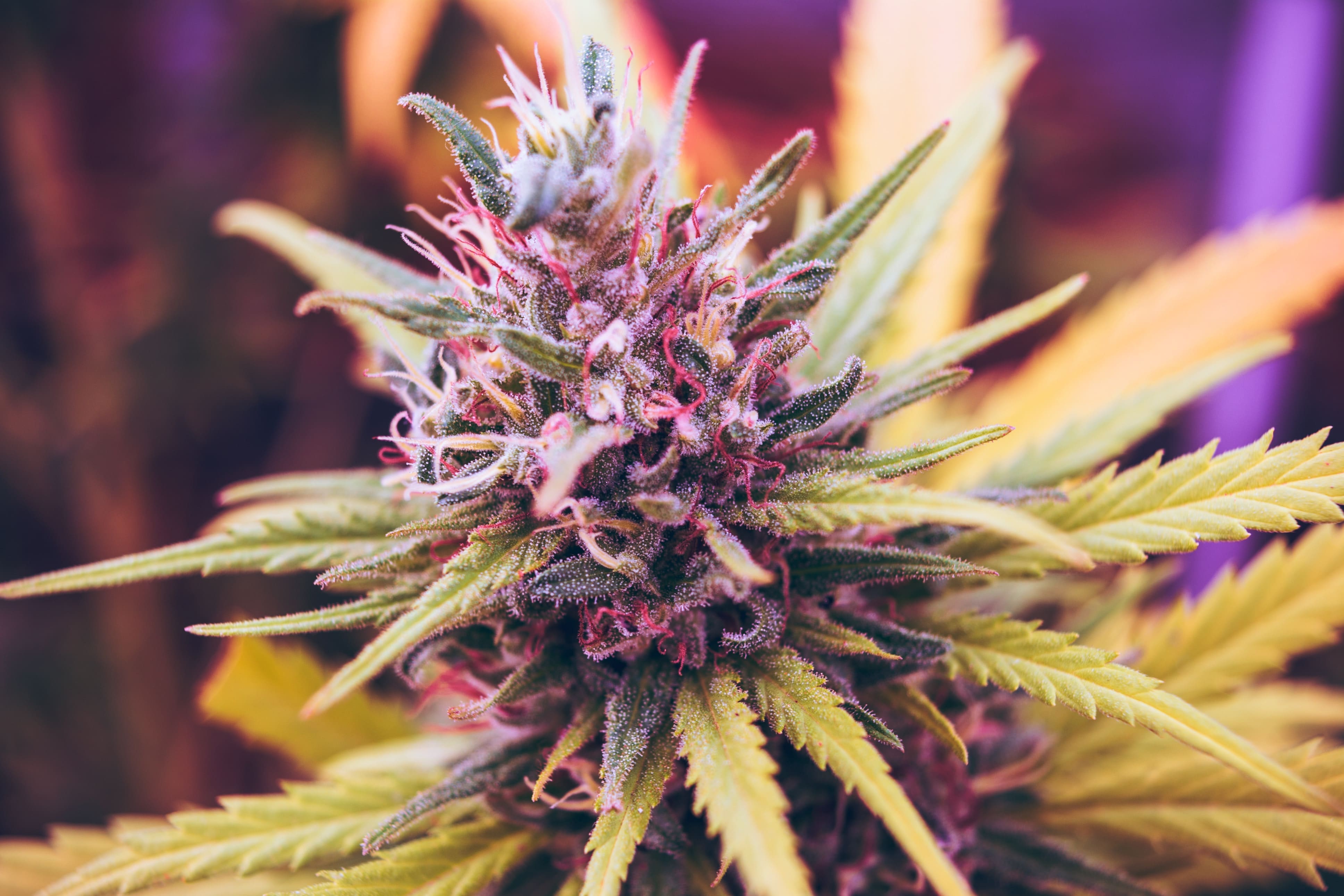 Barely three months after successfully passing legislation to legalize low-level marijuana possession and home cultivation, Vermont lawmakers are pushing to add a statewide system of taxed and regulated cannabis sales.
A coalition of Democratic, Republican and Progressive lawmakers in the House moved on Thursday to take up marijuana commercialization legislation that already passed the Senate last year.
"I believe we have the votes, and I believe at the end of the day we will have a surprising number of votes with a tripartisan coalition," Dave Silberman, a Middlebury attorney and pro bono drug policy reform advocate, told Marijuana Moment in an interview.
House Speaker Mitzi Johnson (D), however, said that now is not the time to push broader legalization, and Gov. Phil Scott (R), who only reluctantly signed the noncommercial legalization bill into law in January after previously vetoing another version, is unlikely to support the expansion.
Silberman said that supportive lawmakers are moving to amend the Senate-passed bill, H.167, with a focus on smaller-scale businesses and co-ops. He added that a significant number of lawmakers who have concerns with legalization and opposed the earlier bill are now more likely to back moves to regulate the cannabis trade in light of the fact that possession and homegrow will be legal in the state starting on July 1.
"Quite a few said, 'now that it's legal, I think tax-and-regulate's a better model,'" Lt. Gov. David Zuckerman (VPP) told VPR radio. "So if Progressives, the Republicans that think this is the better way, and the many Democrats that inherently support this come together, I think we have a majority."
The bill and several proposed amendments have been placed on the House calendar for Friday, but it is unlikely to see action until next week.
House Speaker @MitziJohnsonVT says now is not the time to move ahead with tax-and-regulate bill. But Winooski Rep. Diana Gonzalez, the Prog leading the push, says "it looks like" supporters have the votes needed to pass it

— Peter Hirschfeld (@PeteHirschfeld) April 26, 2018