Vermont Lawmakers Approve Marijuana Legalization Bill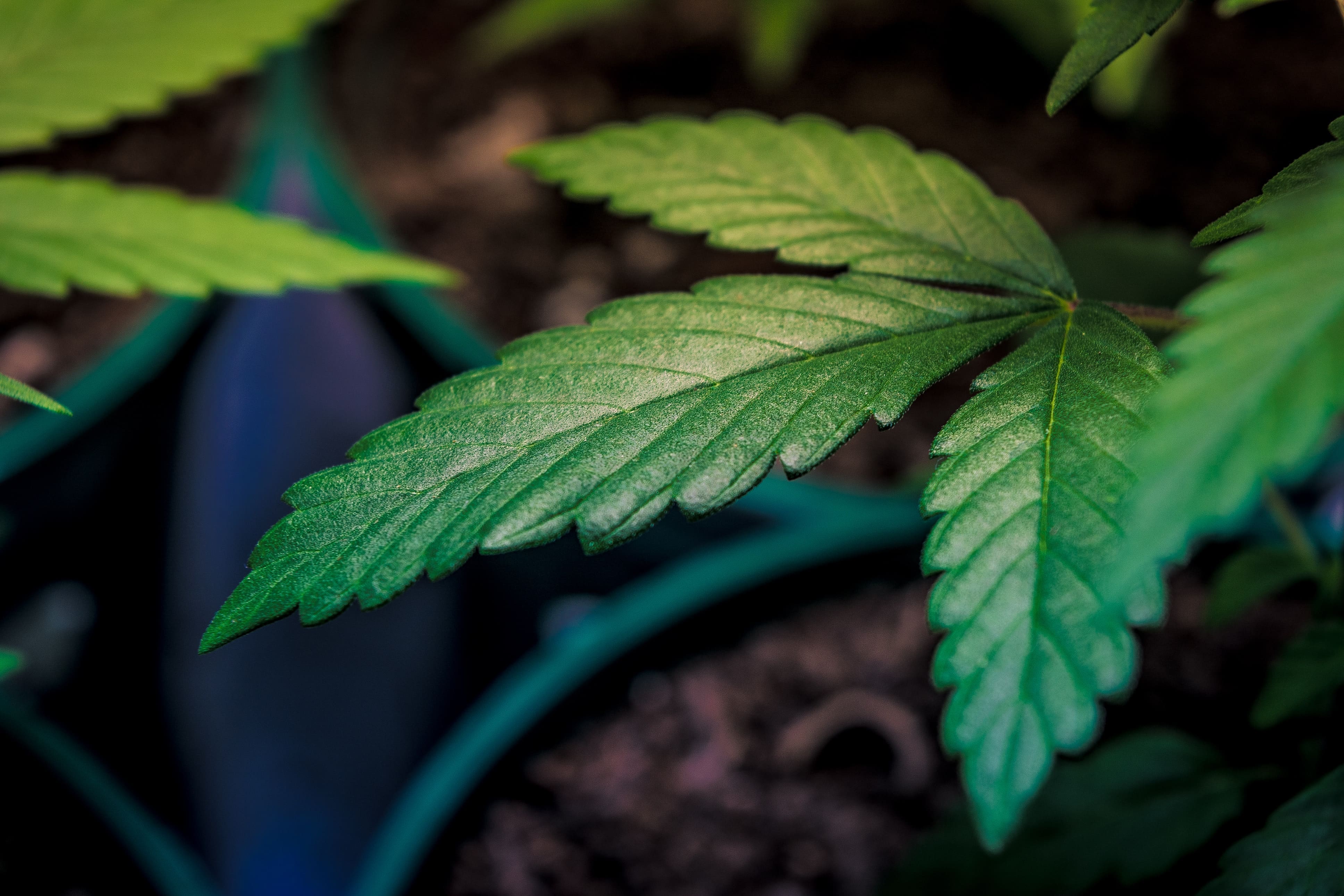 The Vermont House of Representatives voted on Thursday to legalize possession and home cultivation of marijuana.
The move comes on the same day that U.S. Attorney General Jeff Sessions moved to rescind Obama-era guidance that has generally allowed states to implement their own marijuana laws without federal interference.
Under the Vermont legislation, an earlier version of which passed the Senate last summer, commercial sales of cannabis would not be allowed. But if the proposal is enacted, as is expected, the state would become the first to legalize marijuana by an act of lawmakers. To date, all eight states that have ended cannabis prohibition have done so via voter initiatives.
Gov. Phil Scott (R) has promised to sign the bill into law after the Senate votes to approve the new language, expected next week.
Vermont fell just short of ending marijuana prohibition in 2017. Both legislative chambers approved a legalization proposal, but Scott vetoed it. However, the governor then laid out a few small revisions he wanted legislators to make in order to garner his signature. The Senate quickly acted to make the requested changes, but the House wasn't able to overcome procedural hurdles to pass the revised bill in time during a short special session over the summer.
That left the House poised to approve the bill under regular order after reconvening for the year this week. The vote on Thursday was 81 to 63.
Representatives voted down several floor amendments, including proposals to delay consideration of the bill in light of news about the federal enforcement policy change. They also rejected an attempt by GOP House leader Don Turner to add legal cannabis sales to the bill. The move by Turner, a legalization opponent, was seen by advocates as an attempt to attach a poison pill to the legislation, because Scott would have been less likely to sign it into law as amended.
In his State of the State speech on Thursday, Scott seemed to express disappointment about a recent news report suggesting that Vermont's consideration of cannabis legalization was the biggest story in the state last year.
"Imagine how it must seem to a family who's struggling to get by, who can't afford to pay their property tax bill, to turn on the news and hear that the marijuana debate was ranked Vermont's number one news story of 2017," he said.
If the proposal is enacted, possession of up to one ounce of cannabis and home cultivation of two mature plants by adults over 21 years of age would be legal.
While the legislation initially included language creating a study commission to examine the possible future legalization of commercial marijuana sales, Scott created such a panel on his own by executive order during the interim. On Wednesday, the House Judiciary Committee amended the bill to remove the commission provisions, which is why it now requires one more vote in the Senate, where it is widely expected to pass.
Advocates believe that New Jersey is poised to end marijuana prohibition via the legislature this year as well. Phil Murphy (D), who will be sworn in as governor later this month, campaigned on legalization, and the Senate president says he is ready to pass a bill.
A number of other states are expected to vote on ballot initiatives to legalize recreational or medical cannabis.