Vermont Lawmakers Approve Marijuana Legalization Bill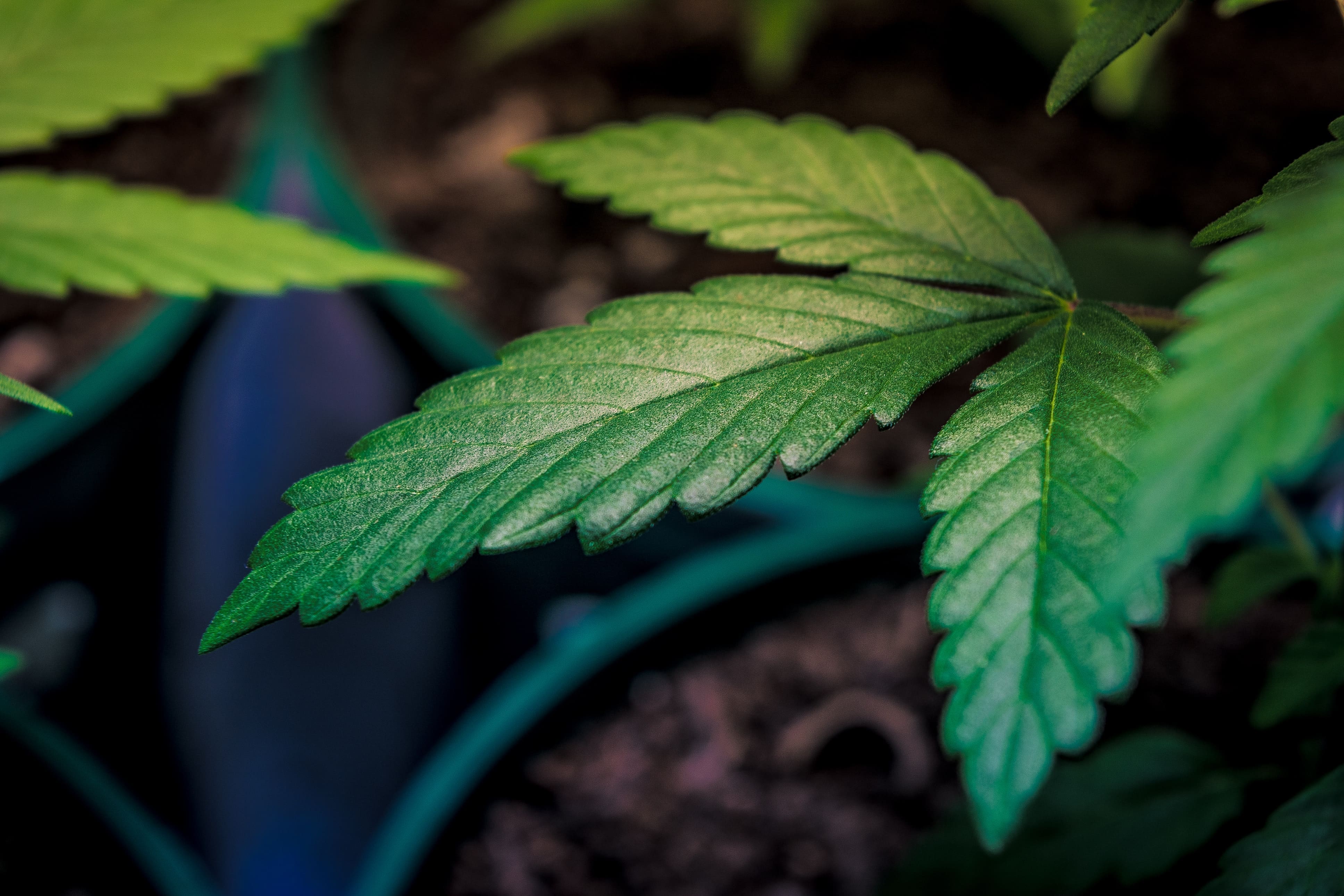 The Vermont House of Representatives voted on Thursday to legalize possession and home cultivation of marijuana.
The move comes on the same day that U.S. Attorney General Jeff Sessions moved to rescind Obama-era guidance that has generally allowed states to implement their own marijuana laws without federal interference.
Under the Vermont legislation, an earlier version of which passed the Senate last summer, commercial sales of cannabis would not be allowed. But if the proposal is enacted, as is expected, the state would become the first to legalize marijuana by an act of lawmakers. To date, all eight states that have ended cannabis prohibition have done so via voter initiatives.
Gov. Phil Scott (R) has promised to sign the bill into law after the Senate votes to approve the new language, expected next week.
Vermont fell just short of ending marijuana prohibition in 2017. Both legislative chambers approved a legalization proposal, but Scott vetoed it. However, the governor then laid out a few small revisions he wanted legislators to make in order to garner his signature. The Senate quickly acted to make the requested changes, but the House wasn't able to overcome procedural hurdles to pass the revised bill in time during a short special session over the summer.
That left the House poised to approve the bill under regular order after reconvening for the year this week. The vote on Thursday was 81 to 63.
Representatives voted down several floor amendments, including proposals to delay consideration of the bill in light of news about the federal enforcement policy change. They also rejected an attempt by GOP House leader Don Turner to add legal cannabis sales to the bill. The move by Turner, a legalization opponent, was seen by advocates as an attempt to attach a poison pill to the legislation, because Scott would have been less likely to sign it into law as amended.
In his State of the State speech on Thursday, Scott seemed to express disappointment about a recent news report suggesting that Vermont's consideration of cannabis legalization was the biggest story in the state last year.
"Imagine how it must seem to a family who's struggling to get by, who can't afford to pay their property tax bill, to turn on the news and hear that the marijuana debate was ranked Vermont's number one news story of 2017," he said.
If the proposal is enacted, possession of up to one ounce of cannabis and home cultivation of two mature plants by adults over 21 years of age would be legal.
While the legislation initially included language creating a study commission to examine the possible future legalization of commercial marijuana sales, Scott created such a panel on his own by executive order during the interim. On Wednesday, the House Judiciary Committee amended the bill to remove the commission provisions, which is why it now requires one more vote in the Senate, where it is widely expected to pass.
Advocates believe that New Jersey is poised to end marijuana prohibition via the legislature this year as well. Phil Murphy (D), who will be sworn in as governor later this month, campaigned on legalization, and the Senate president says he is ready to pass a bill.
A number of other states are expected to vote on ballot initiatives to legalize recreational or medical cannabis.
Sen. Jeff Merkley "Disappointed" That Democrats Blocked His Marijuana Banking Amendment
One of the U.S. Senate's foremost champions for marijuana law reform says he is "disappointed" that fellow Democrats recently joined with Republicans in blocking his amendment to increase cannabis businesses' access to banks.
Last month, Sen. Jeff Merkley (D-OR) offered a measure that would have shielded banks that open accounts for state-legal marijuana businesses from being punished by federal regulators for that activity even though cannabis remains illegal under federal law.
While the Senate Appropriations Committee had approved two similar amendments in previous years, the panel this time voted to table the measure with a bipartisan vote of 21 – 10, with ranking member Sen. Patrick Leahy (D-VT) and other Democrats who normally support marijuana reform objecting on procedural grounds.
"I was disappointed," Merkley said in an interview with BuzzFeed editor Ben Smith on Monday. "We had passed this twice before."
"We need to establish banking for cannabis because a cash economy is an invitation to money laundering and theft and cheating your employees and cheating on your taxes [and] organized crime. All bad."
"I accompanied the owner of a company who had $70,000 in his backpack to pay quarterly taxes," Merkley recounted in response to the cannabis banking question on Monday, which was suggested to BuzzFeed by Marijuana Moment's editor. "It's so bizarre going down the freeway and talking about how they have to pay their employees in cash, have to pay their suppliers in cash. It's a bad system."
"Everyone should agree: States' rights on this. Let the states have an electronic system to track what these businesses are doing, not billions of dollars floating around like this."
I asked!

— Ben Smith (@BuzzFeedBen) July 16, 2018
Despite his disappointment with the measure being blocked, the Oregon Democrat, who is believed to be considering a 2020 presidential run, said that his colleagues "had a fair point to make on the policy front" in tabling the measure.
At the time, Leahy argued that spending bills such as the one before the committee should be kept "free of new controversial policy riders" and that a more appropriate forum would be an authorizing committee that sets banking laws.
"It wasn't existing policy and therefore it was new policy," Merkley acknowledged in the new interview.
But he pointed out that there are few other avenues available for senators to pursue the issue.
"Here's the thing. Normally we could take these policy bills like I was putting forward [and] you could put it on the floor of the Senate as an amendment to something," he said. "In 2017, outside of the budget process, not a single amendment was considered on the floor of the Senate… This is the end of the Senate really as a deliberative body on policy. So if you're blocked in the Appropriations Committee, and you're blocked on the floor, then it's very hard to put ideas out there and say, 'Hey vote on this. This matters.'"
The House Appropriations Committee also defeated a cannabis banking amendment last month.
See the video of Merkley's remarks at about 19:15 into the clip below:
#AM2DM is LIVE discussing the Trump/Putin summit, Sacha Baron Cohen's #WhoIsAmerica, and @SenJeffMerkley is here ⬇️ https://t.co/dYoIIW8VoY

— AM to DM by BuzzFeed News (@AM2DM) July 16, 2018
Photo courtesy of Senate Democrats.
County Officials From Across The U.S. Push Feds To Reform Marijuana Laws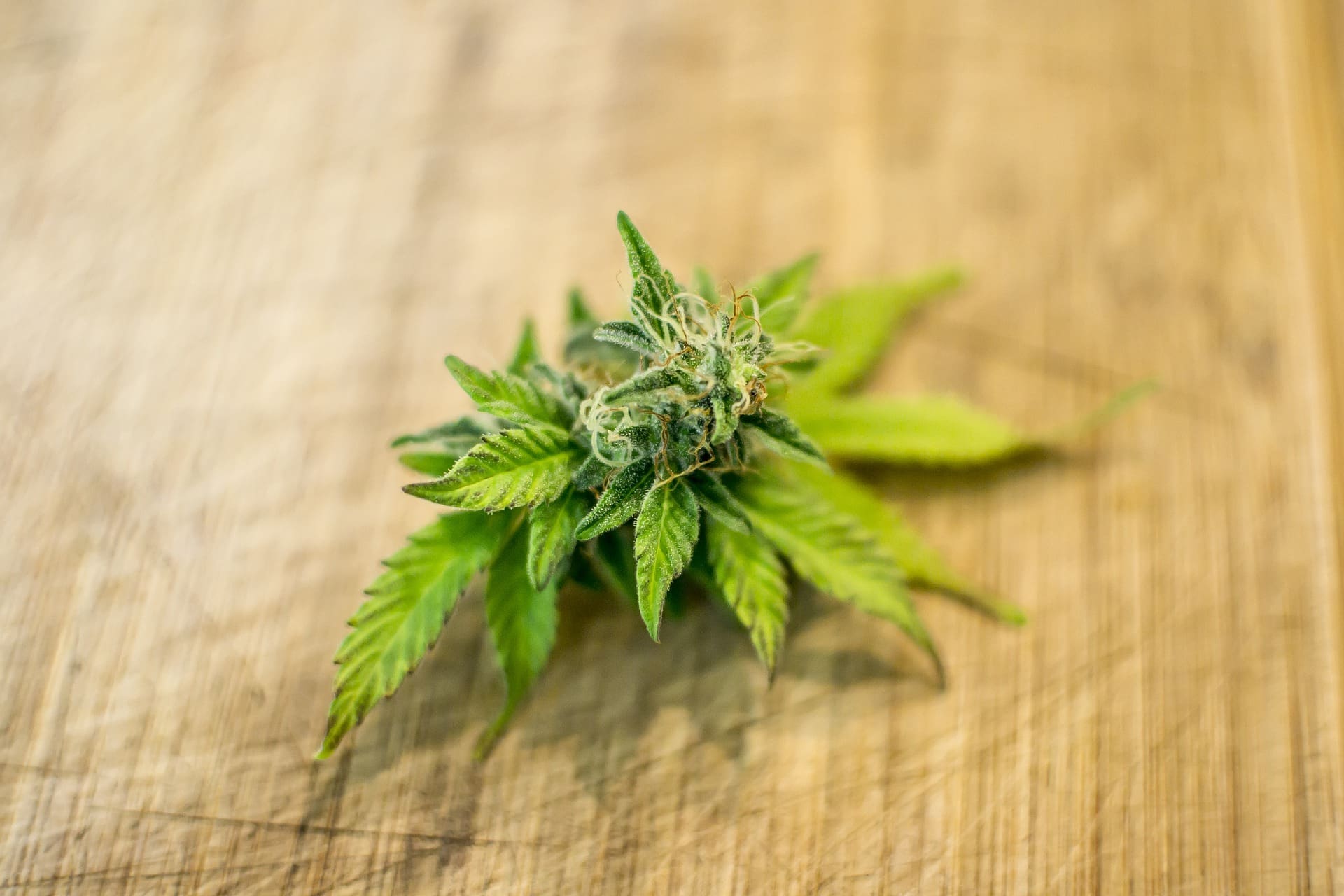 An organization representing the 3,069 county governments across the U.S. is calling on the federal government to allow states to legalize marijuana without interference.
"The federal government should largely be responsible for regulating and enforcing against illegal drug trafficking, while respecting states' right to decriminalize cannabis under state law," reads a new platform plank adopted on Monday by the National Association of Counties (NACo).
"NACo urges Congress to enact legislation that promotes the principles of federalism and local control of cannabis businesses with regard to medical and adult-use of cannabis under state law," a related provision says. "Congress should allow and encourage state and local governments to enact and implement cannabis laws, regulations, and policies that appropriately control production, processing, sales, distribution and use, as well as promote public and consumer safety, should they choose to decriminalize and regulate cannabis under state law."
The group is also calling on the federal government to make moves to expand banking access for marijuana businesses and broaden research on cannabis's medical effects.
The county officials' new stance is similar to resolutions adopted last month by the U.S. Conference of Mayors.
"The United States Conference of Mayors urges the White House, U.S. Department of Justice and the U.S. Drug Enforcement Administration to immediately remove cannabis from the schedule of the CSA to enable U.S. federal banking regulators to permanently authorize financial institutions to provide services to commercial cannabis businesses, and increase the safety of the public," one of the mayoral group's positions says.
Mayors From Across U.S. Call On Feds To Deschedule Marijuana
Marijuana Moment supporters on Patreon can read the full text of the new NACo marijuana positions below:
Border Patrol Reflects On Feds' Friendlier Historical Approach To Marijuana
Canada's decision to legalize marijuana nationwide has stoked concerns that its citizens traveling across the U.S. border will risk temporary detention or even permanent visitation bans if they fess up having ever consumed cannabis, or even working in the industry.
Enforcement officials have told reporters that there's no travel policy change in light of Canada's end of prohibition, emphasizing that it remains illegal to bring cannabis across the border under federal law. Violating the policy "could potentially result in seizure, fines, and apprehension," U.S. Customs and Border Protection (CBP) said in a recent statement.
But let's take you back to a simpler time, courtesy of CBP.
"Did You Know… Marijuana Was Once a Legal Cross-Border Import?"
That's the title of a 2015 blog post published by the federal agency—which seems to have gone mostly unnoticed until now—recalls how cannabis was historically recognized as a legal import by the government.
"One hundred years ago, the federal government was not overly concerned with marijuana, the common name for the Cannabis sativa L. plant," the feds' post reads.
Through the mid-1930s, the plant flew under the government's radar, despite the fact that "several state governments and other countries had banned the drug."
"The U.S. government hesitated, in part because therapeutic uses of Cannabis were still being explored and American industry profited from commercial applications of hemp fiber, seeds and oil."
That all changed in the decades to come—first with the 1937 Marihuana Tax Act, which imposed taxes and regulations on cannabis imports, cultivation, distribution and possession, and then with full prohibition under the Nixon administration.
Up until that point, the Customs Agency Service (later rebranded as CBP) didn't put too much stock in pot. Just before the Marihuana Tax Act passed, the agency described its cannabis policy here:
"Marihuana may be cultivated or grown wild in almost any locality. Inasmuch as this drug is so readily obtained in the United States, it is not believed to be the subject of much organized smuggling from other countries."
It seems like pretty basic supply and demand, but federal prohibition changed the equation. Suddenly, marijuana wasn't "so readily obtained" in the country—and even simple possession carried serious criminal penalties—so the legal supply dried up. In the absence of legal access, criminal organizations swooped in to meet the demand for marijuana in the United States.
Ergo…
"Today, however, marijuana trafficking is a major concern of CBP, Immigration and Customs Enforcement and the Drug Enforcement Administration," CBP wrote. "Well over 3 million pounds of 'pot' were confiscated at our borders in 2011, making an impact on this multibillion-dollar illegal enterprise."
The more you know!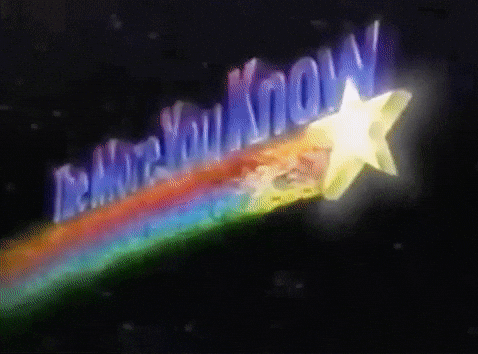 Here Are The DEA's Newest Slang Terms for Marijuana: 'Shoes,' 'My Brother' And More
Photo courtesy of Gerald Nino, U.S. Department of Homeland Security.